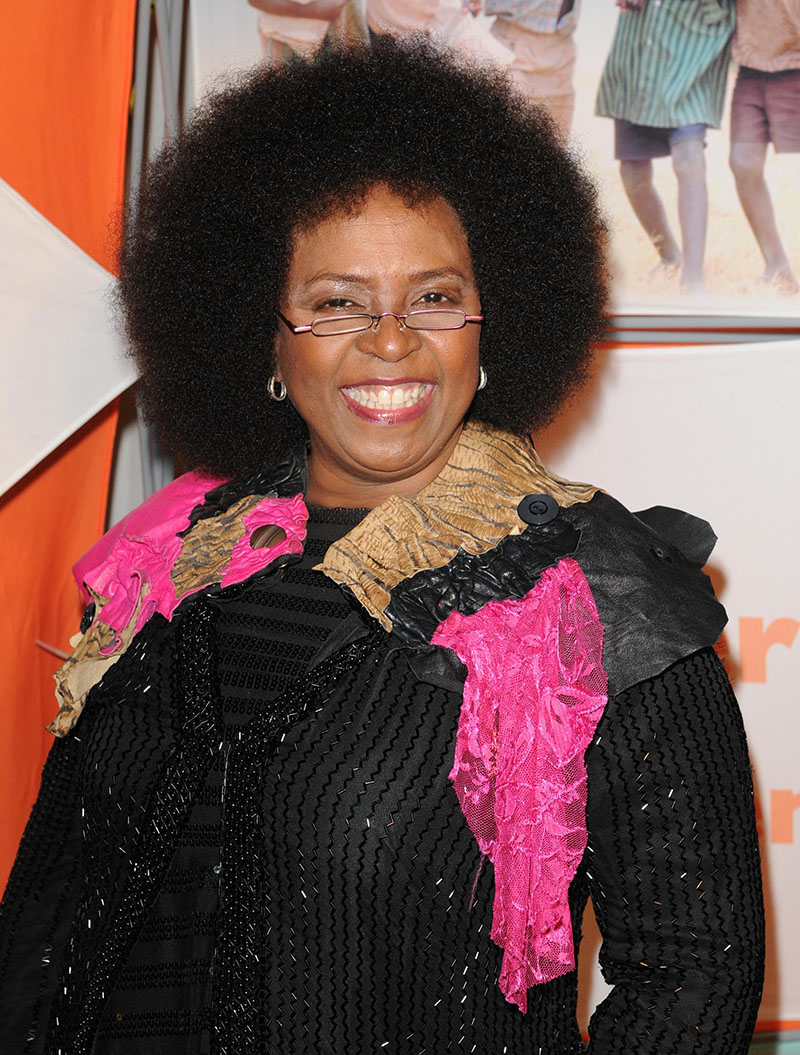 Soul and R&B legend Betty Wright lost her battle with cancer at home in Miami, Florida on Sunday. She was 66.
Her family confirmed her death to Billboard. No cause of death was revealed.
Wright died a week after close friend Chaka Khan urged fans to pray for Betty via Twitter.
"Calling all my #PrayWarriors," Khan tweeted. "My beloved sister, Betty Wright @MsBettyWright, is now in need of all your prays."
Born Bessie Regina Norris in Miami in 1953, Wright was the youngest of seven children of Rosa Akins Braddy-Wright and her second husband, McArthur Norris.
Wright kicked off her career with her family's gospel group Echoes of Joy in the late 1960s. In 1965, following the group's break-up, 11-year-old Betty switched musical styles from gospel to rhythm and blues.
Singing in local talent shows, she was spotted by a local Miami record label owner, who signed her to her first label (Deep City Records) in 1966 at age 12. She released the singles, "Thank You Baby" and "Paralyzed", which became regional hits in Miami.
She released her debut album, My First Time Around, as a teenager and scored a U.S. top 40 hit with "Girls Can't Do What the Guys Do."
She first hit the Top 10 in 1971 with her single "Clean Up Woman".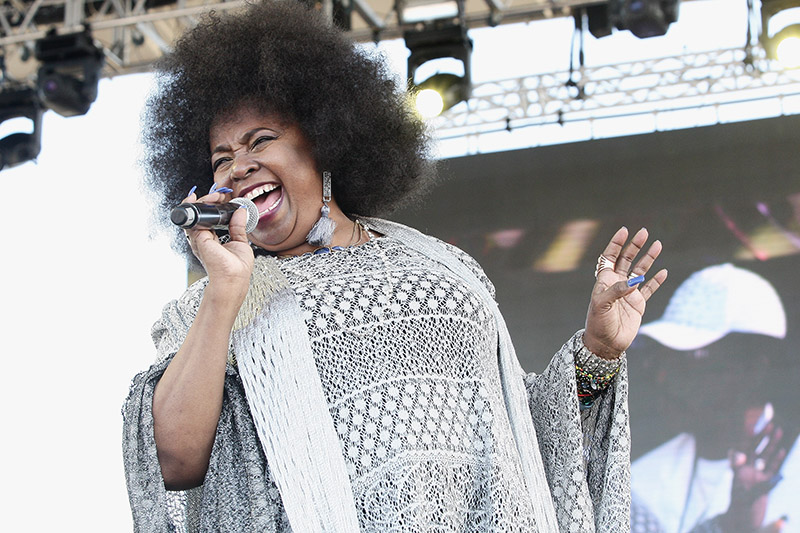 She also had huge hits with "No Pain, (No Gain)", "Tonight is the Night" and "Where is the Love", which scored her a Grammy Award for for best R&B song in 1975.
Betty founded her own record label, Ms. B Records, and released the album Mother Wit. She made history becoming the first Black female to earn a gold record in the 1980s.
The album was notable for the come-back hits "No Pain, No Gain," which returned her to the top 20 on the R&B chart for the first time in a decade, and "After the Pain".
She enjoyed a career revival in 2006 after Sean "Diddy" Combs invited her to be part of his MTV reality show Making the Band.
Wright's career hit another peak in 2011 when she teamed up with The Roots for the album Betty Wright: The Movie, which featured guest appearances by rappers Lil Wayne and Snoop Dogg.
On Christmas Day in 2005 Wright's son, 21-year-old Patrick Parker was shot and killed at a holiday party in Opa Locka, Florida.
Wright is survived by 5 children. She is pictured above performing with her granddaughter Cynthia Wright. She became stepmother to her third husband's son, Yusef, who posted a beautiful tribute to his stepmother on Instagram.