Serena Williams' husband Alexis Ohanian has resigned as a Reddit board member and called on officials to fill his seat with a black candidate to help "curb racial hate".
The 37-year-old investor, who co-founded the popular news aggregation site, announced his resignation in an impassioned statement on Friday, revealing he wanted to do more to support the black community in honor of Alexis Olympia, the 2-year-old daughter he shares with 38-year-old tennis icon Williams, who is black.
"I have resigned as a member of the reddit board, I have urged them to fill my seat with a black candidate," Ohanian shared.
"It is long overdue to do the right thing. I'm doing this for me, for my family, and for my country. I'm saying this as a father who needs to be able to answer his black daughter when she asks: 'What did you do?'"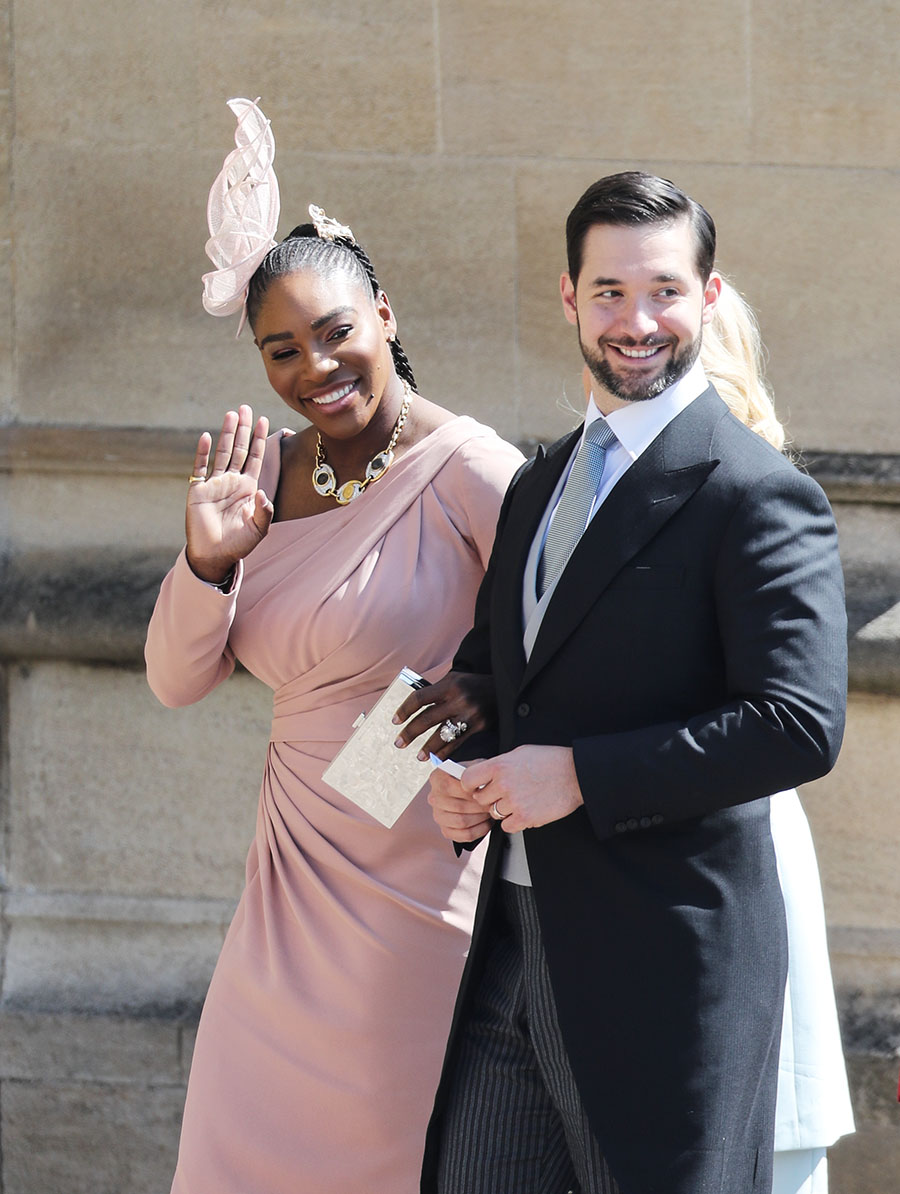 Ohanian, who was estimated to have a net worth of $70 million in a Forbes magazine article last year, went on to explain he will be using "future gains" from his shares in Reddit to "serve the black community, chiefly to curb racial hate", starting with a $1 million donation to former NFL quarterback Colin Kaepernick to fight police brutality.
Source: WENN.com