A loyal reader uncovered an old post that appears to validate August Alsina's statement that A-list actor Will Smith gave him permission to pursue his wife, Jada Pinkett Smith, 4 years ago.
In an article first published on Dailymail.com in 2005, Will said he and his wife had reached an agreement to preserve their marriage while satisfying their needs at the same time.
The couple reportedly gave each other permission to sleep with other partners, as long as they didn't go behind the other spouse's back.
Will said to get your wife's permission first before you cheat. He added that desiring another partner is only natural.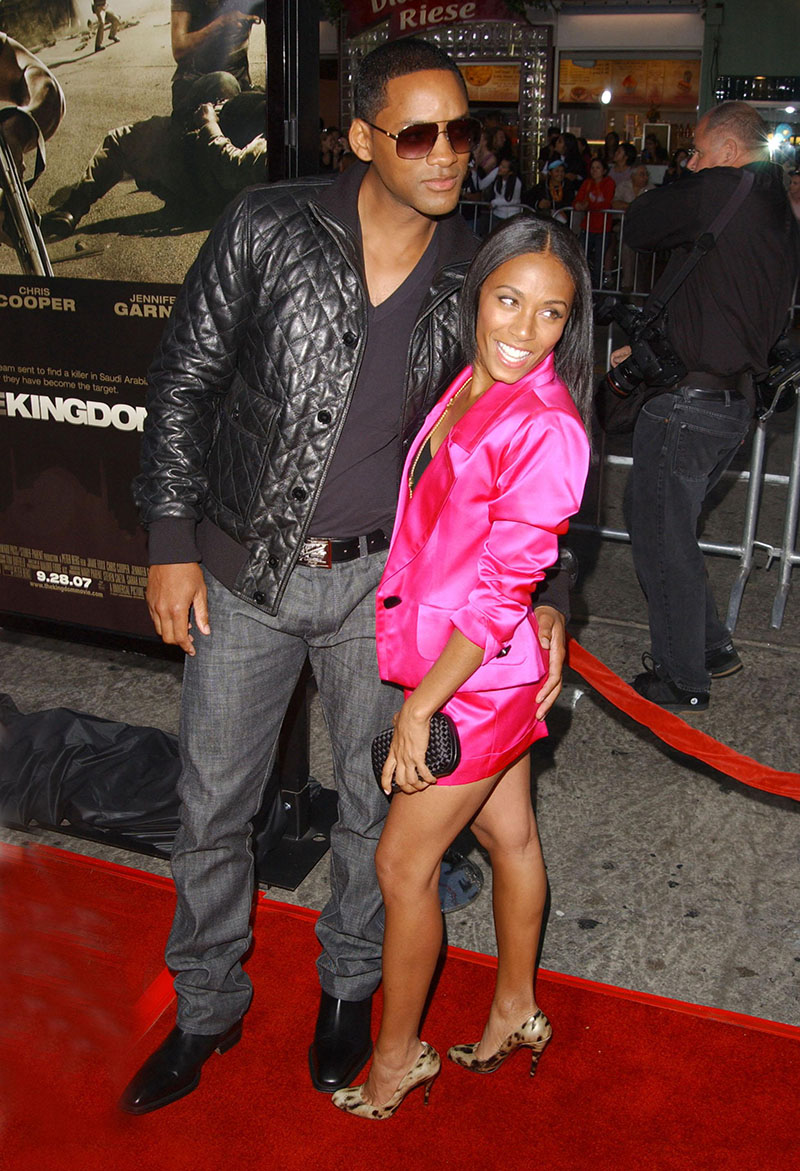 "Our perspective is, you don't avoid what's natural," he said in 2005.
"You're going to be attracted to people. In our marriage vows, we didn't say forsaking all others".
"The vow that we made was that you will never hear that I did something after the fact. If it came down to it, then one can say to the other, 'Look, I need to have sex with somebody. I'm not going to if you don't approve of it – but please approve of it'."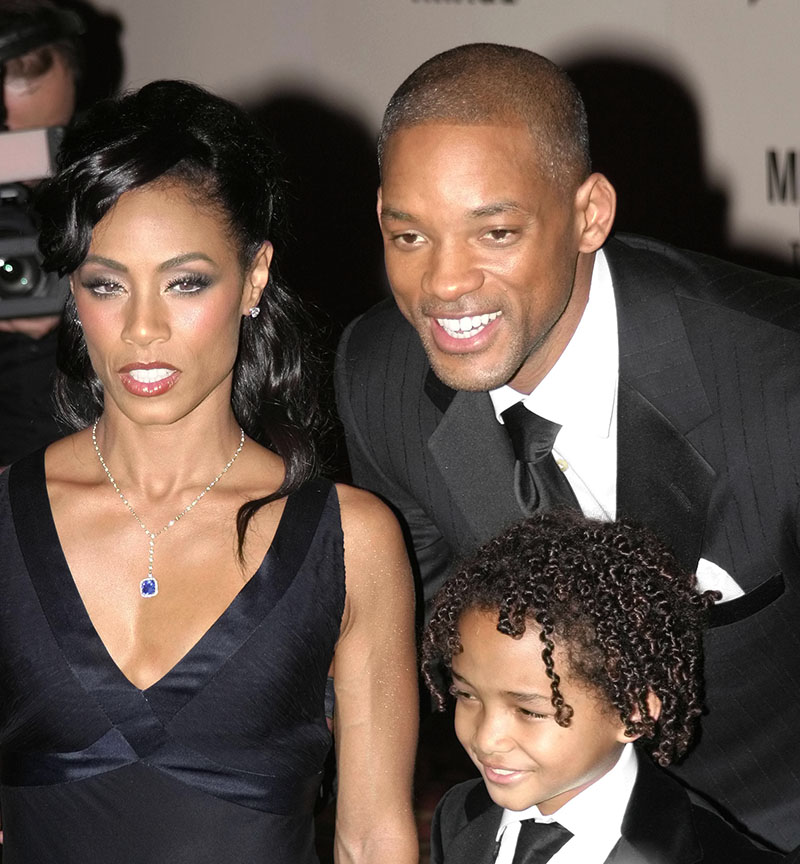 The father of three said, even though he and Jada saw other people, he never fell out of love with her.
"I don't let a day go past that Jada doesn't feel like the Queen of the World," Will said.
"I make sure every single day that she knows how I feel about her."