Megan Thee Stallion didn't waste any time responding to singer CeeLo Green who criticized her and Cardi B's raunchy music video "WAP."
The 25-year-old up-and-coming rapper took to Twitter.com to slam CeeLo and hypocritical men who criticize her morals.
She tweeted: "Lol dudes will scream 'slob on my k***' word for word and crying [about] WAP… bye lil boy."
"Slob On My K***" is a 1999 song by Oscar award-winning rap group Three 6 Mafia about oral sex.
The "WAP" music video shows various strippers and media personalities portraying whores as Megan and Cardi rap over a Frank Ski sample, "There's some whores in this house."
CeeLo sparked controversy on social media when he called out Cardi B and Megan for their immoral, shameless behavior in the video.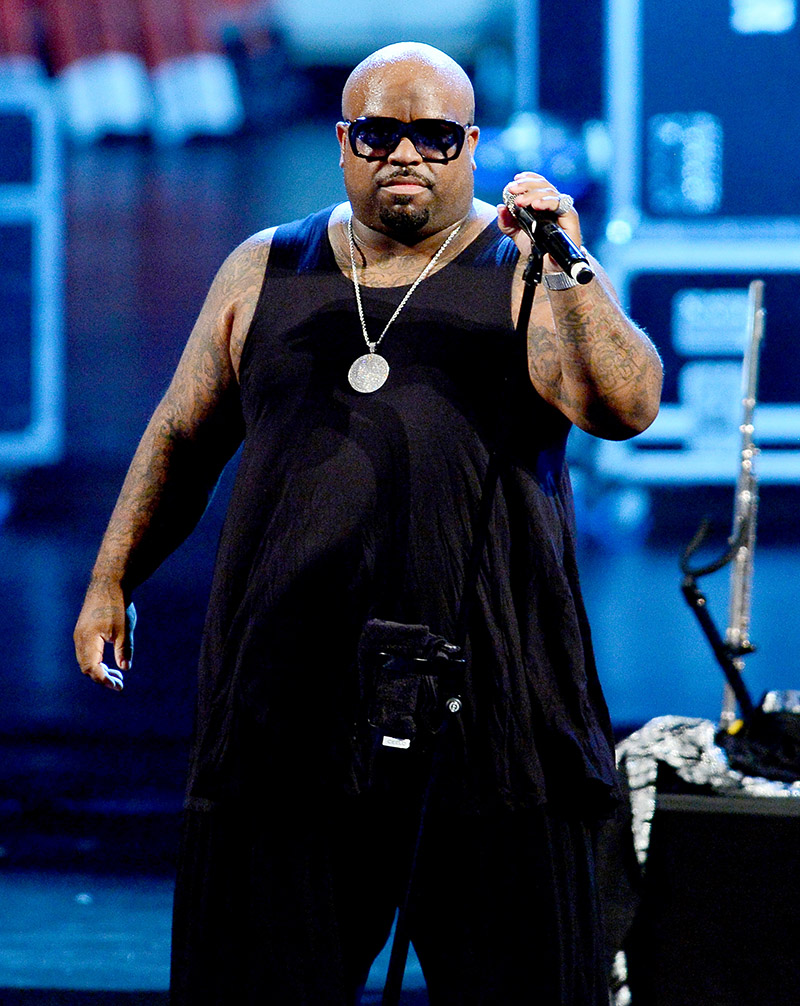 "A lot of music today is very unfortunate and disappointing on a personal and moral level," CeeLo said in an interview with Far Out magazine.
CeeLo recalled the days when singers and hip-hop artists used metaphors and analogies to prevent youngsters from deciphering adult content in their music.
"There was once a time when we were savvy enough to code certain things. We could express to those it was meant for with the style of language we used. But now music is shameless, it is sheer savagery."
He continued: "It's problematic, we suffer from it because there are those that have nothing to do with it, but it is assumed of everyone. You have the 'Heads of State,' like Nicki Minaj or someone who is up there… Nicki could be effective in so many other constructive ways, but it feels desperate."