In an unprecedented monetary overhaul, the Federal Reserve is preparing to deposit "digital dollars" directly to every American.
According to Zerohedge, the Fed is preparing to "radically overhaul" its monetary system to reduce inflation and stimulate the economy amid pandemic shutdowns.
While the Democrats and Republicans bicker over how many more trillions to pay into another pandemic relief package, the Fed is proposing a monetary tool that they call recession insurance bonds, which will be wired instantly to Americans.
The Fed would activate a lump sum that would be divided equally and distributed to households in a recession, according to Zerohedge.
The money would come from insurance bonds purchased by the Fed on the open market. The digital dollars would be deposited directly into household apps.
"It took Congress too long to get money to people, and it's too clunky," said former Fed official Simon Potter.
"The Fed could buy the bonds quickly without going to the private market. On March 15 they could have said interest rates are now at zero, we're activating X amount of the bonds, and we'll be tracking the unemployment rate — if it increases above this level, we'll buy more [bonds]."
During a speech to the Chicago Payment Symposium on Wednesday, Cleveland Fed president Loretta Mester said, "legislation has proposed that each American have an account at the Fed in which digital dollars could be deposited, as liabilities of the Federal Reserve Banks, which could be used for emergency payments."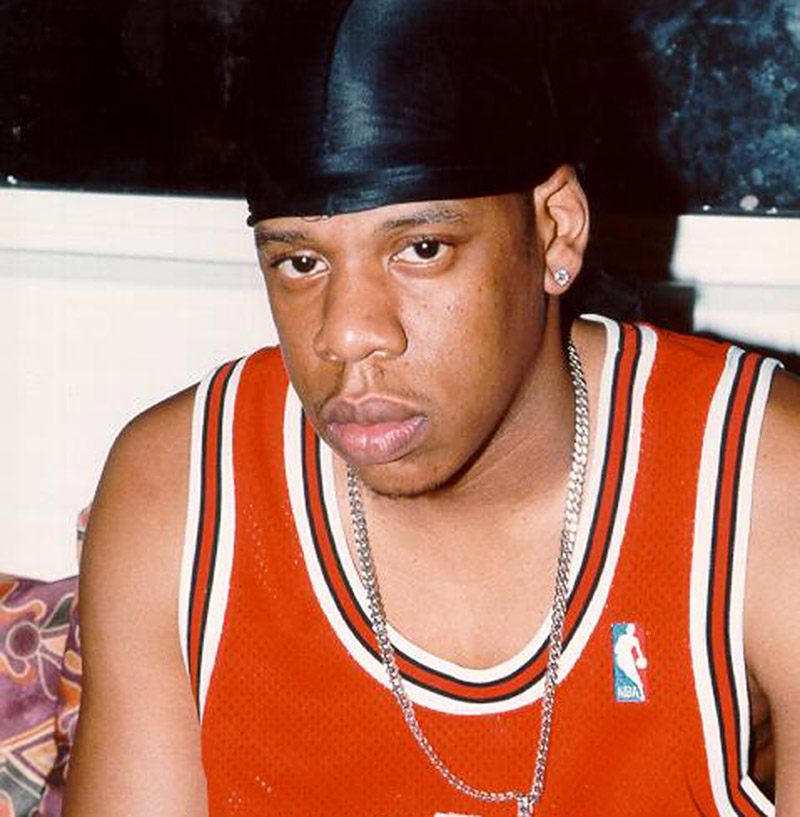 But there's a catch. According to Zerohedge, the Fed giveth and the Fed taketh away (you drug dealers will want to pay attention to this part).
Once physically currency is replaced by digital dollars, the Fed would then be able to scrap "anonymous" physical currency entirely, and track every single banknote from its "creation" all though the various transactions that take place during its lifetime. And, eventually, the Fed could remotely "destroy" said digital currency when it so decides.*
Oh, and say goodbye to your banks, as the Fed would both provide loans to consumers and directly deposit funds into their accounts, effectively making the entire traditional banking system obsolete.*
*(bold emphasis mine)