Restaurants are shuttered in California and other blue states amid the Covid-19 outbreak, but business is booming in Atlanta.
Business is so good in Atlanta that music mogul Ne-Yo and his wife Crystal Renay Smith are opening a restaurant in College Park. The couple is partnering with reality TV personality Karlie Redd in the business venture.
The restaurant, named Johnny's Chicken & Waffles, is set to open in January 2021, according to the eatery's website.
"The 85-seat indoor dining space will provide full-menu service and will feature booths, tables, high tops and bar seating. A take-out counter will serve pies baked fresh daily and a selection of café goods."
Ne-Yo and his business partners are currently hiring managers, waiters and busboys.
The interior decor will feature platinum record plaques from Outkast, Ne-Yo, Ludacris and Usher, as well as a mural of the legendary Apollo Theater Harlem, NY.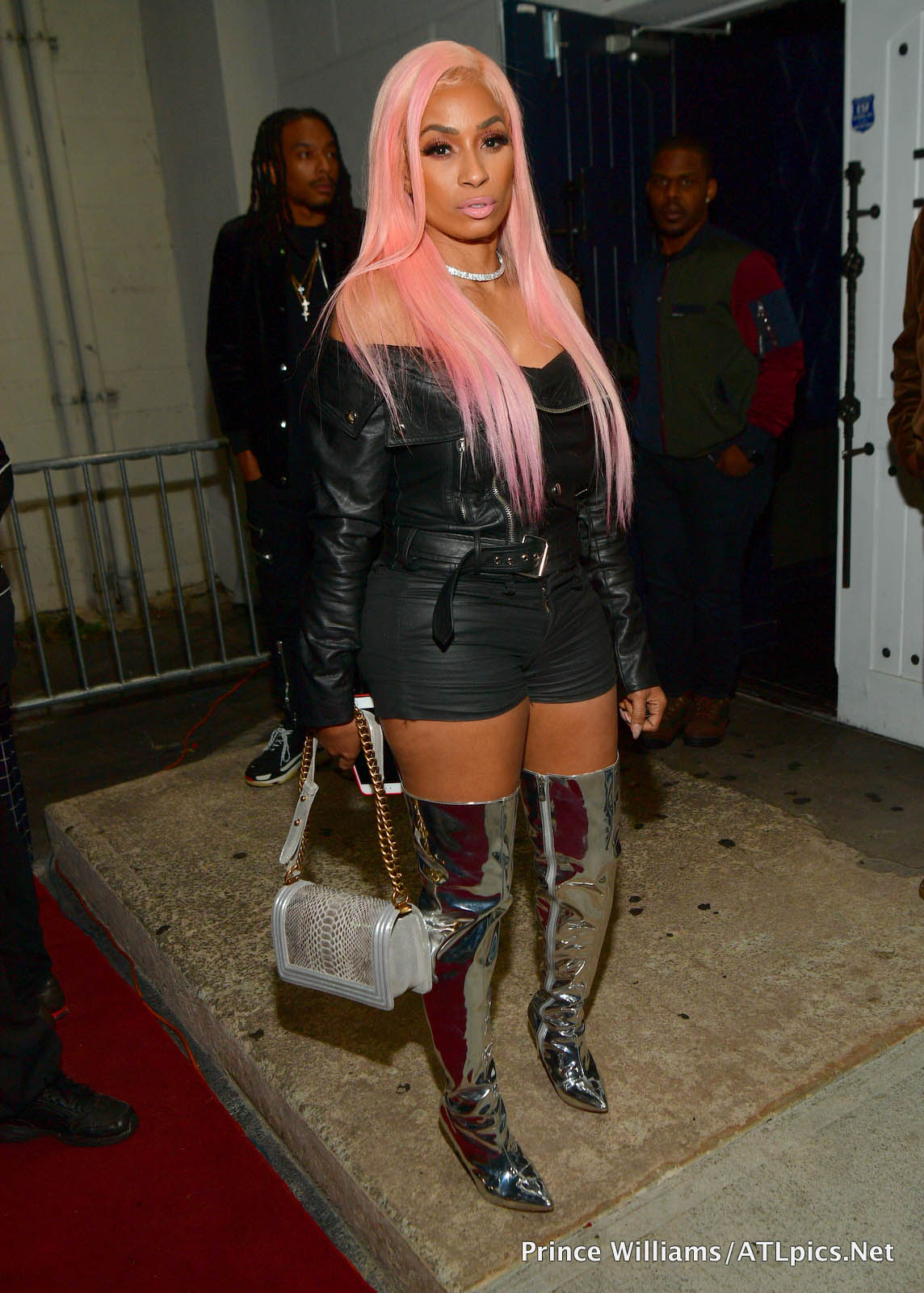 Karlie said in a statement:
"Ne-Yo and I aim to make everyone feel at home at Johnny's Chicken & Waffles, and you never know who you'll see dining alongside you! Anyone who appreciates music will love the ambiance we created in our dining room, with awards and plaques from Ne-Yo, myself and some of our closest friends. Who doesn't love some amazing chicken and waffles, while listening to some amazing music! We hope to see you if you're in College Park."