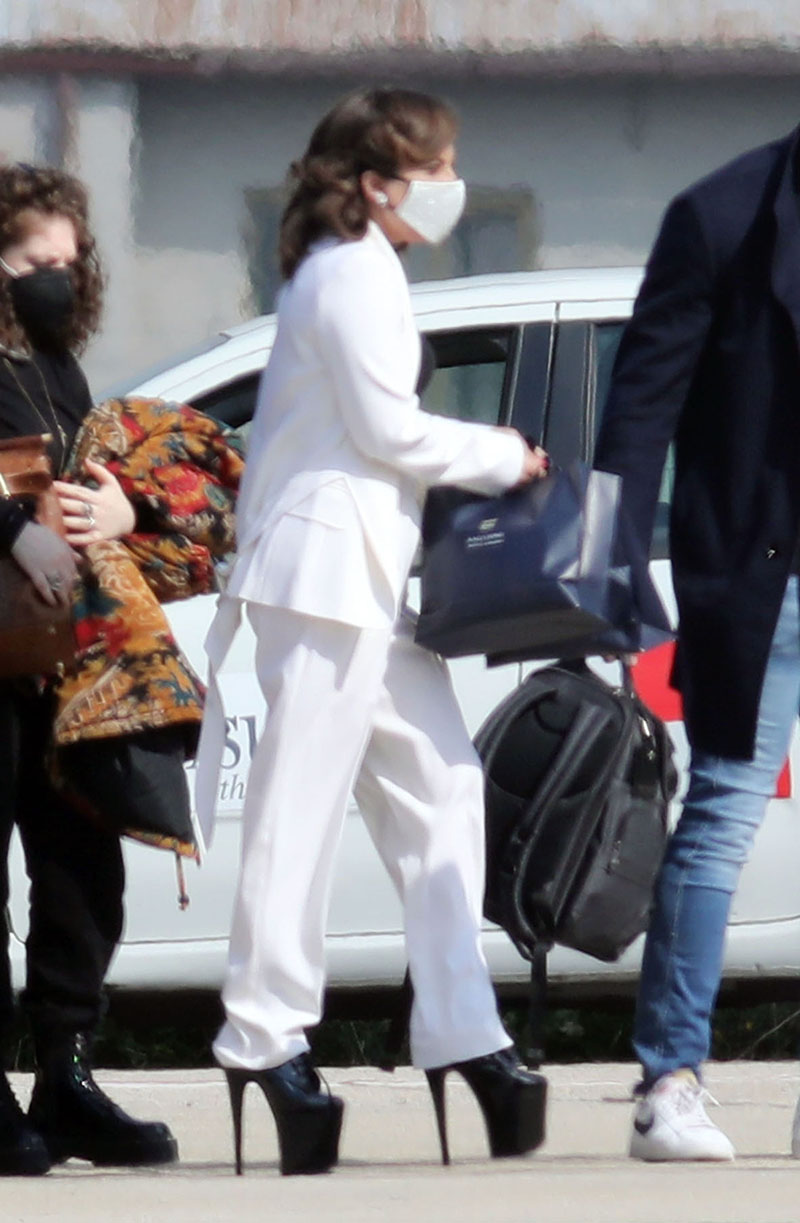 Superstar singer Lady Gaga looked chic and stylish in all-white pantsuit with mask and black suicide platform heels. She was spotted boarding a private jet from an Italian airport. The pop singer is relieved after her beloved dogs were stolen and her dog walker, Ryan Fischer, was shot by two men in Hollywood. Thankfully her dogs have been found safe and Fischer is expected to make a full recovery.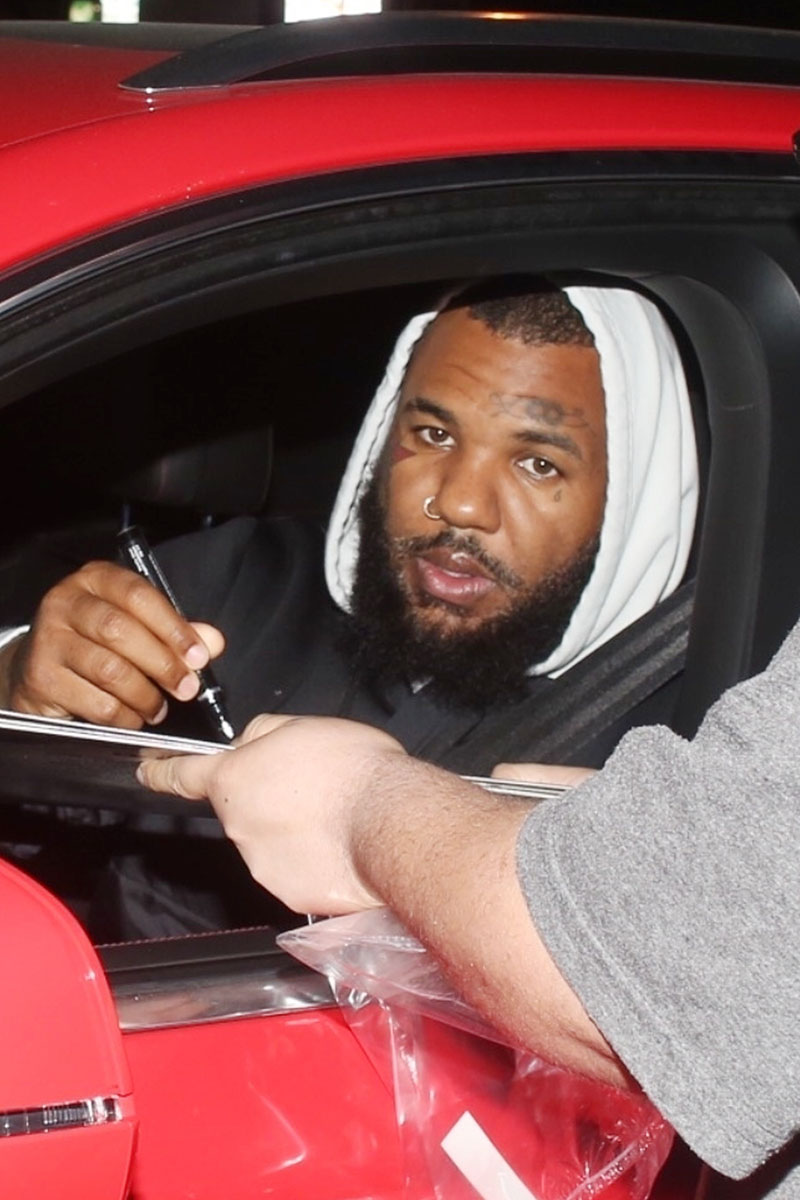 Rapper The Game addressed allegations that he's scamming aspiring rappers by charging them to promote their music on mixtapes. Times are hard for rappers like The Game during the coronavirus outbreak. Multiple aspiring rappers accused The Game of sliding into their DMs and offering slots on mixtapes for $500 or $1000 cash. One rapper wrote: "He doesn't upload on his verified SoundCloud account, he uploads on a separate account with only 266 followers. In addition, he doesn't market it on Instagram or Facebook, nor makes an appearance on any on the songs."
But The Game defended his actions, saying he gave aspiring rappers exactly what he promised: a mixtape slot. He said his customers got upset when he did not make them overnight celebrities. "Basically, I'm just trying to uplift artists with dope opportunities," he said.

Suri Cruise is all grown up and on her own while shopping in New York City. The 14-year-old was seen rocking a pair of UGG boots on Wednesday. The teenager's famous parents are actors Tom Cruise and Katie Holmes. Both are Scientologists who believe in giving children freedom and independence to do whatever they want.