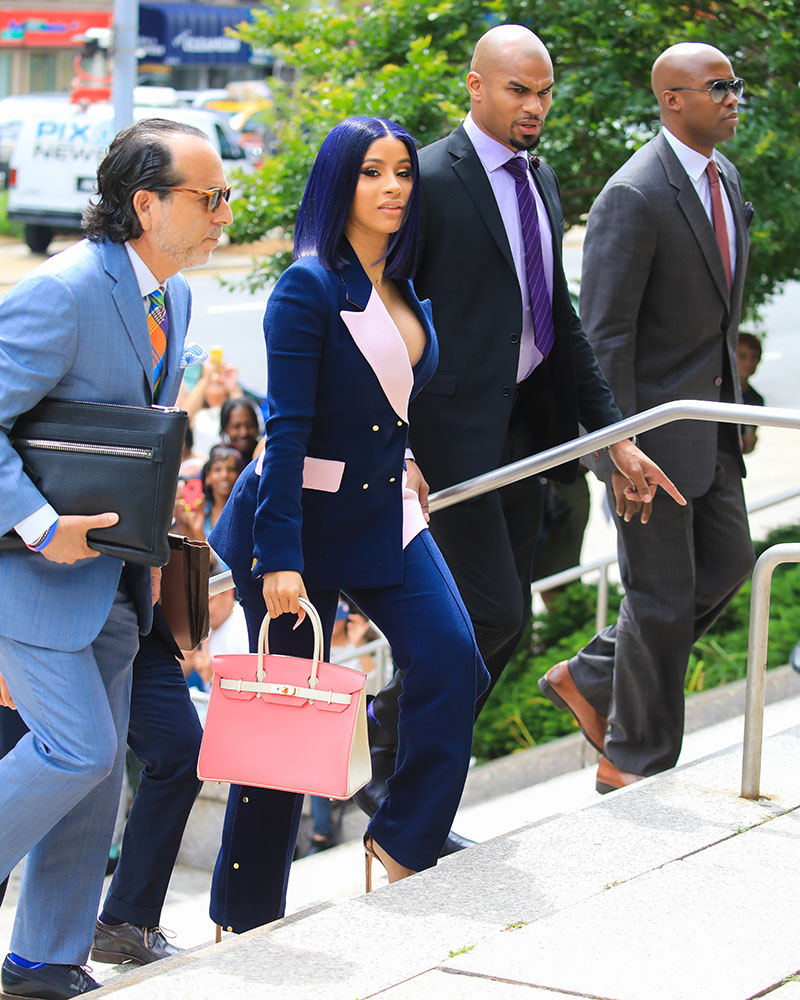 Cardi B is known for her closet full of Hermès Birkin and Kelly handbags. The Bronx rapper has some of the most exclusive Birkins that aren't even available from the Hermès store.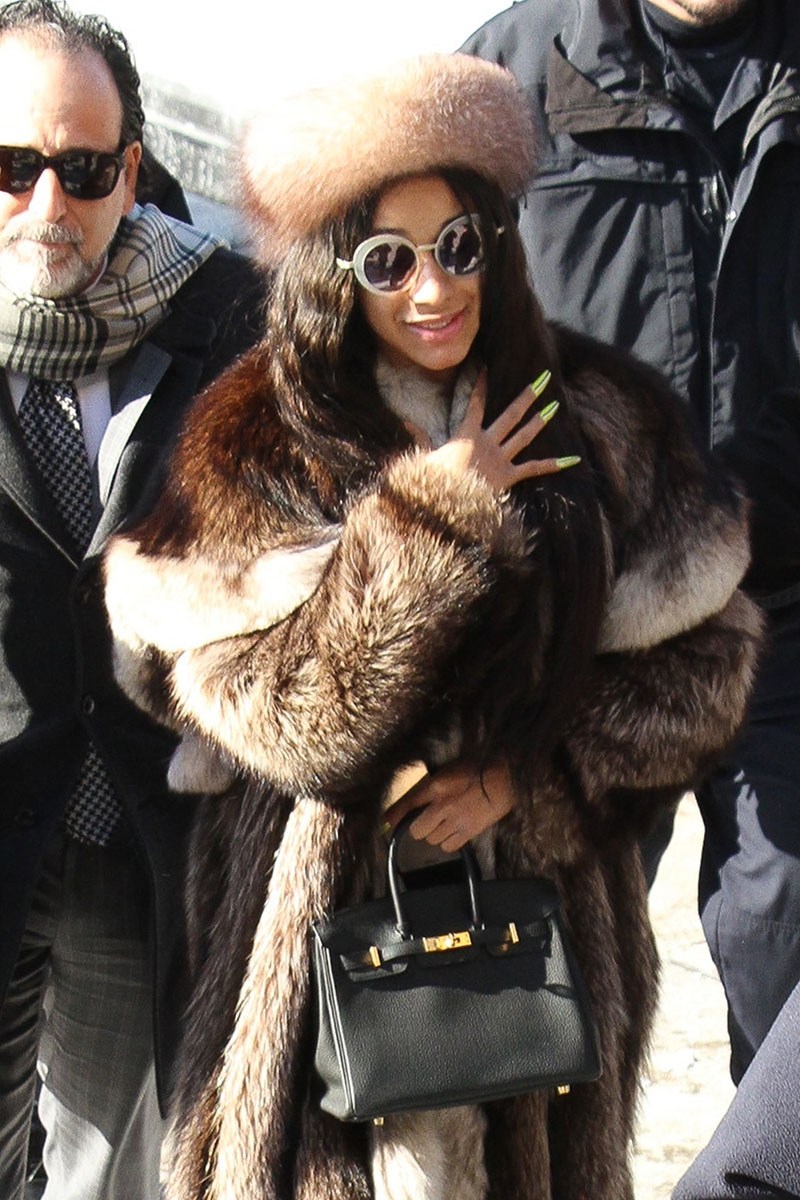 What's Cardi's secret? Privé Porter, the largest and most reliable reseller of brand new Hermès collectibles.

Privé Porter offers the world's most exclusive and rare Birkin bags, and has been working with celebrities like Cardi B for years. In fact, Privé Porter provided the Birkin bags Offset bought Cardi B for Christmas as well as her extremely rare Swarovski Birkin and latest Camouflage Birkin.

There used to be a time when your name was placed on a waiting list to purchase a Birkin.
Luckily Privé Porter removes all of this red tape and grants this same vault access to any viable shopper through their Instagram ecommerce business and Miami Brickell City Centre store.