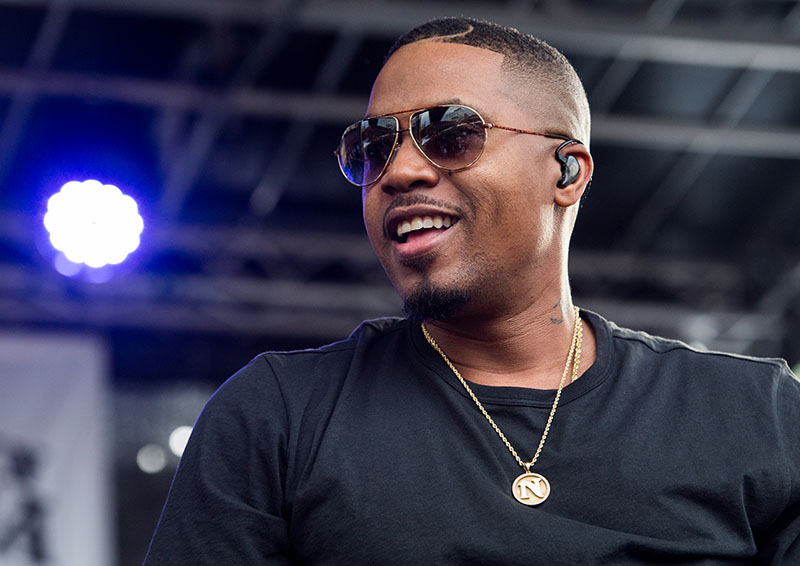 Rapper Nas's QueensBridge venture firm hit the jackpot after Coinbase IPO began trading on Tuesday.
The original Nas, real name Nasir Jones, founded QueensBridge Venture Partners in 2013. The rapper's stake in the company was at least $500,000.
Within minutes of trading, Nas' venture firm was worth $100 million. By the end of the day his shares of Coinbase was worth over $200 million.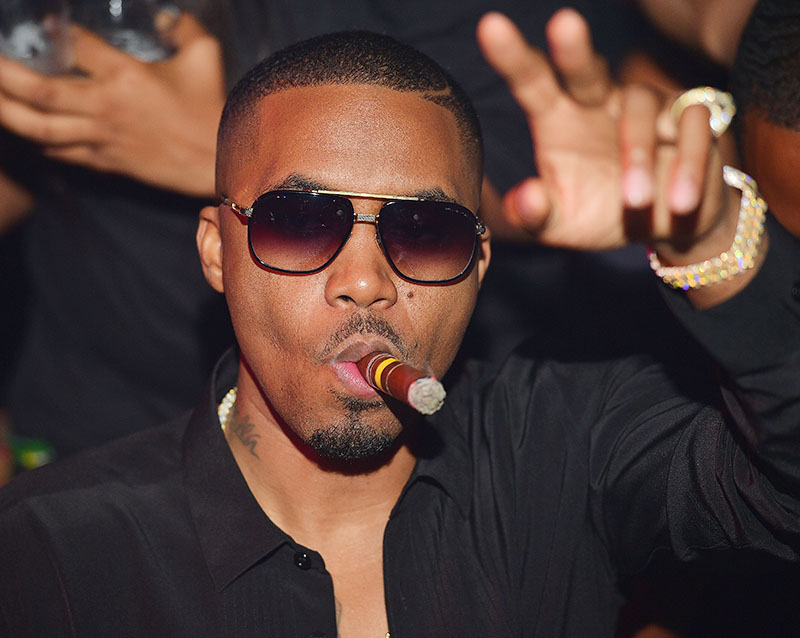 "Long crypto forever…. in sickness & in health," Nas tweeted hours before Coinbase started trading.
Basketball player Kevin Durant was also an early investor.
QueensBridge, named after the housing project where Nas grew up, has invested in more than 100 companies, including Casper, Dropbox, FanDeul, Parachute, and Lyft.
QueensBridge also invested in Ring doorbell company in 2014, which sold to Amazon AMZN +1.2% for $1.1 billion in 2018. Jones pocketed at least $25 million in the transaction.
"There wasn't a time when [rappers] didn't think about investing," said Nas. "It just so happens that the world is opening up," Jones told Forbes in 2018.