Rapper Gucci Mane and wife Keyshia Ka'oir's infant son, Ice Davis, graces the cover of his dad's new album, ICE DADDY.
The 41-year-old rapper shared an image of the cover on social media yesterday. He captioned the cover: "PRE-SAVE My new album #ICEDADDY available at midnight everywhere! Executive produced by my son @icedavis1017."
The adorable baby boy is dressed for the cold weather in matching Gucci knitted cap and sweater. Little Ice is rocking custom diamond necklaces, just like the ones his daddy wears.
The couple announced last August that they were expecting their first child together. Ice was born on December 23.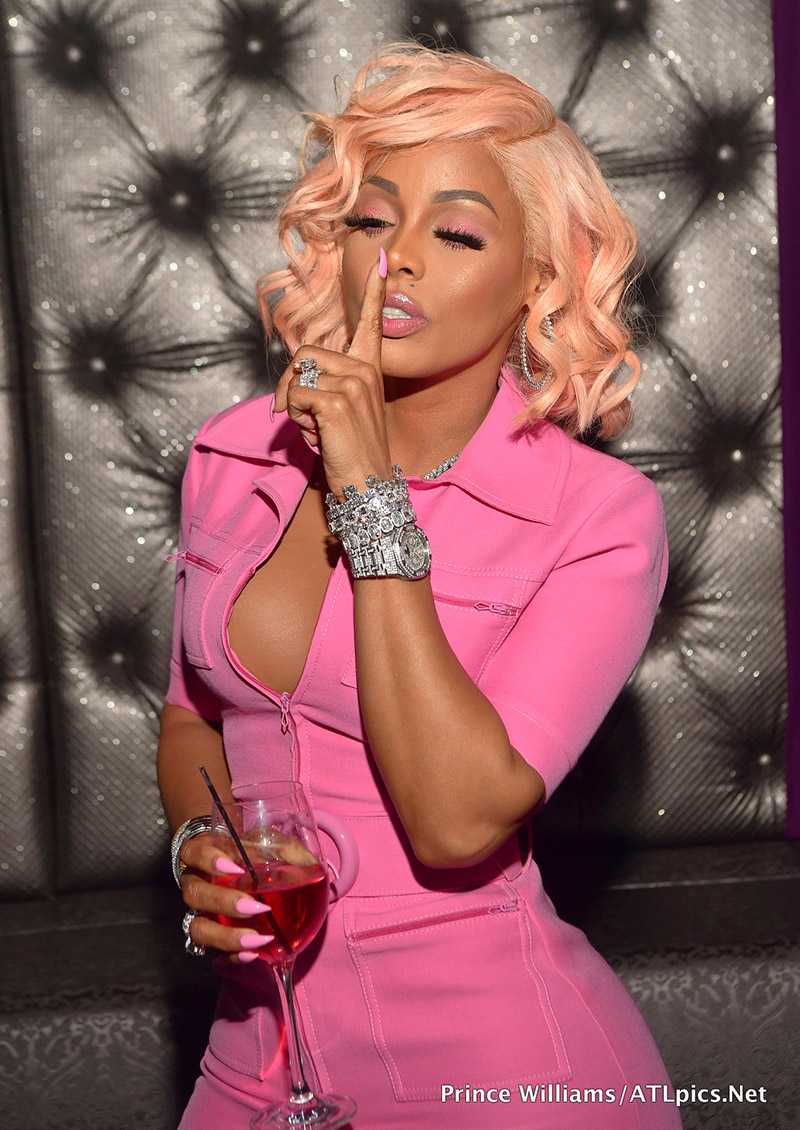 Ka'oir, who has been 36 years old for the past 5 years, did not address rumors that little Ice is an IVF baby. The Internet insists the baby isn't theirs because he doesn't favor either of them.
Many celebrities have chosen IVF and/or surrogates to carry and deliver their children. The reasons vary from infertility to not wanting baby weight.
Gucci Mane, born Radric Davis, married Keyshia Ka'oir, the founder of Ka'oir Cosmetics and Ka'oir Fitness, in Miami on October 17, 2017. She has three children from a previous relationship.
BET Network paid over $1 million for the nuptials which aired on BET Network. Gucci Mane later denied the network paid for his wedding after his baby mama asked a judge to increase her child support for his eldest son.
Gucci disclosed in his autobiography that he has a son born in 2007 whom he did not know about until the child was 10 months old. He apparently has never met the boy.