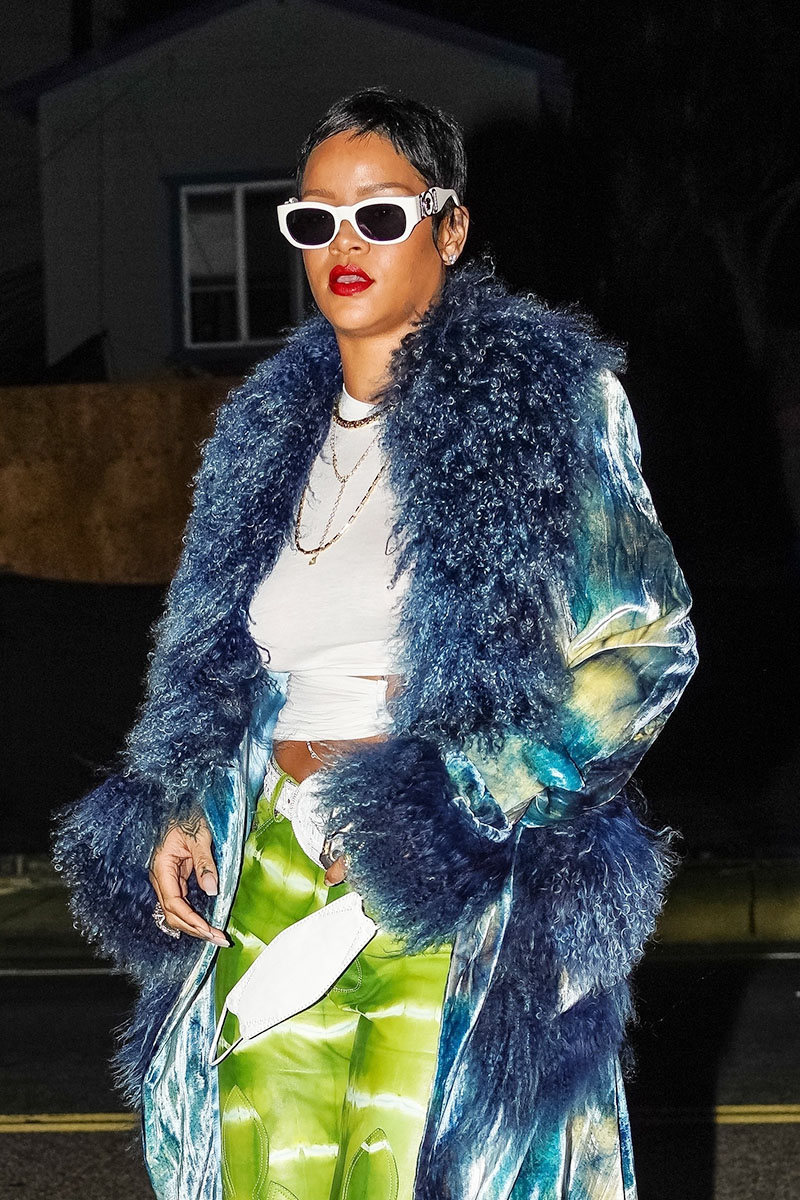 Rihanna took us back to the glory days of her music career when she rocked her new short hairstyle at Giorgio Baldi restaurant in Santa Monica.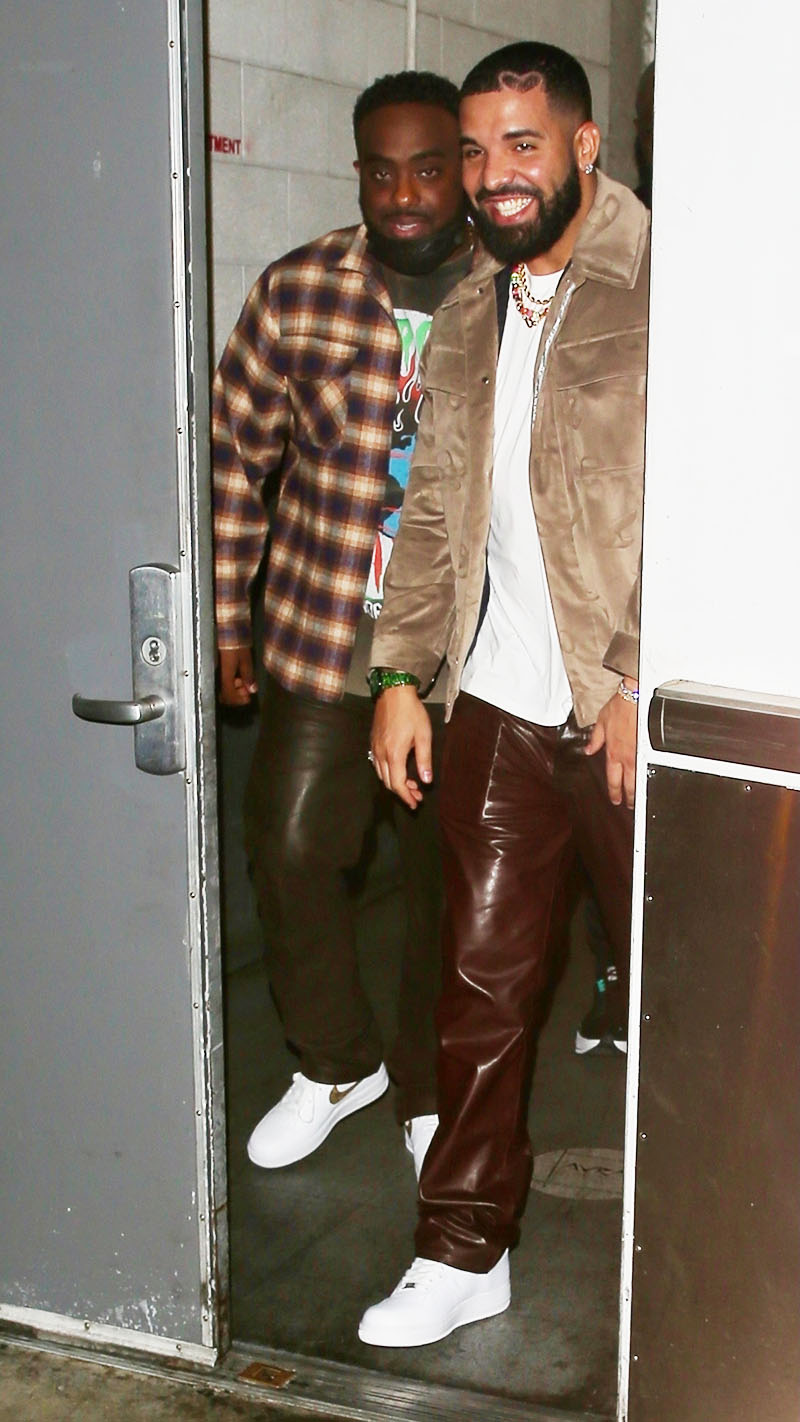 Rihanna's ex Drake was all smiles while leaving a late night dinner at Avra's in Beverly Hills.
Hailey Bieber always looks fly when she's not with her husband, singer Justin Bieber, who is known as a sloppy dresser. The leggy beauty always dresses down when she's with her hubby.
R&B Singer Christina Milian breastfed her newborn son Kenna during a photoshoot for PrettyLittleThing. Christina wore a Tall Black Satin Frill Hem Longsleeve Short Pyjama Set from the fashion brand PrettyLittleThing.