Designer Michael Costello has apologized to Leona Lewis after she complained that he body shamed her during a dress fitting in 2014.
Costello admitted he was "completely blindsided" by the singer's claims that he bullied her.
Lewis, 36, shared her experiences with Costello after he accused Chrissy Teigen of bullying him to the point of considering suicide.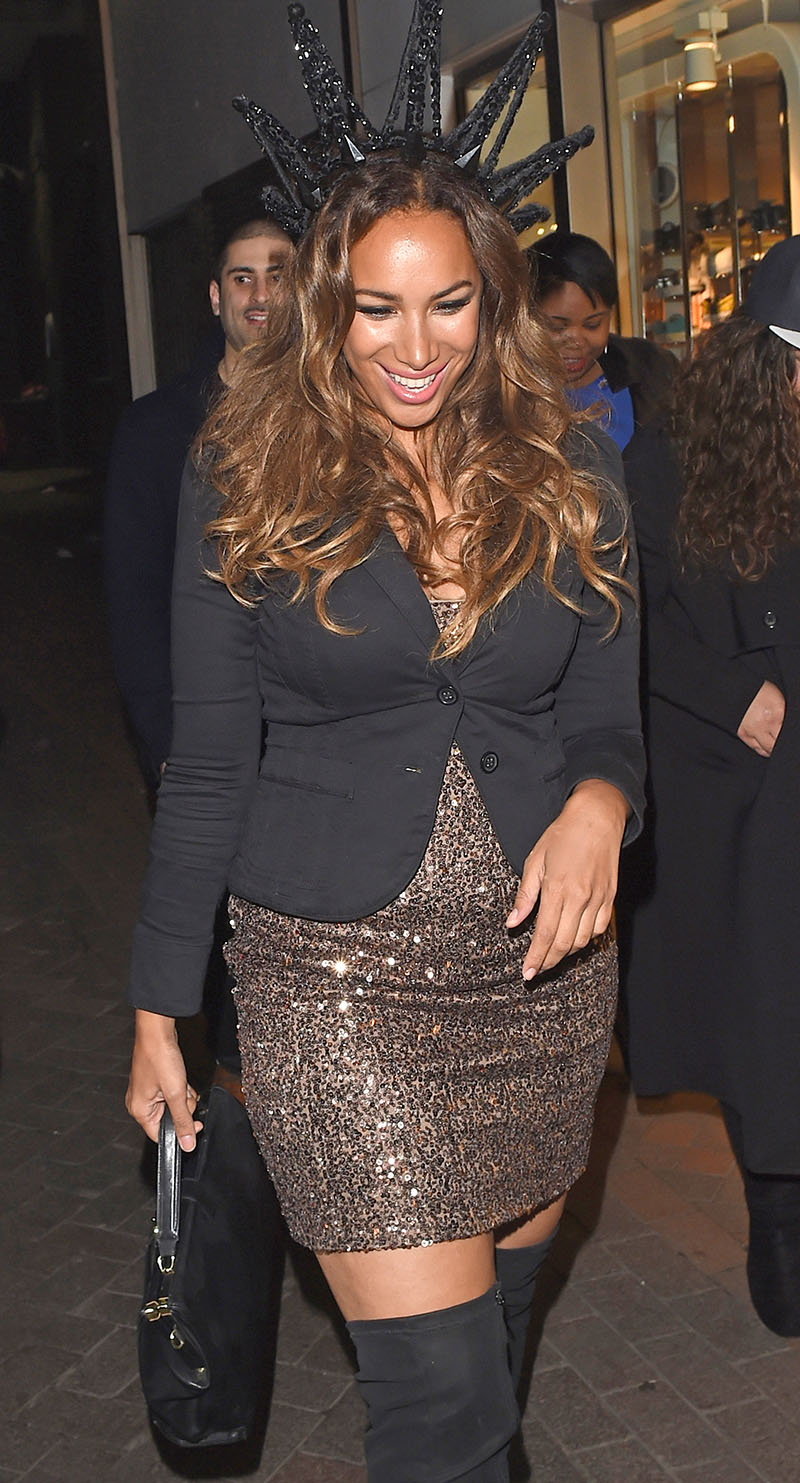 Lewis said that back in 2014, she was asked to take part in a fashion show to raise money for charity. Costello was assigned as her designer.
However, the British star claimed she felt "very awkward and uncomfortable" at the fitting because "the dress was a sample size and he/his team clearly did not want it to fit me".
She said Costello canceled on her, adding: "He no longer wanted to dress me and he abandoned his commitments to me and the show which made me well aware that I wasn't the body type required."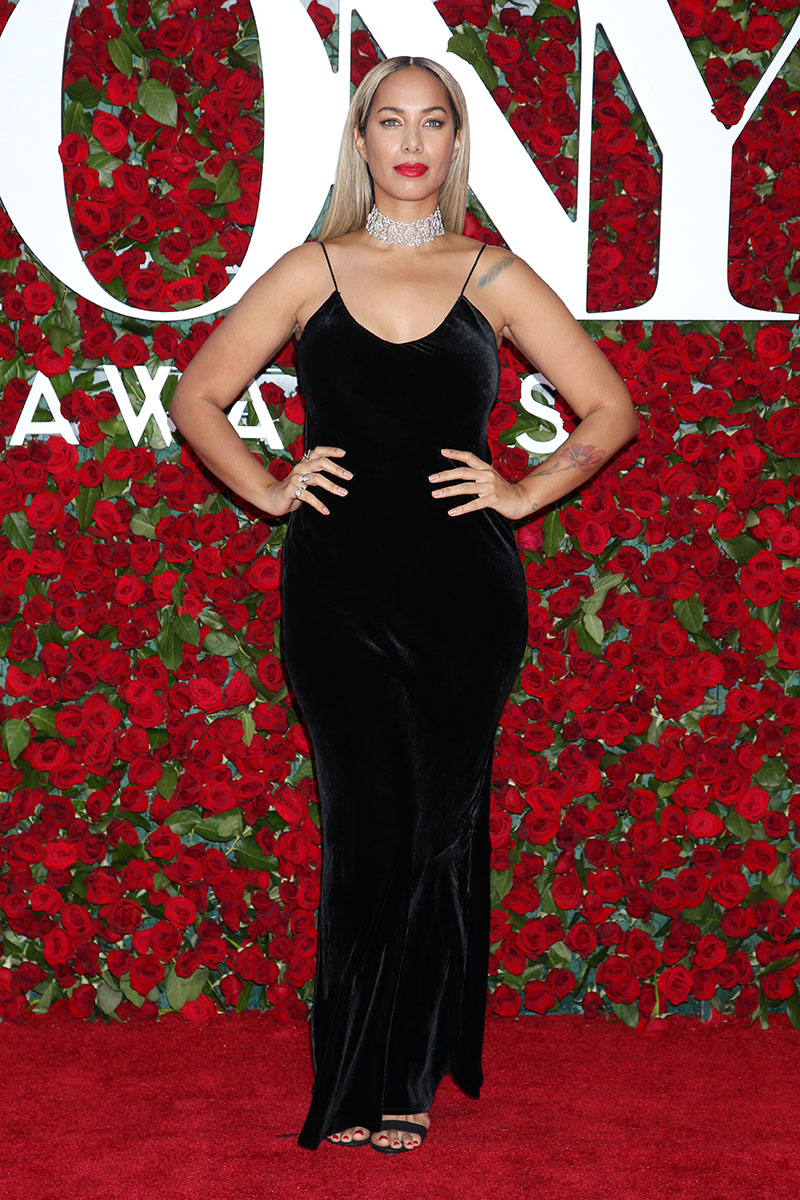 Lewis, who has since lost weight, said she suffered "personally and professionally" due to Costello's actions, adding: "The most hurtful thing is that it was to raise money for charity, and this went against everything we were trying to do."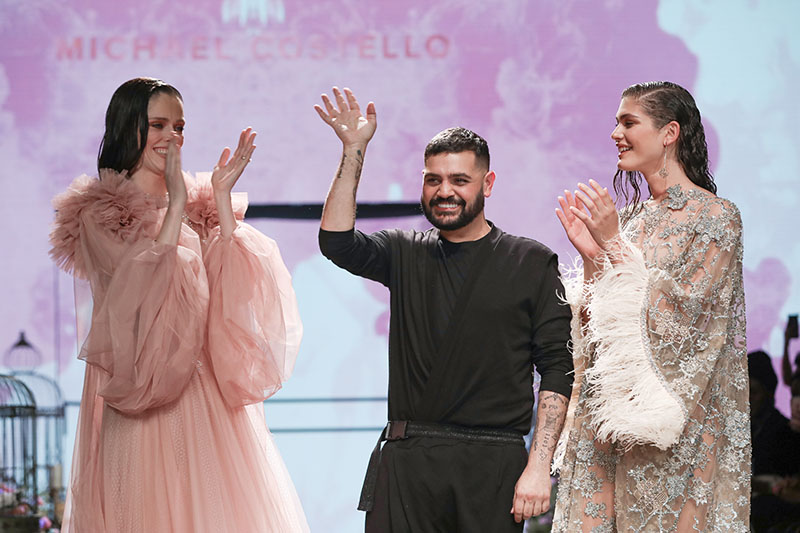 Costello, who is openly ghey, responded in a post on his Instagram page, insisting he was "surprised" by the singer's allegations because he "fangirled" over her at the fitting.
"I was really surprised to hear about your traumatic experience with me from the Go Red Women charity event in 2014. I flew to New York just to fit you and we had a wonderful time at the fitting. I fangirled over you and told you how much I loved your songs. You are one of the most talented and beautiful women I know. We took photos and I left options of dresses for you with the charity.

"You told me you absolutely loved the dresses, so much so that even after that event in 2014, you continue to wear and post me on your own IG in 2015, Your team has continuously reached out to me to pull custom looks for you, which I was happy to create. The most recent request I received from you was May 17, 2021."
The 38-year-old designer, who employed this plus-size model during his L.A. Fashion week runway show in 2019, continued:
"I don't take accusations of body shaming lightly, as I have built a career as celebrating diverse women of all shapes and sizes," he continued. "But if I did unintentionally hurt you and you continued to support me, I want to apologize to you directly. This caught me by surprise, I am completely blindsided."
Concluding his open letter, Costello wrote: "Whenever you're ready, I'm here. Let's have a heart-to-heart conversation. @leonalewis."
Lewis was discovered on the TV talent show 'The X Factor.' Her debut album, Spirit, went 10x platinum in the UK and became the 4th best selling album of the 2000s.