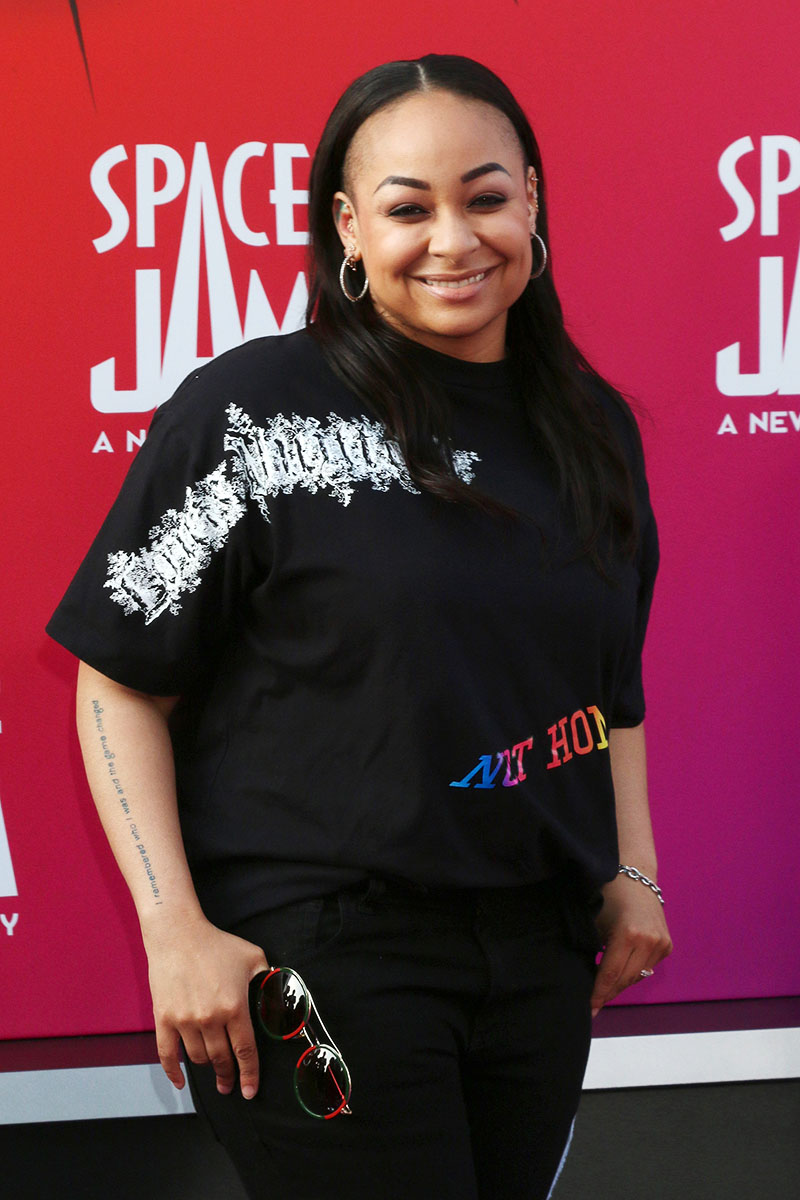 Actress Raven-Symoné, who is openly lesbian, said she had "no need" to make her "Raven's Home" character a lesbian.
The former child star of That's So Raven – which ran from 2003 to 2007 on the Disney Channel – reprised her role of Raven Baxter in the series that launched in 2017.
The reboot follows an adult Baxter and her best friend Chelsea Daniels, played by Anneliese van der Pol, as they move in together as divorced single mothers.
Raven-Symoné, 35, said she had conversations with Disney producers who asked whether she wanted her alter ego to reflect her lesbian lifestyle.
The sitcom star – who came out as a lesbian in 2013 – knows her audience and she knew that making her character a lesbian probably would not be well received.
The Atlanta native, pictured with her mom and brother in 1996, insisted her decision wasn't because she wasn't "proud" of her sexuality. She said she didn't feel depicting the character as a lesbian would be a true reflection of who she was.
"There was a conversation before the series started and I was asked the question, 'Would you like Raven Baxter to be a lesbian?' And I said, no," she told the Pride podcast on Wednesday.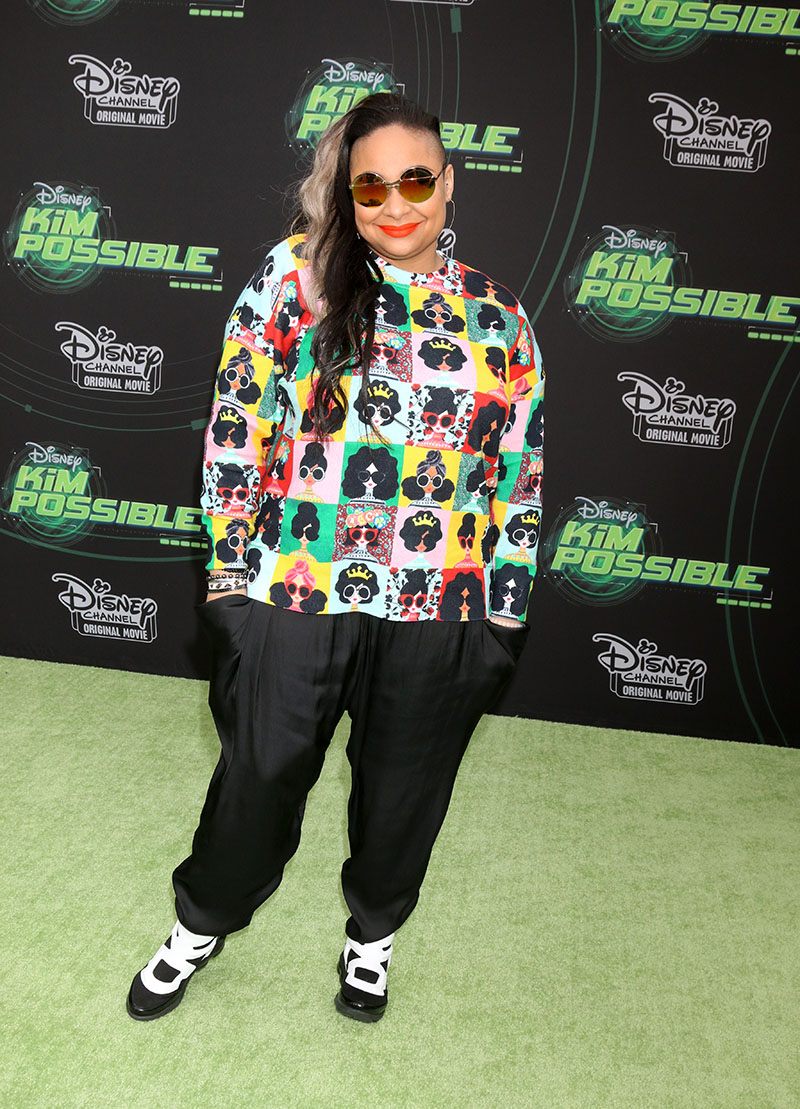 Raven-Symoné said her audience was smart enough to separate her private life from her fictional character. Being a lesbian in real-life doesn't mean she should be typecast to play one on TV.
"The reason I said no wasn't because I wasn't proud of who I was, or I didn't want to represent the LGBTQ+ community in any way. It was because Raven Baxter is Raven Baxter is Raven Baxter.

"There was no reason for me to change the human that she was in order to fit the actress that played her. And Raven Baxter is a character that I was proud to play, even if she is straight, cisgender, I don't mind. Let her have her moment."
The former "Cosby Show" star said she didn't mind her character missing out on male love interests in the show.
"She was divorced though, and I had no worries about saying, 'No boyfriends,'" she laughed.