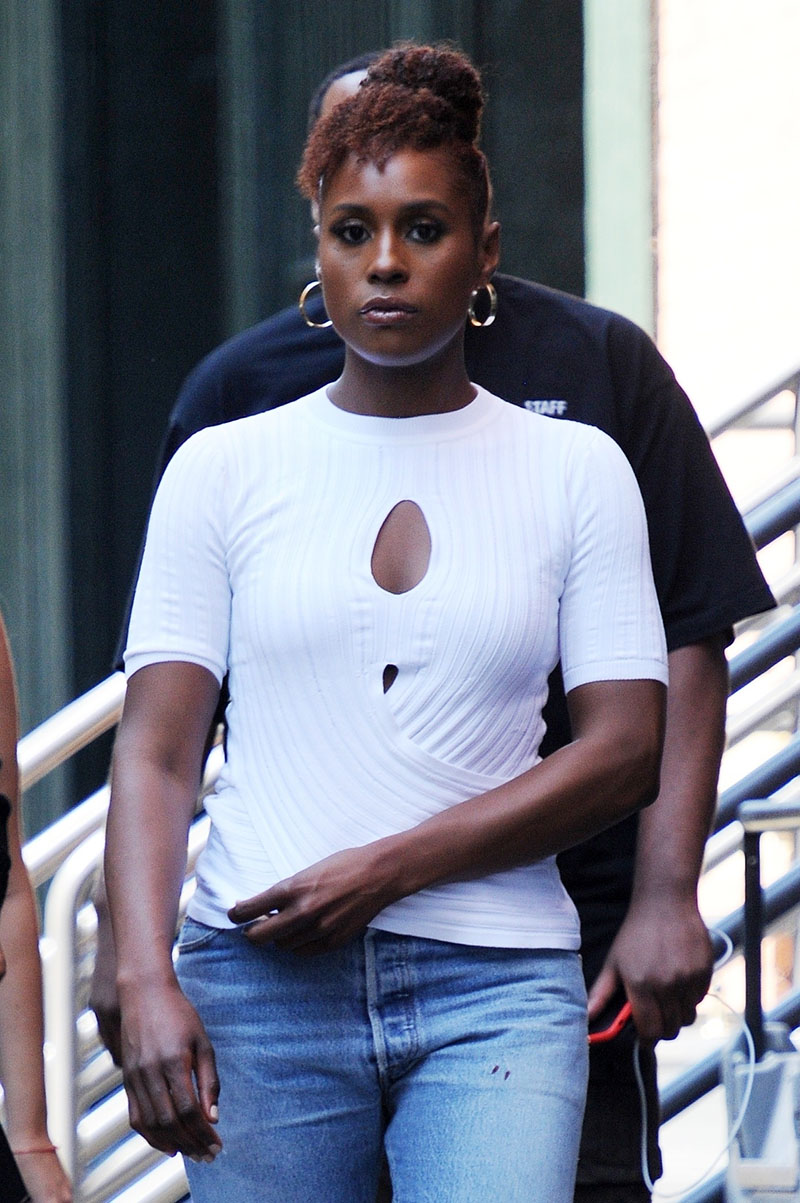 Issa Rae regrets not exploring motherhood on her popular TV series, Insecure.
The TV comedy-drama was based on Issa's acclaimed web series Awkward Black Girl on YouTube.
Insecure aired on HBO from September 2016 until the series finale on Sunday, December 26.
In the series, Issa played Issa Dee, a career girl who worked at a non-profit called "We Got Y'all". While juggling her career, Issa Dee struggled to find a good man.
But having children and raising a family were not in Issa Dee's plans.

RELATED: Issa Rae is Off the Market; Actress Marries Louis Diame

Earlier this year, the 36-year-old actress married her longtime boyfriend Louis Diame. But the couple is childless and Issa is feeling the void.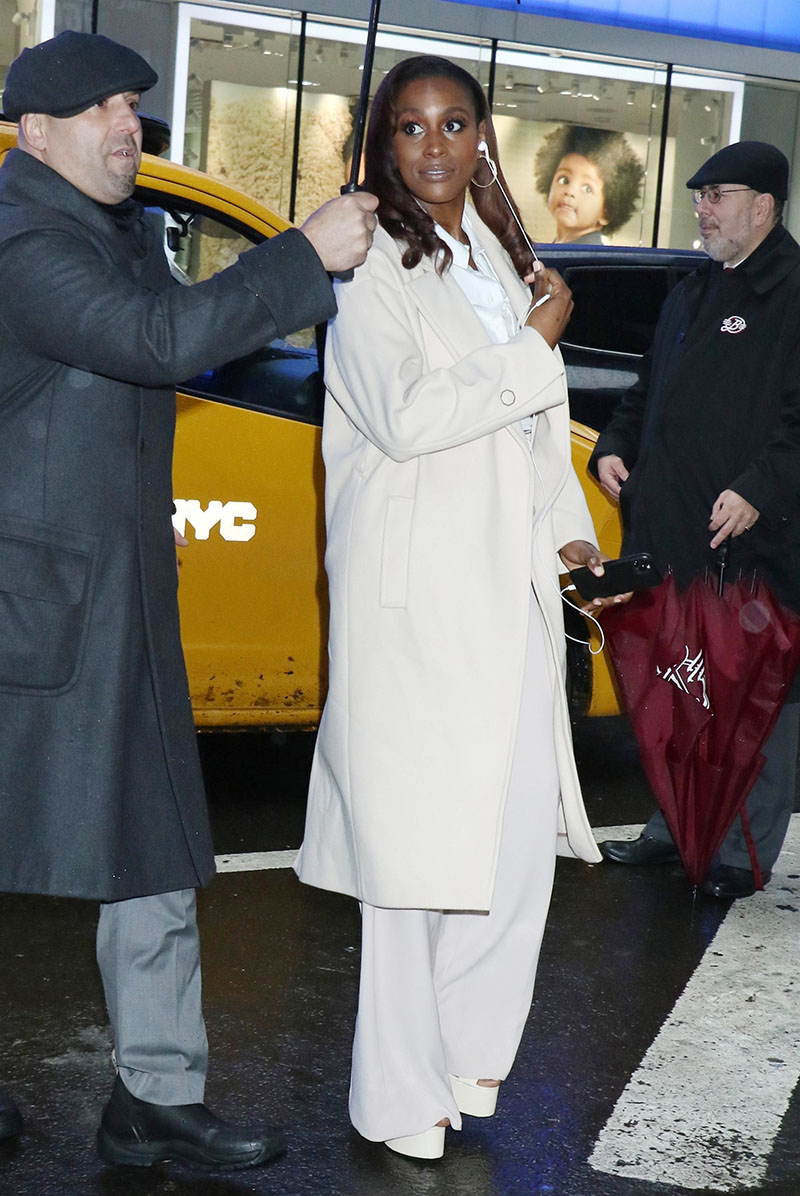 Having success and money are nice, but a woman's true purpose in life is to be a mother.
"I do wish we could've explored motherhood through Issa [Dee], Issa Rae told Vulture magazine's E. Alex Jung.
"Women having this ticking time clock that's so unfair that men will never experience," she said, referring to high-risk pregnancies after age 35.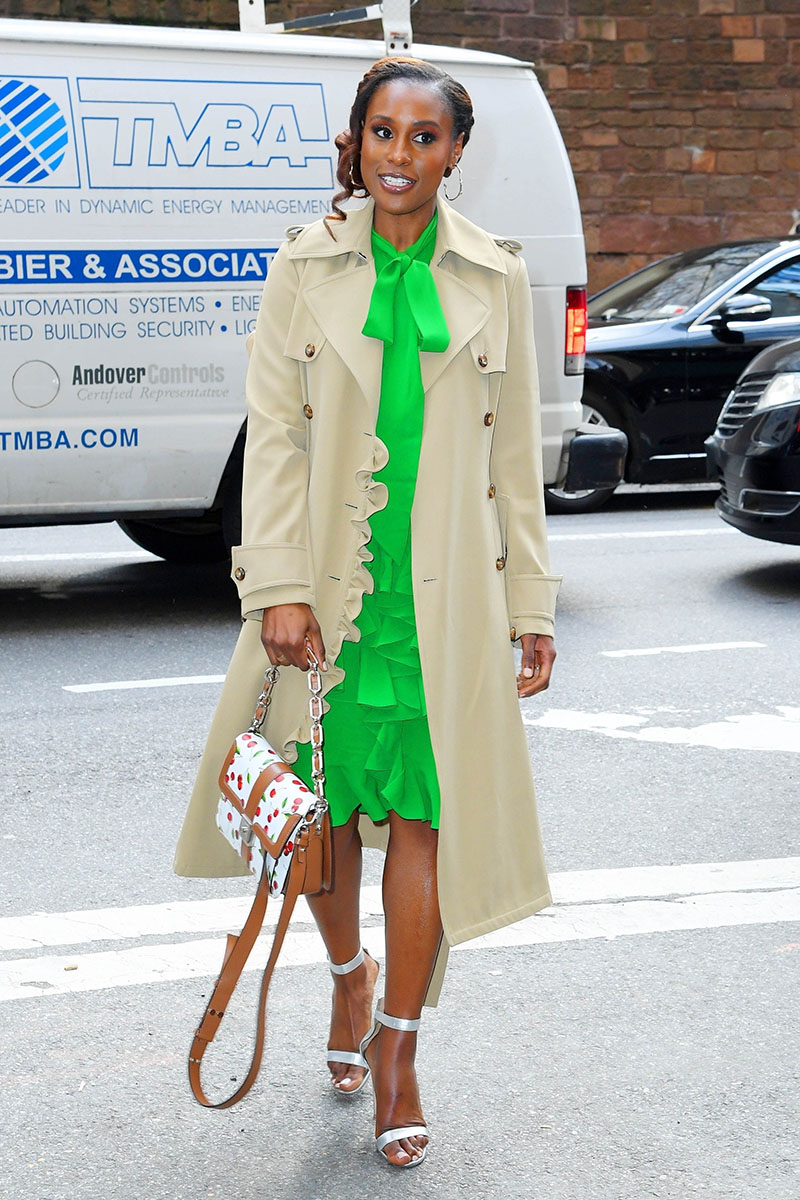 "[Men] can be like, Yeah, I'm 53, it's time to have kids. And we really have a time to decide. You can freeze your eggs, you can do all these things, but there's just something [missing]."
Issa said she and her staff discussed getting her pregnant during the series, but it never happened.
"There was an interesting discussion that happened in the room that men were enlightened by — annoyingly so — that the women in the room really bonded over: Oh my God, you feel this way, too? Even if you don't want kids, you still feel that clock. And there's such a pressure in the back of your mind of having to decide. That's something I wish we were able to explore. Maybe we'll explore it with something else."

READ ALSO: Lonely 'Sex and the City' creator regrets choosing a career over children
Sex and the City creator Candace Bushnell, 60, recently said she regrets choosing a career over children because now she is "truly alone."
"When I was in my thirties and forties, I didn't think about it," said the former sex columnist. "Then when I got divorced and I was in my fifties, I started to see the impact of not having children and of truly being alone. I do see that people with children have an anchor in a way that people who have no kids don't."