Rapper Gunna didn't hesitate when a Twitter follower asked the question: "Dinner with Thugger or $100,000?"
Gunna tweeted: "Think B4 u answer….I took the dinner."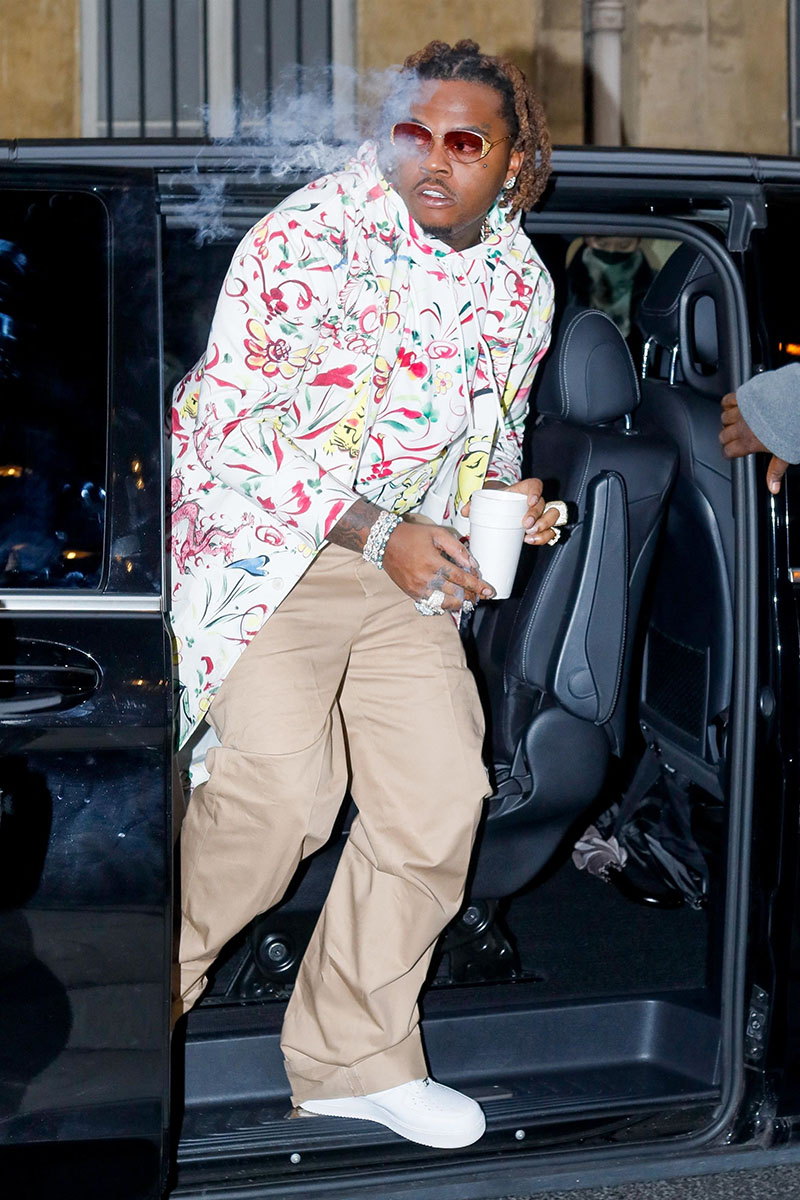 The 28-year-old rapper was influenced by Young Thug and Future Hendrix while growing up in College Park, Ga.
Gunna (right), a childhood friend of Young Thug (left), signed a record deal with Thugger's independent YSL label, as well as 300 Entertainment and Atlantic Records.
Gunna could have taken $100,000 in cash, but he chose dinner with Thugger and he's still eating years later.
In December, a Boosie fan was ridiculed for turning down $20,000 for dinner with Boosie.
Boosie tweeted to his 1.1 million followers:
"I got a question for ya'll. Let's see who [is] smart!! Dinner with Boosie or 20 Thousand!?"
The fan slid into Boosie's DMS, writing: "F*ck 20k! What's for dinner I'm otw."
The fan later shared a photo of himself dining with Boosie.
Question: Would you turn down $100K for dinner with your favorite celebrity?