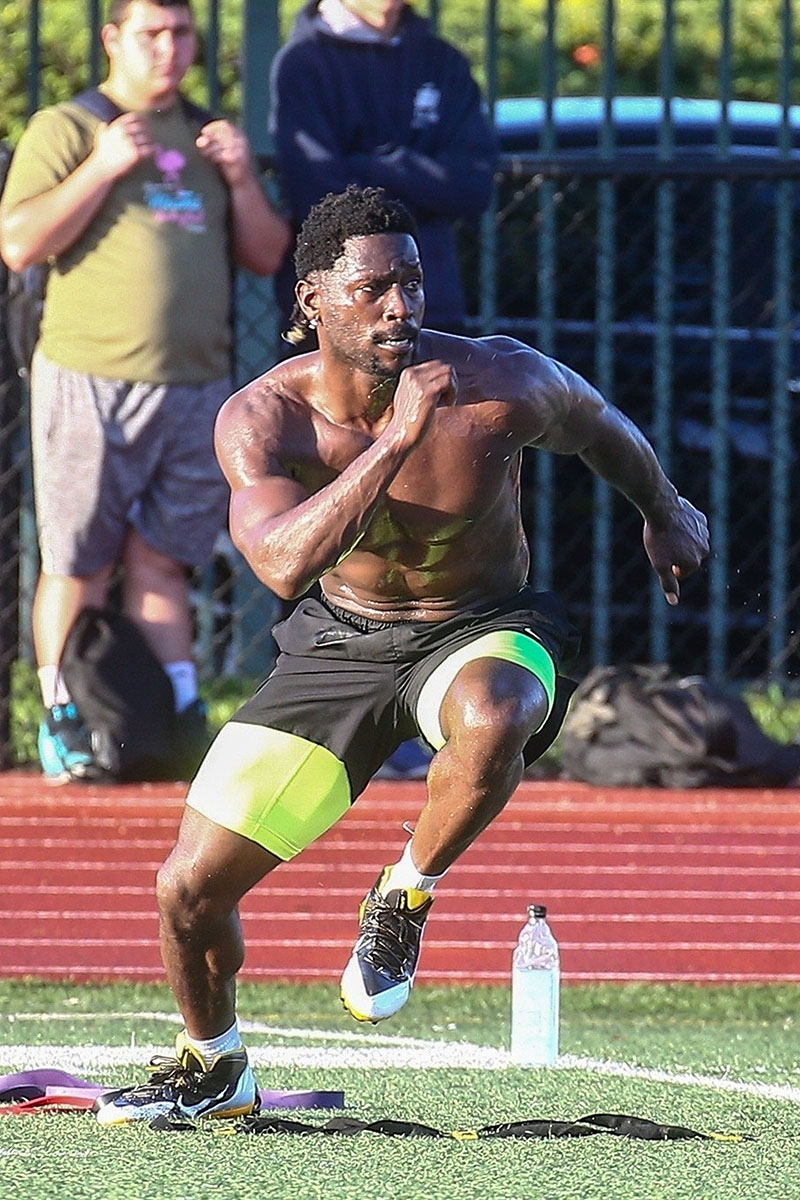 The Tampa Bay Buccaneers said receiver Antonio Brown was no longer on the roster after he tossed his jersey and pads into the stands before departing mid-game.
Brown threw a tantrum on the sideline and headed to the locker room after he twice refused to re-enter Sunday's game against the NY Jets.
After the game, Bucs head coach Bruce Arians said the star wide receiver "is no longer a Buc".
However, as of Tuesday, Brown still was not waived by the Buccaneers. Now the Bucs say that he remains on the roster.
Sports analysts speculate that the Bucs are keeping Brown on the roster to block other NFL teams from signing him.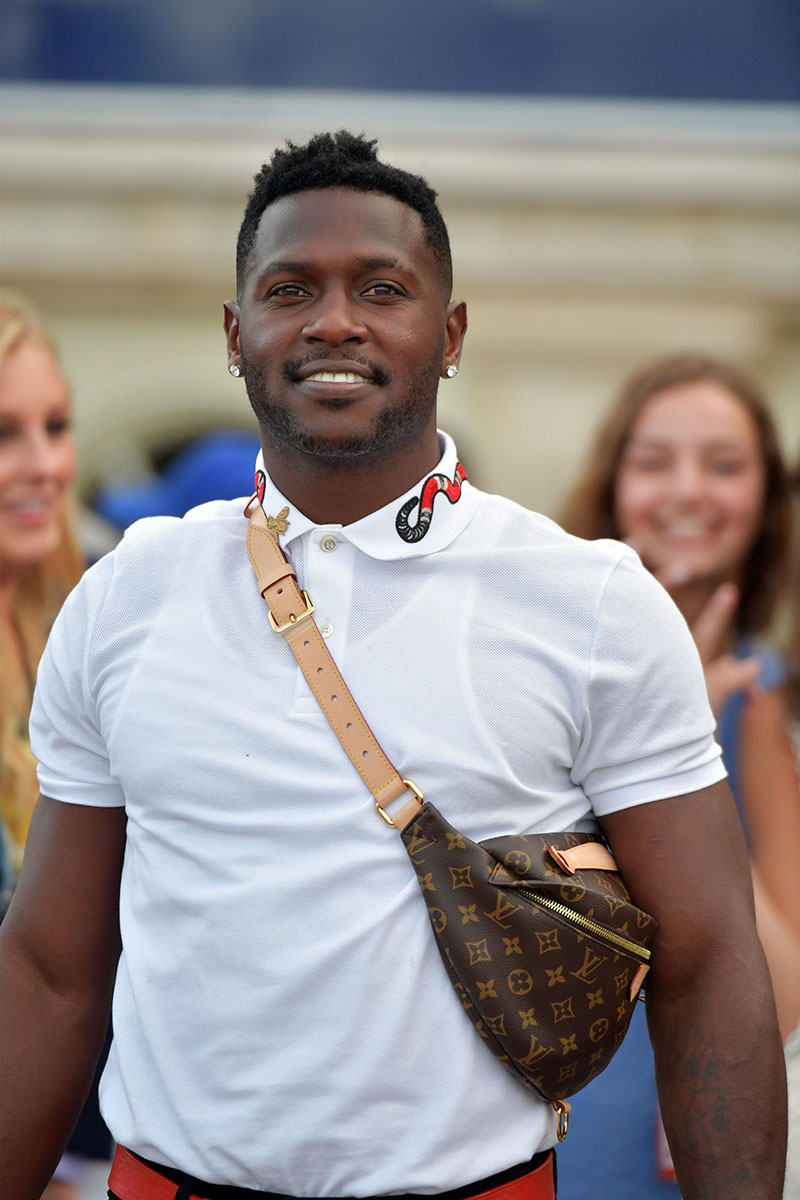 Brown's NFL career is in doubt after a series of bad decisions and poor judgment over the years.
Bucs quarterback Tom Brady
Meanwhile, Hall of Famer Terrell Owens says he's ready to step in to replace Brown if the Bucs will give him a try out.
The 48-year-old retired wide receiver said on his podcast Tuesday that he is "absolutely" ready to replace Brown.