Jeannie Mai Jenkins and rapper Jeezy (Jay Jenkins), finally revealed their newborn child's name. But the baby's gender is still a secret because the baby is genderless.
Sources say Jeannie and Jeezy believe their child should decide what their gender will be. They say expressing one's gender identity is a personal decision that a child should make on its own.
Jeannie, who is currently on maternity leave, allowed her co-stars reveal her child's name on Thursday's episode of The Real. Adrienne Bailon said:
"Today is an extra exciting day because, guess what … we have a Baby J update. Welcome to the world, Monaco Mai Jenkins."
In a video uploaded to YouTube, Jeannie gave fans a peek into her baby's nursery and said she was inspired to name her child after visiting Monaco with her husband.
"That's really the theme of the nursery: what Monaco is about. Family, moments, traveling, discussions, important key points in my life and Jeezy's life that brought Monaco here."
Other celebrities raising gender-fluid children include Will and Jada Pinkett Smith whose children Jaden, 23, and Willow, 21, often flip flop their genders.
Singer Pink and motocross racer Carey Hart are raising Willow Sage, 7, and Jameson Moon, 2, without strict gender restrictions.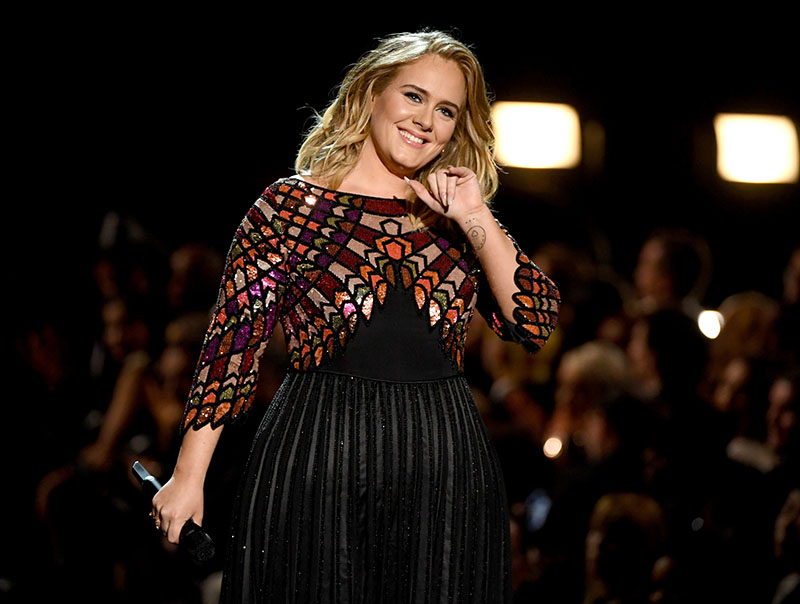 And Grammy-winning pop singer Adele's son, Angelo, 9, was spotted wearing a Disney princess dress. "I can't wait to know who his best friends are going to be, who his girlfriend or his boyfriend is going to be or what movies he likes," she told TIME magazine.