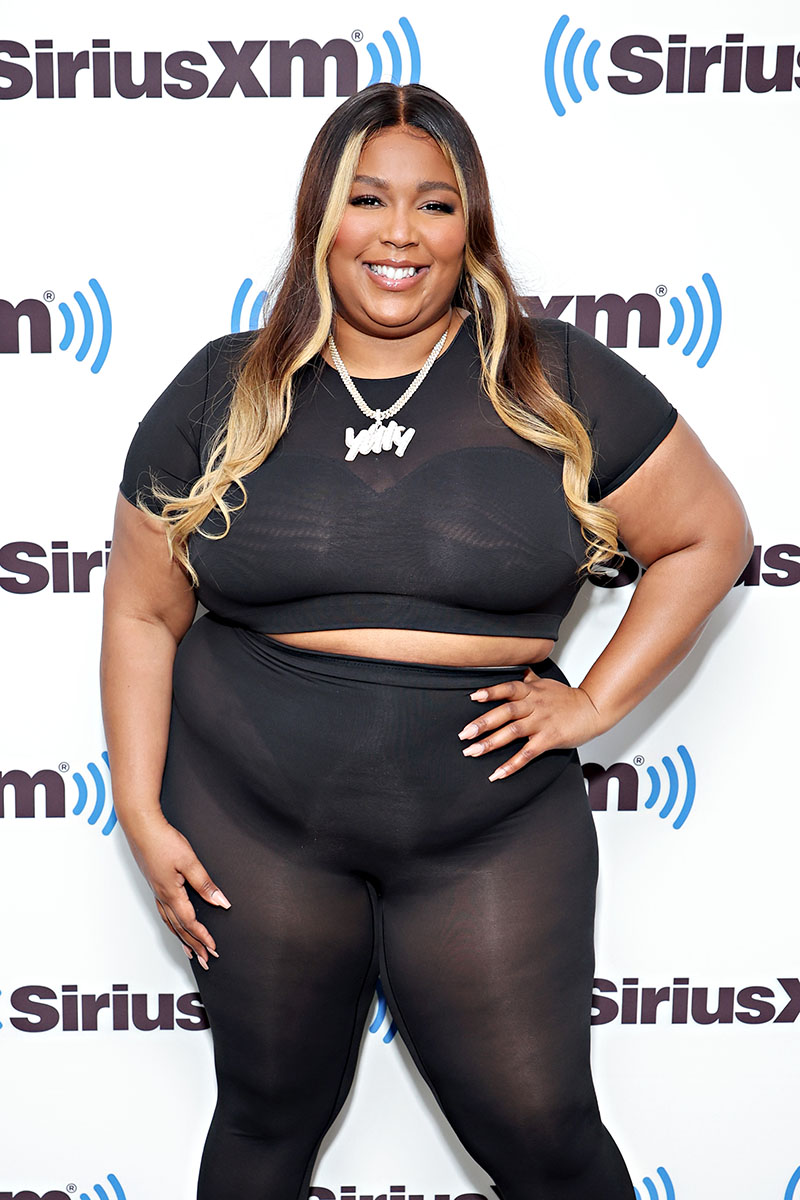 Lizzo is finally off the market. The "Good As Hell" singer says her boyfriend isn't at all intimidated by her fame.
"If you have the right person, no, not at all. [Fame] is not even a factor," she said during an interview on SiriusXM's Radio Andy.
Lizzo struggled to find love when she hit the big time after her single "Truth Hurts" was featured in the Netflix movie Someone Great.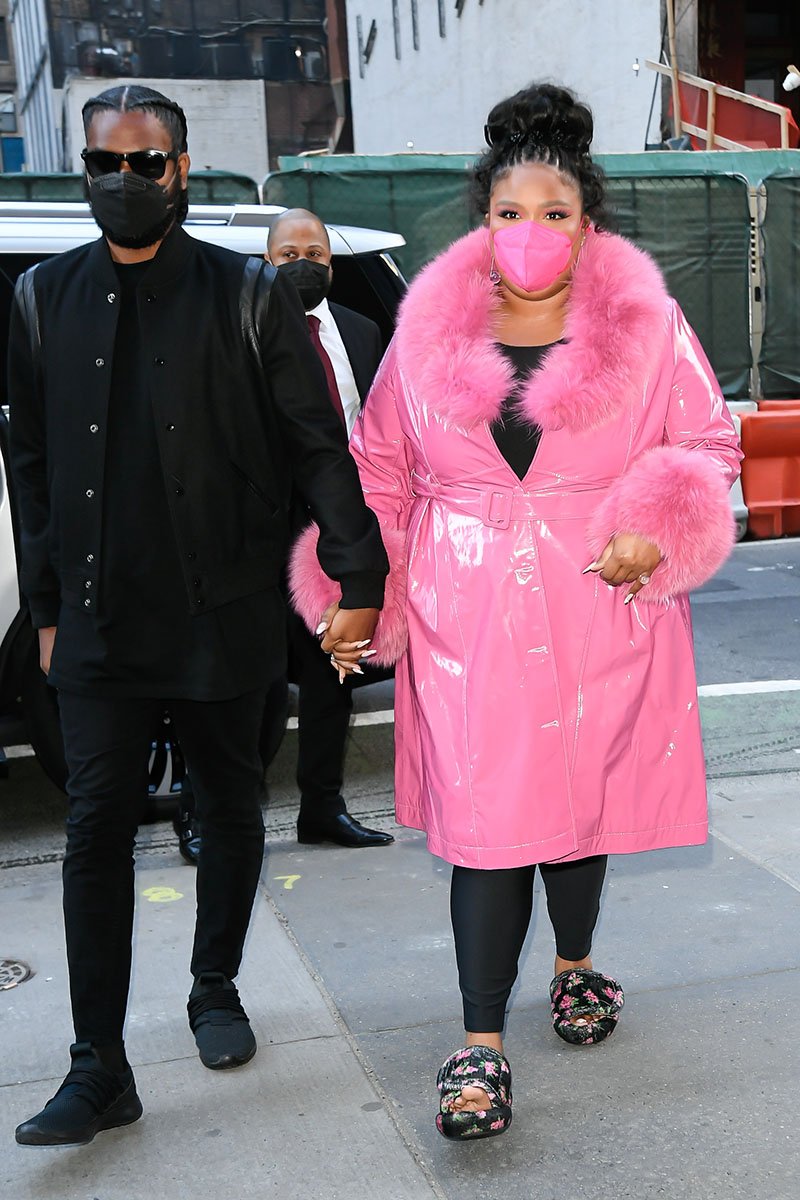 The morbidly obese singer said fame "should be mutually supportive no matter what that person does."
Rumors swirled after she was spotted with a mystery man on Valentine's Day at Craig's in West Hollywood. She was seen on an outing with the same guy in Beverly Hills in October 2021.
Lizzo revealed her man cheered her on as she hosted her new NBC comedy series. "It feels good [to have people rooting for me," she said.
The 33-year-old star hosted SNL and performed two new songs as well as appearing in sketches on Saturday.
She teased fans who claim she's dating boy band singers.
"They think I'm collecting members of One Direction like Infinity Stones," she joked about the speculation that she's "dating every little white boy in Hollywood."