Big Freedia fans want Beyonce to give the bounce legend a feature credit on her new house music track "Break My Soul."
Big Freedia received writing credit on "Break My Soul" because the song included Freedia's vocals and a sample from his 2014 song, "Explode."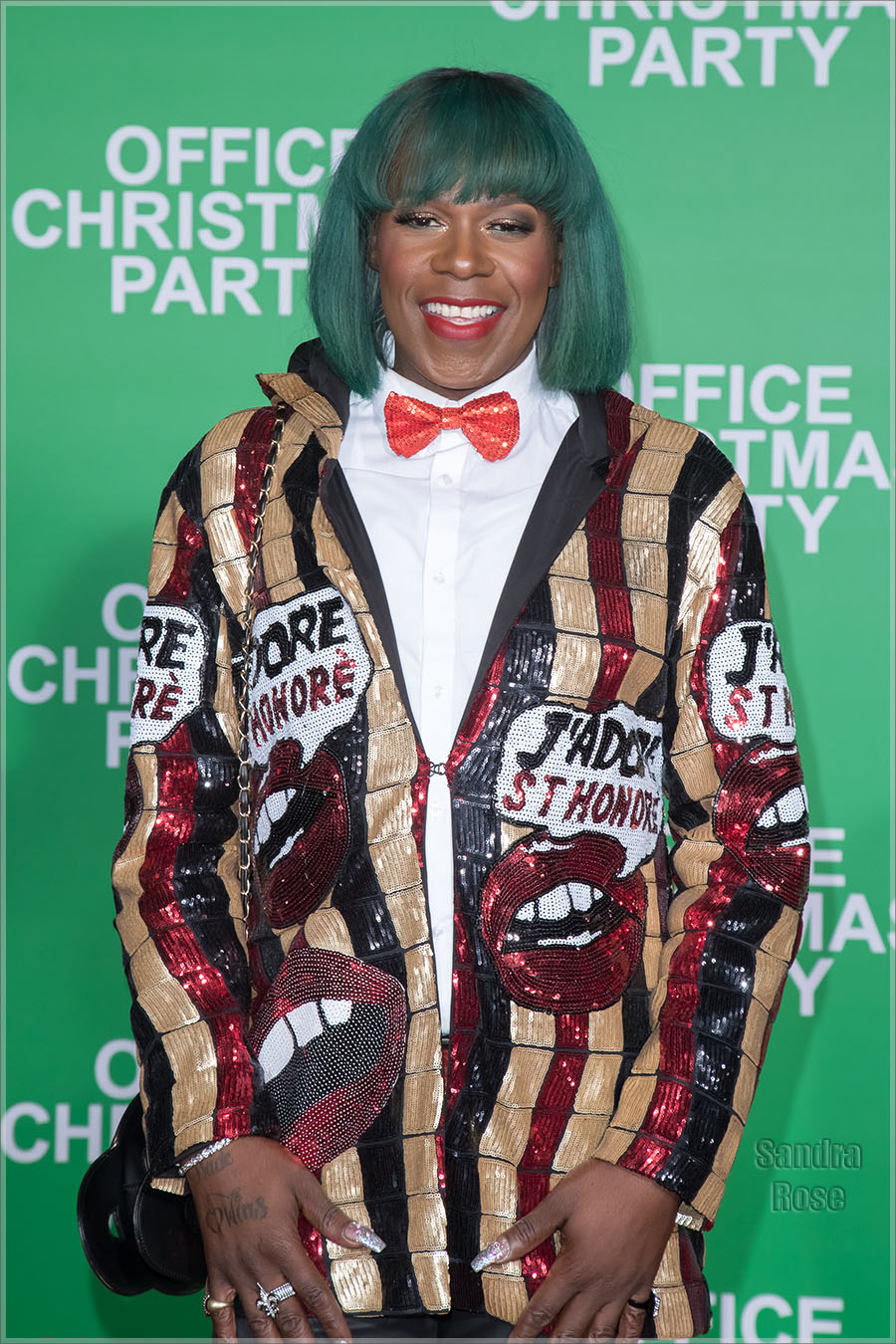 Access Hollywood's Scott Evans spoke to Big Freedia about the noise fans are making over the lack of a feature on the track that is credited to Beyonce only.
"I'm just grateful for the Freedia, you know, for the royal court that fights for Freedia and who wants to see me visible and all of these things that my voice is lended to. So I'm grateful for my fans and for the people who want to see me get my roses and get my flowers while I'm still here and living and well. I'm just grateful for all these moments."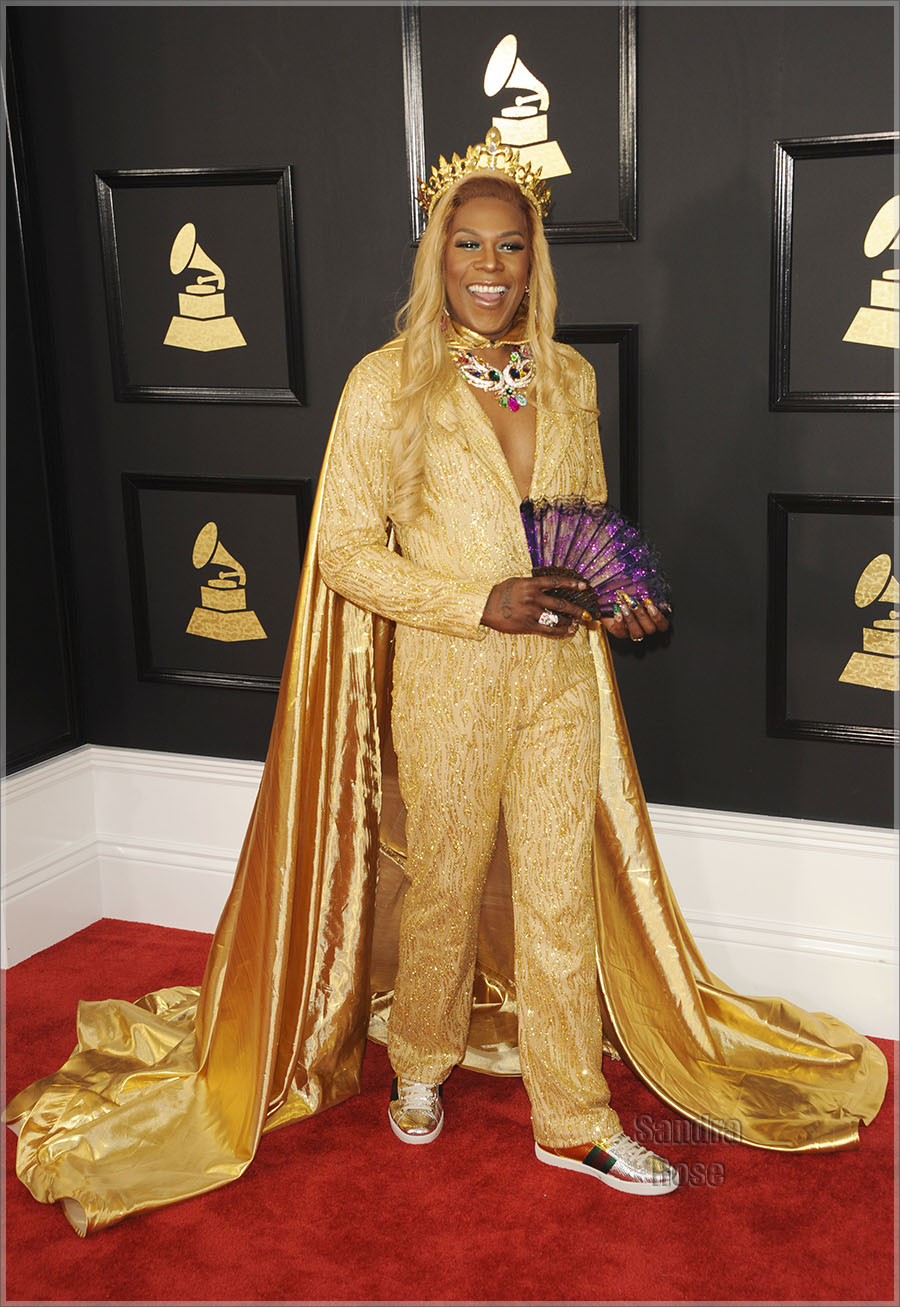 The 44-year-old New Orleans legend said the experience working with Beyonce, 40, was "Mind-blowing."
"Mind blowing, once again, that the Queen [Beyonce] wanted to use one of my songs and I was just so blown away. You know, it 'broke my soul' just to get the news."
Big Freedia was nominated for a 2011 GLAAD Media Award and starred in his own series on Fuse Network called Big Freedia: Queen of Bounce.