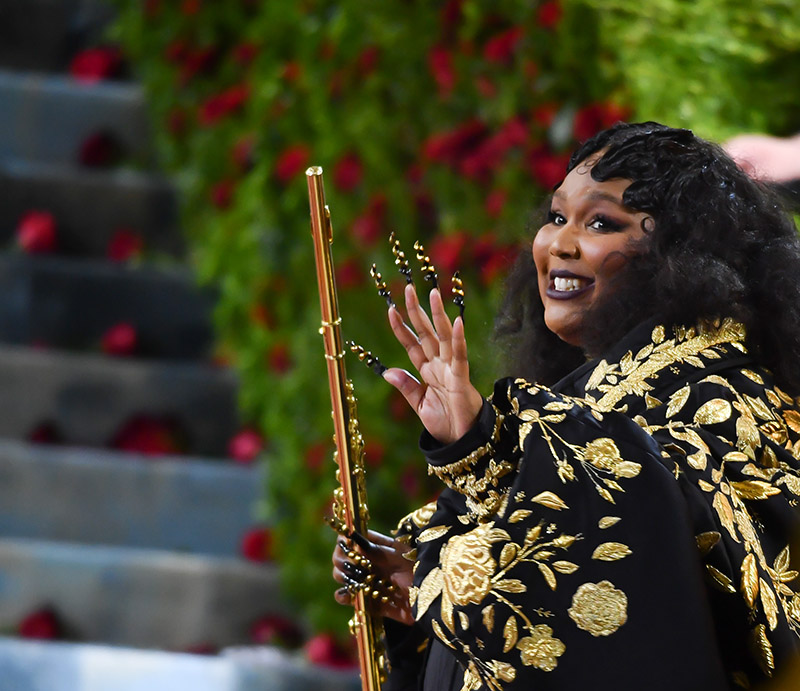 Lizzo announced she will donate $500,000 of her upcoming tour proceeds to Planned Parenthood after the U.S. Supreme Court overturned Roe v. Wade.
Live Nation will match Lizzo's donation for a total of $1 million.
Lizzo, born Melissa Viviane Jefferson, made the announcement on her Instagram Story and Twitter on Friday.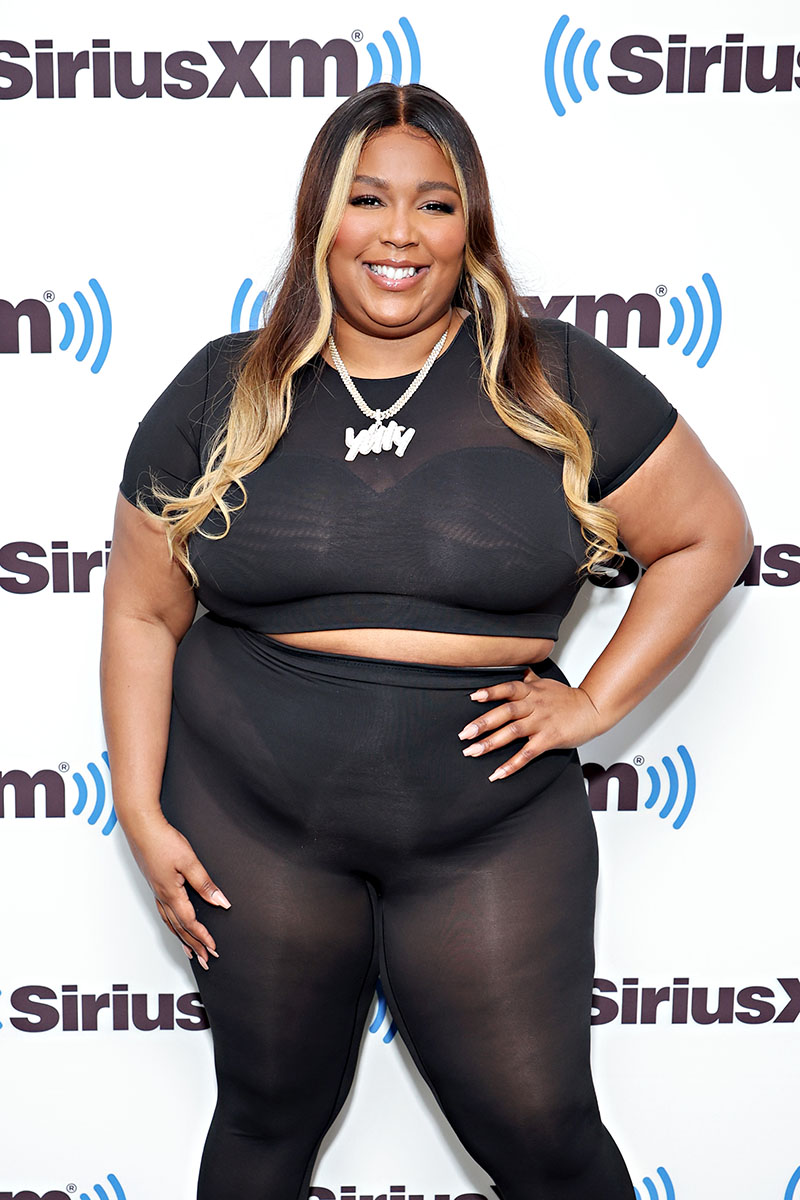 "I'm pledging $500k from my upcoming tour to Planned Parenthood and Abortion Rights. Live Nation agreed to match- to make it 1 MILLION dollars," the pop singer wrote.
"The most important thing is action & loud voices. @plannedparenthood @abortionfunds & organizations like them— will need funding to continue offering services to people who are most harmed by this ban.

'Black women & women of color have historically had disproportionately less access to family planning resources— this is a great loss but not a new one."
Planned Parenthood is a nonprofit organization that earns millions of dollars operating abortion clinics in Black communities.
On Friday, the US Supreme Court voted to overturn Roe v. Wade, returning the decision to individual states 50 years after Roe v. Wade first became law.
Pro-lifers celebrated on the courthouse steps.
The Supreme Court's decision sparked outrage around the country. Many women feared pregnancy will cramp their lifestyle if they are unable to abort their unwanted babies.
Some Twitter users noted that overturning Roe v. Wade had one positive outcome: Democrats now refer to people who give birth as "women" again.