Lil Baby is looking for "young Black millionaires" to form an investment group in Atlanta.
The rapper is looking for safe investments to park his money, before Fulton County DA Fani Willis comes knocking.
Baby, whose Twitter handle is @lilbaby4PF, tweeted: "I'm looking for the young black millionaires!! We can run the world if we play it right!"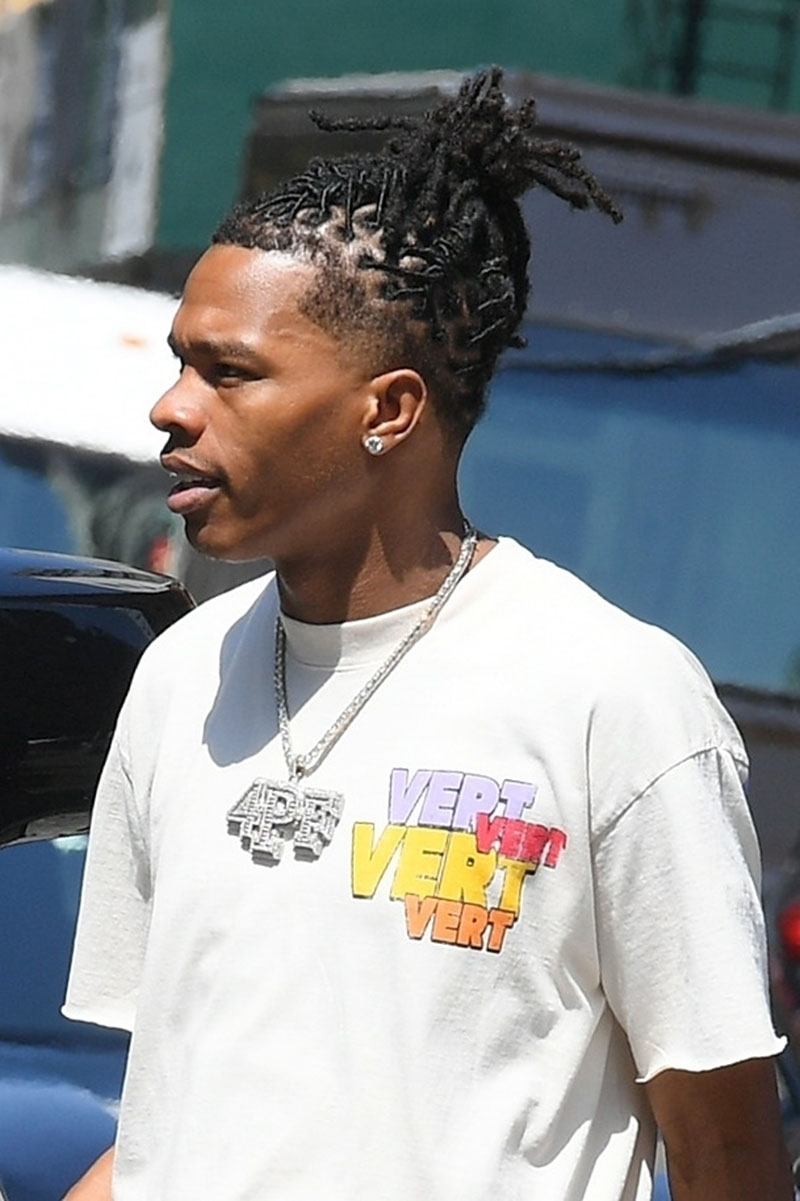 It doesn't appear that Lil Baby has a background in investment and financing. He doesn't seem to have a investment broker's license.
Lil Baby, 27, dropped out of Atlanta's Booker T. Washington High School in the 9th grade to focus on drug dealing as a long-term career goal.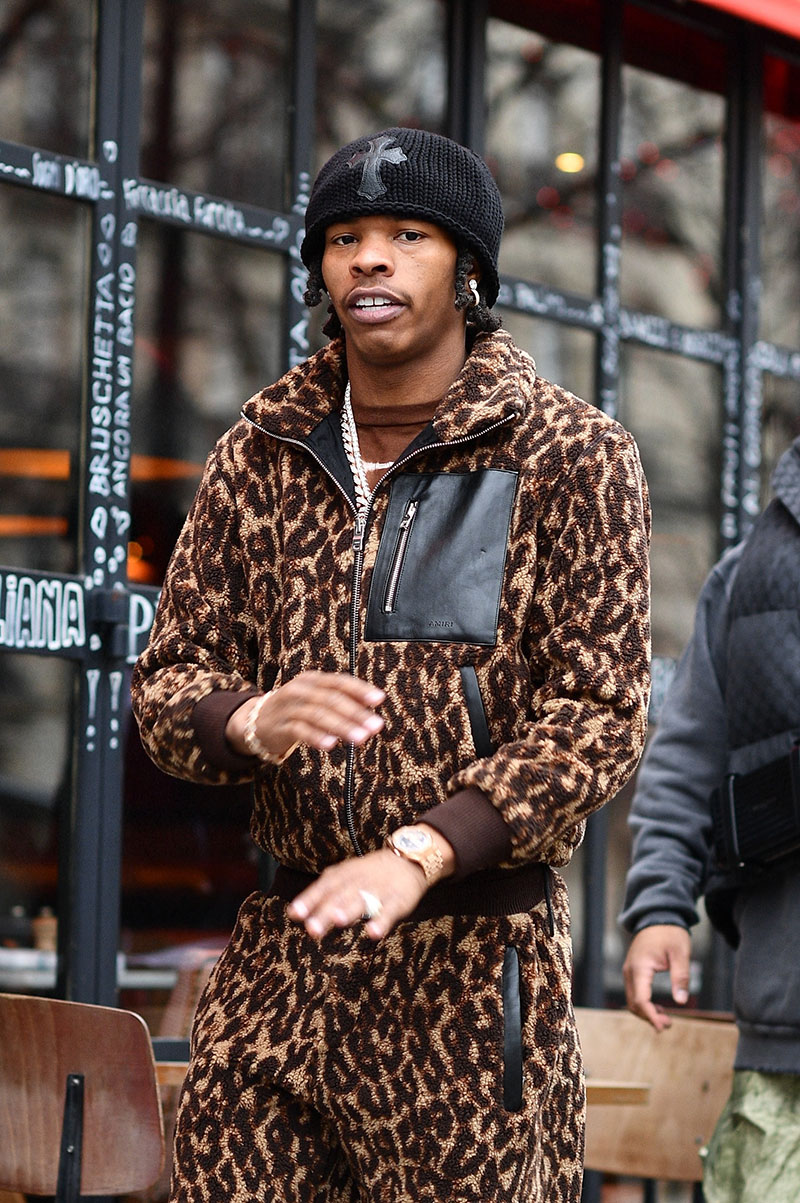 The rapper was arrested three times on charges of possession of marijuana with intent to sell, and was sent to prison for 2 years.
At age 19, Lil Baby became the in-house drug dealer at Atlanta-based Quality Control Records, until rap mogul Kevin "Coach K" Lee convinced him that he should change career fields.
Coach K told Lil Baby he should legitimize his profits by becoming a rapper since he had "the swag, the lingo, [and] respect around the city."
Fellow rappers Young Thug and Gunna took Baby under their wings as mentors and helped him develop his rap style. Thug and Gunna are currently in jail in Atlanta on RICO gang charges.
Sources say Lil Baby's alleged 4PF (4 pockets full) street gang may be on DA Willis' short list of RICO gang indictments to be announced soon.
There has been a flurry of activity in Atlanta ever since Willis announced her intention to indict two more "high-profile" rappers on RICO charges.
Some rappers, such as Lil Durk, have already packed up and moved far outside of Atlanta's city limits.