Chris Rock is being canceled for cracking a joke about Nicole Brown, the late ex-wife of O.J. Simpson.
Rock, 57, was performing in Phoenix on Sunday when he reportedly told the audience he was asked to host the 2023 Oscar Awards.
Rock was a presenter at the 2022 Oscars in March when former A-list actor Will Smith slapped him for joking about Jada Pinkett Smith's bald head.
Rock told the Phoenix audience he declined the offer to host next year's Oscars because it would be like asking Nicole Brown to go back to the restaurant where she ate her last meal before being stabbed to death at her home later that night.
Rock told the audience that Smith's slap really hurt. He referenced Smith's role as champion boxer Muhammad Ali in a movie.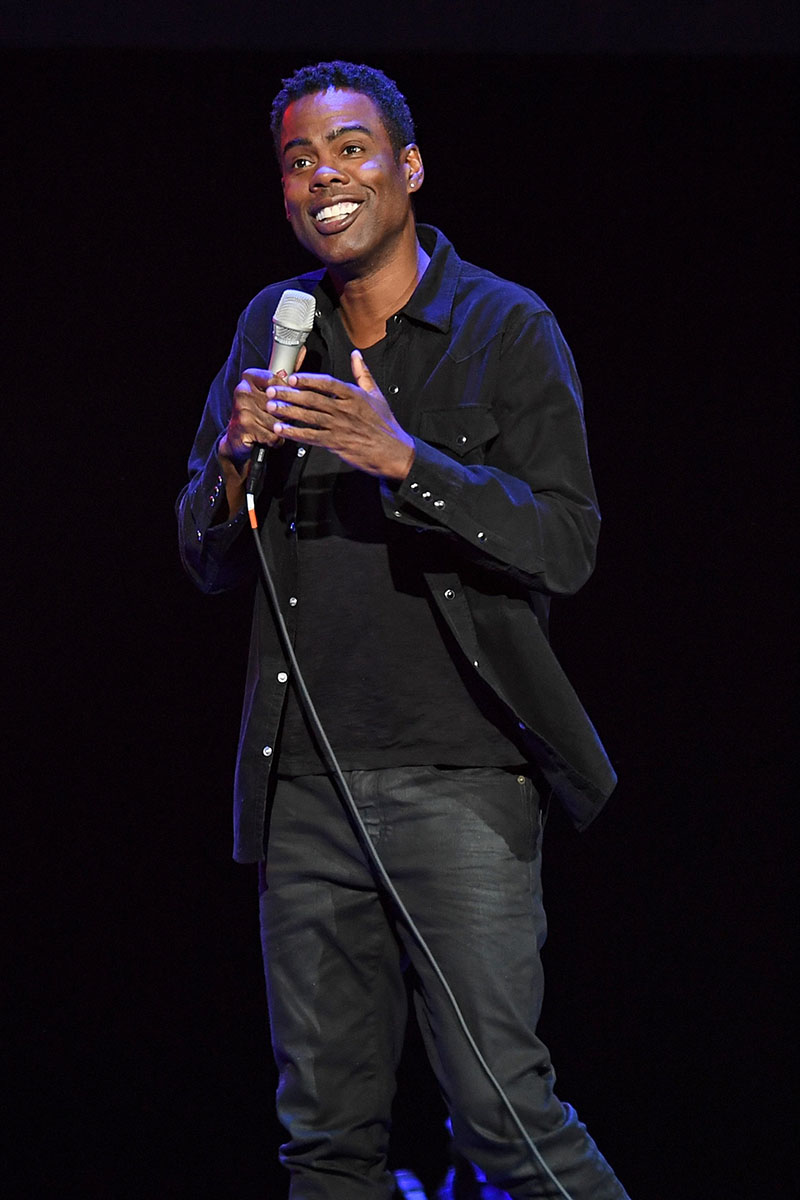 "He's bigger than me," Rock said. "The state of Nevada would not sanction a fight between me and Will Smith."
Nicole Brown, 35, was killed after dining at the trendy Mezzaluna Trattoria restaurant on Sunday, June 12, 1994.
Simpson was tried for her murder and acquitted in October 1995.
@chrisrock It's sad when the sense of humour dies and the ability to appreciate a joke and to even be able to take a joke is washing away with cancel culture. Gonna be a sad world without laughter……love your work and always will.

— WrongFnTurn (@wrongfnturn) August 30, 2022
This whole Cancel Culture, not even comedians can express themselves shit is insane. Chris Rock neither deliberately made fun of Jada Smith ,nor Nicole Brown. In Jada's case it was a comparison to a hairstyle,in Nicole's case it was about not returning to the scene of a crime.

— James Pearson (@JamesPearson6) August 30, 2022
Sooo are you guys going to cancel @chrisrock for his Nicole Simpson joke??

— J (@___sShania) August 30, 2022