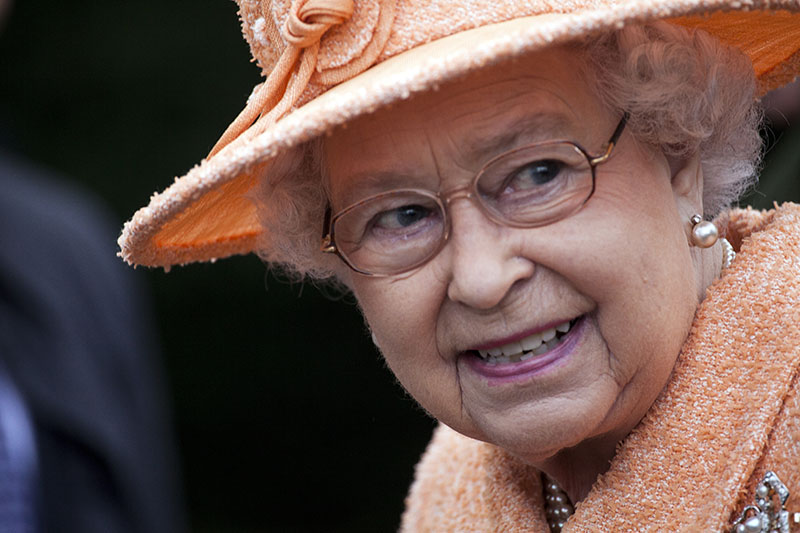 Stand-up comedian D.L. Hughley ripped Black Americans on Twitter for cracking tasteless jokes about Queen Elizabeth II who died of natural causes at age 96 on Sept. 8.
The Queen of England was the longest-reigning monarch in modern history. She was respected all over the world.
World leaders and A-list celebrities will gather in London for the Queen's state funeral on Sept. 19.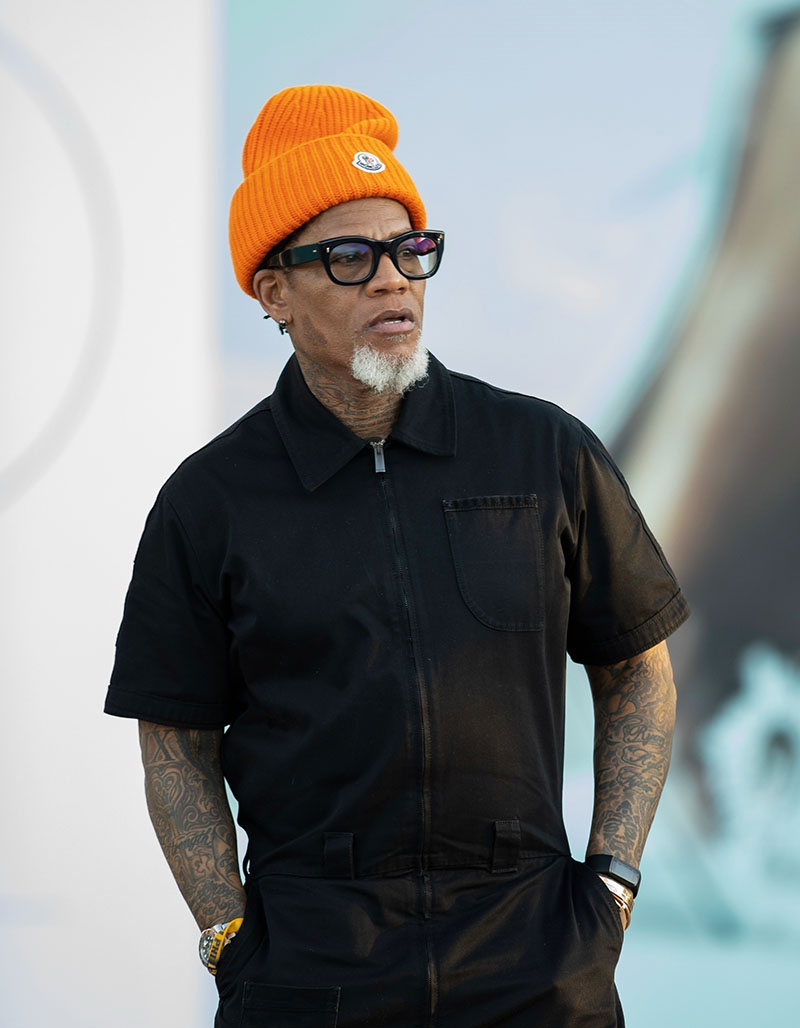 Hughley told TMZ that Black Twitter lacked class and "humanity" by joking about the Queen's passing.
"I think that anybody that holds the idea that you can't be sad for somebody when they pass on, I think lacks a level of humanity," he said.
Hughley said Black Twitter lacked couth for joking about someone's mother and grandmother.
"I'm not a monarchist but I can see—even if you ain't a queen. Somebody lost they grandmother and their mother. Somebody lost a dear family member. I think it shows the lack of humanity that we kind of seem to be in for these days."
When asked about rumors that the Queen represented racist ideals, Hughley said, "Her race is over now. Whatever she's done, she's gon' be judged for."
On Sunday, a hearse carrying the Queen's coffin left Balmoral Castle, where she died, for Edinburgh, Scotland's Capital. Huge crowds lined the streets to watch the six-hour procession.
On Monday, it will travel in a procession to St. Giles' Cathedral, where she will lie in state until Tuesday. Queen Elizabeth II's son, the new King Charles III, will lead his siblings in the procession on Monday.
The Queen's coffin will then be flown to London for an extended public viewing ahead of an elaborate state funeral fit for a Queen.