Tiffany Haddish and Aries Spears have agreed to settle a lawsuit filed by a 22-year-old woman on behalf of herself and her 15-year-old brother.
The plaintiffs, who are identified as Jane Doe and John Doe in the complaint, accused Haddish and Spears of making them perform sexual acts in several video skits when they were just 14 and 7 years old respectively.
The parties have agreed to seal the lawsuit to conceal photos of the minor boy.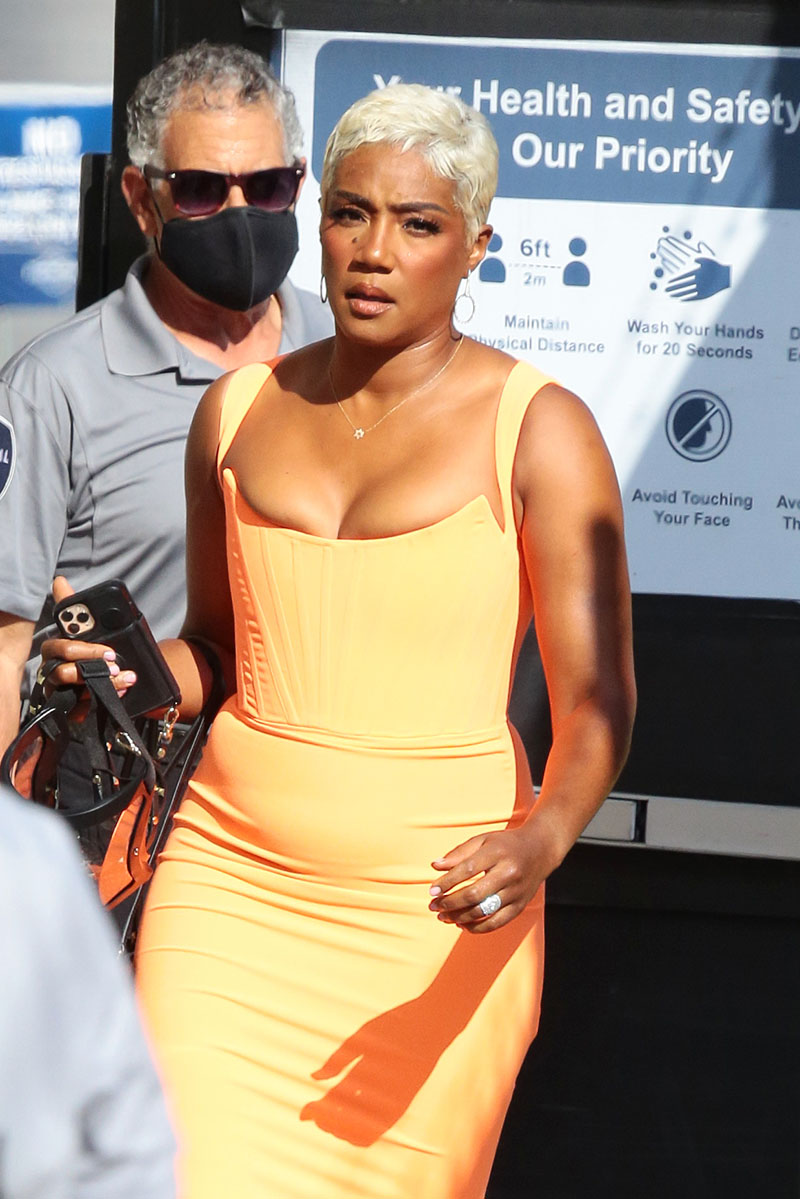 According to Radar Online, "Tiffany Haddish and the two alleged victims who sued her for sexual assault have reached a deal to block the public from seeing the original complaint."
Haddish moved the case from state court to federal court. The federal court officials had temporarily sealed the complaint because it contained several photographs of a minor John in an undressed state.

RELATED: Tiffany Haddish 'Deeply' Regrets Exploiting Two Minor Children

Initially, both Haddish and Spears denied the allegations and accused the plaintiffs of extorting them.
Then one of the "comedy" skits titled "Through A Pedophile's Eyes" resurfaced on YouTube, sparking public outrage.
The disturbing skit shows Haddish playing a single mom who leaves her 7-year-old son with her pedophile uncle (Spears).
Haddish was the first to break amid the public backlash.
She issued a statement saying she "deeply" regrets her role in the wildly inappropriate footage.
The stand-up comedienne stopped short of apologizing. She claimed she couldn't say more due to the ongoing litigation.
No charges have been filed against Haddish or Spears.