Young Thug owns over 100 acres of land in Atlanta that he's not using. So he offered his land to Kanye West for a Yeezy store in Atlanta.
Kanye, a.k.a. YE, posted a message on Instagram detailing his plans to open his first Yeezy store in Atlanta.
"We are going to open Yeezy stores world wide Starting in Atlanta," he wrote on Wednesday, Aug. 31.
"Who would be best to open it? I'll buy the land and or building Then we gonna up in every state and then internationally. Anyone who has over 10 years retail experience and is ready to change the world post your instagram handle or store location in the comments and We'll find you."
Young Thug, who has access to a cell phone in the Cobb County Jail, saw Kanye's post and offered his land for free.
"@kanyewest I got over 100 acres," Thugger wrote. "However many you need they're yours free of charge. On GOD."
Earlier this week Kanye complained that the GAP stole his designs and canceled a photo shoot featuring his four children in Japan.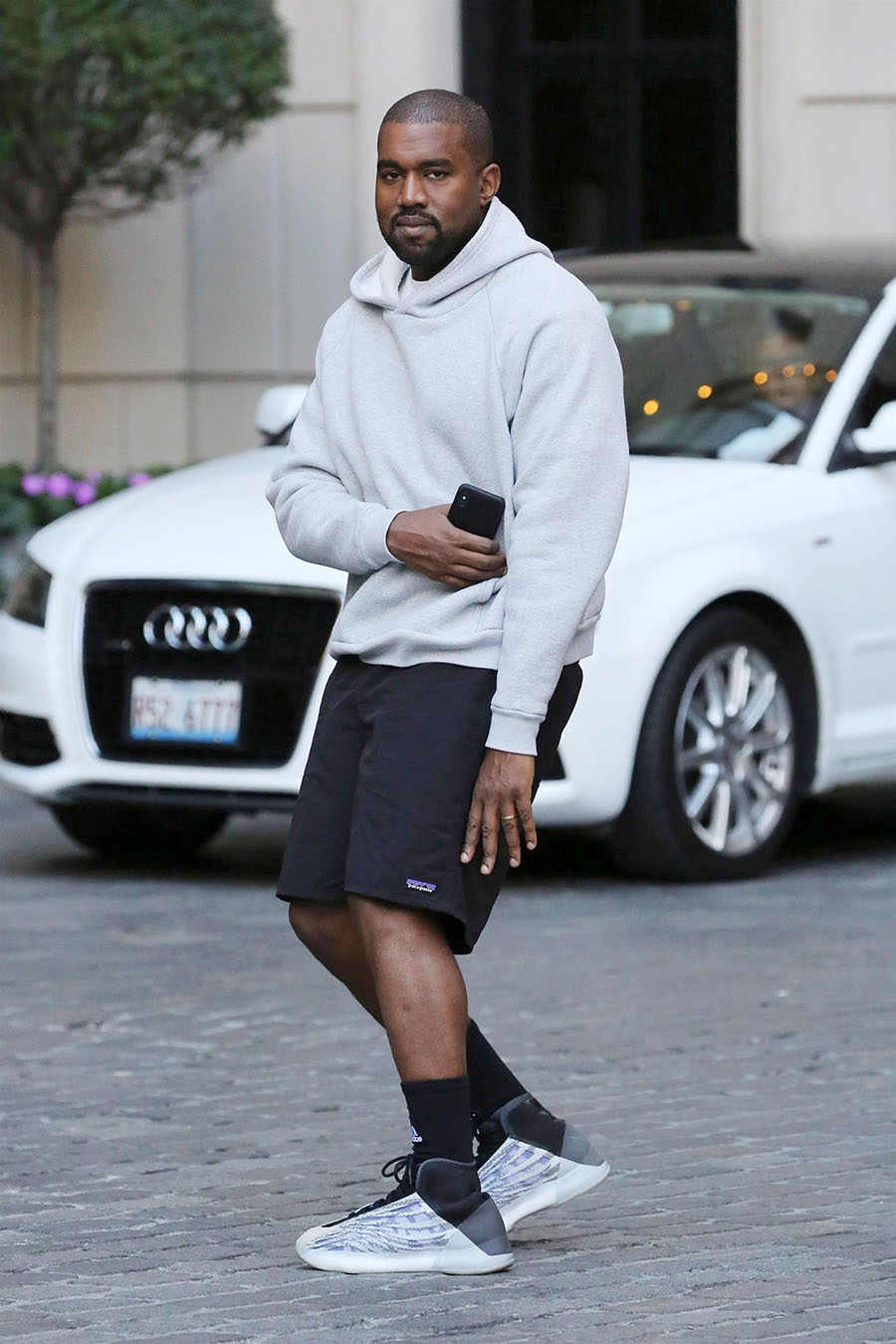 He was disappointed that GAP and Adidas failed to build brick and mortar stores for his collection like they promised.
"I signed with both adidas and Gap because it contractually stated they would build permanent stores which neither company has done even though I saved both of those companies at the same time. Ima show you how to use social media."
Kanye also FaceTimed with Atlanta rapper 2 Chainz who put him in contact with Atlanta mayor, Andre Dickens.
"2 Chainz said he got the mayor('s) number," Ye wrote in a video caption. "I added the s cause my mama was head of the English department. But this may take some incorrect English to get done."