Lizzo denies criticism that she's a sell-out who only makes music for white audiences.
The 34-year-old pop singer covers the November 2022 issue of Vanity Fair magazine.
In the cover story, Lizzo said the criticism over her bubblegum genre of pop music is what "disturbs me the most."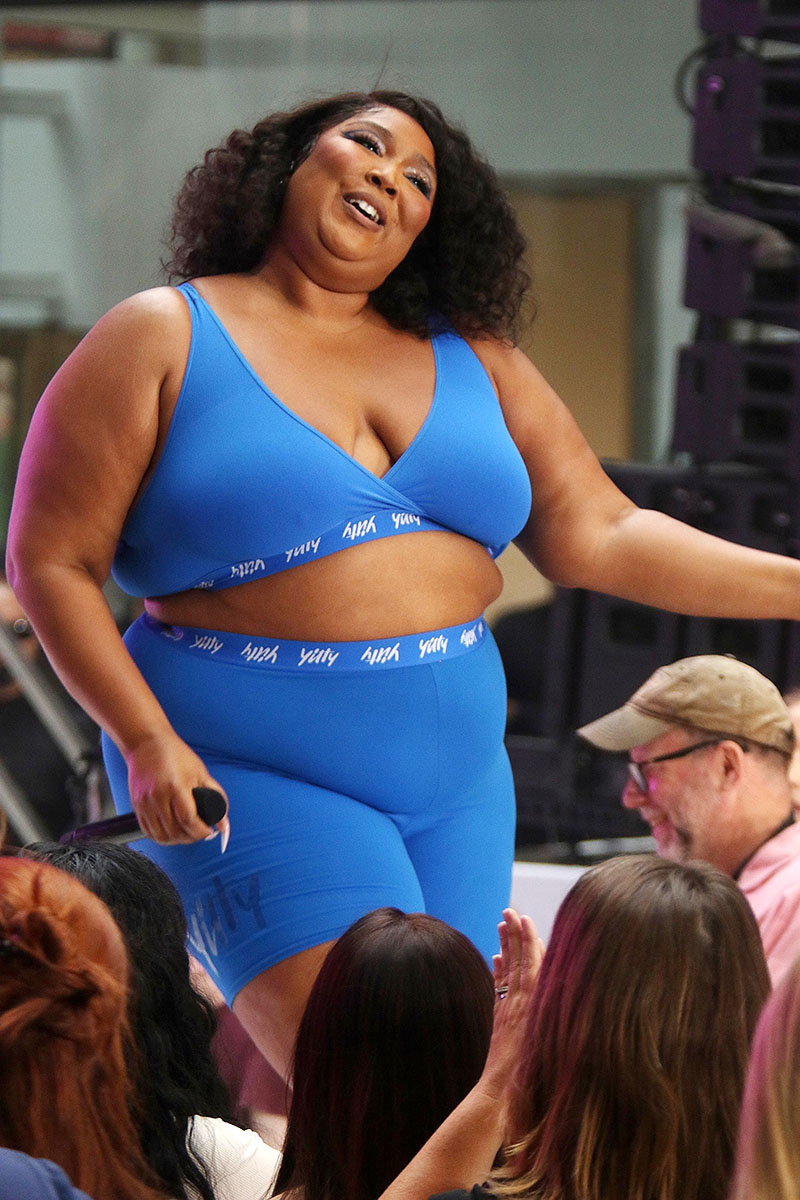 "This is probably the biggest criticism I've received, and it is such a critical conversation when it comes to black artists," she said. "When black people see a lot of white people in the audience, they think, 'Well this isn't for me, this is for them.'"
"The thing is, when a black artist reaches a certain level of popularity, it's going to be a predominantly white crowd."
"I am not making music for white people," she explains. "I am a black woman, I am making music from my black experience."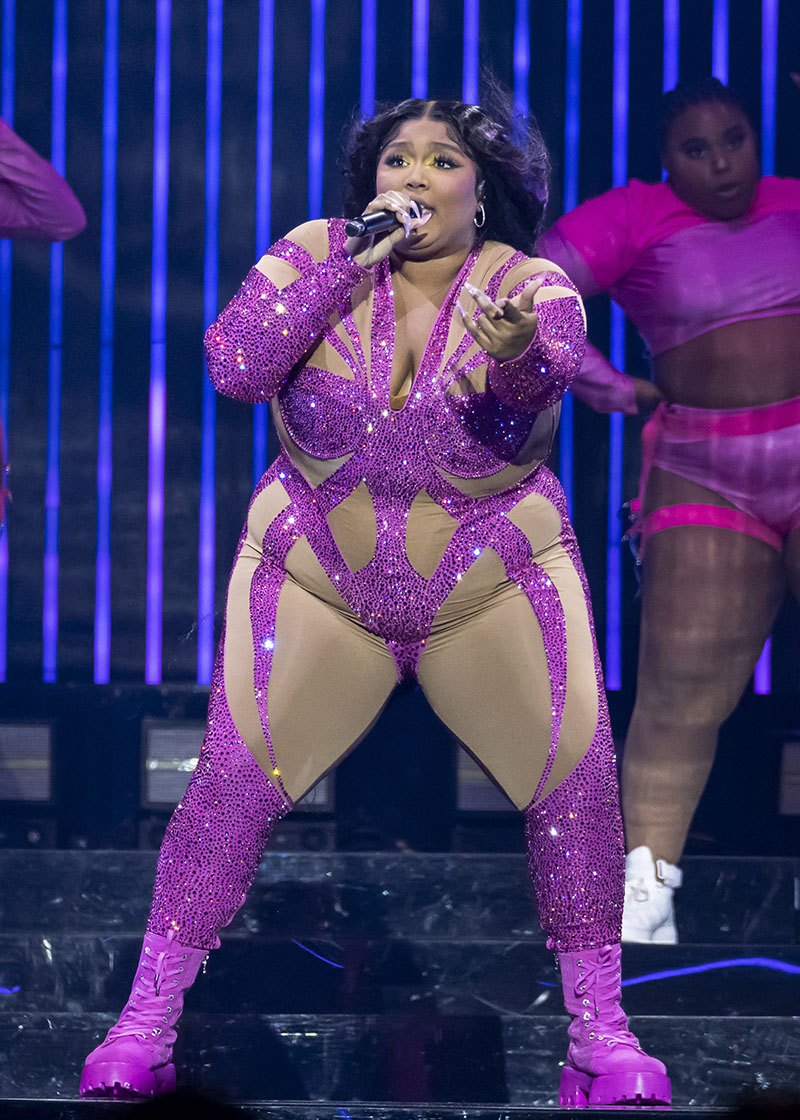 She continued: "We need self-love and self-love anthems more than anybody."
"So am I making music for that girl right there who looks like me, who grew up in a city where she was under-appreciated and picked on and made to feel unbeautiful? — Yes."
Critics compare Lizzo to the late pop star Whitney Houston who was booed at Black music awards shows for making bubblegum pop music.
Critics also point to recent stunts like Lizzo playing a 200 year old crystal flute that once belonged to President James Madison as proof that she is ingratiating herself to white audiences.
"It blows my mind when people say I'm not making music from a black perspective," she said. "How could I not do that as a black artist?"