The rap world is mourning the loss of yet another young rapper to gun violence. As details emerge about the untimely death of Migos rapper Takeoff, fans say they have had enough.
According to the Houston Police Department, Takeoff was killed during a shooting outside a bowling alley at 2:37 a.m. Tuesday.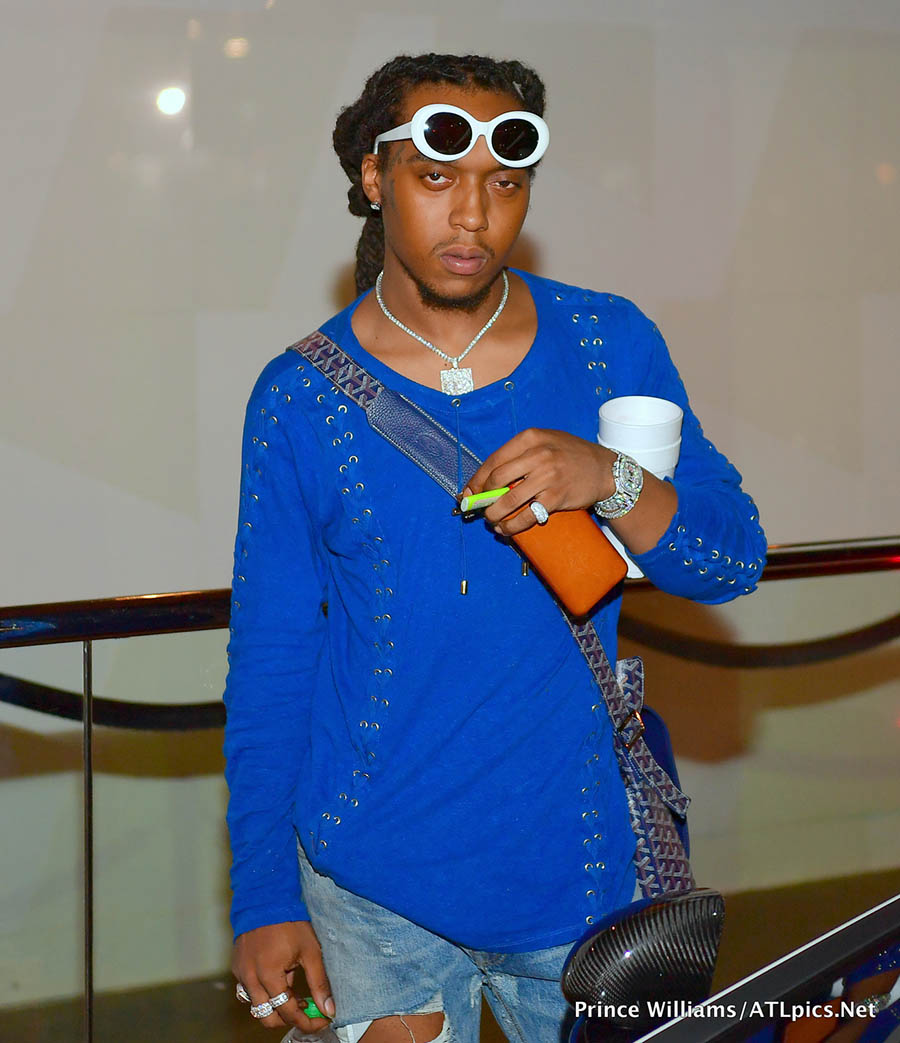 The 28-year-old rapper was shot by an unknown assailant as he watched his uncle, Migos rapper Quavo Marshall playing dice with members of J. Prince Jr.'s Mob Ties crew.
According to a spokesperson for the Houston Police Department, the rapper, born Kirshnik Khari Ball, was shot in the head and pronounced dead at the scene.
Celebrities and fans expressed their shock and frustration over another senseless murder in the hip-hop world.
The list of rappers who lost their lives to gun violence in 2022 include Trouble, FBG Cash, JayDaYoungan, Rollie Bands, Snootie Wild, and more aspiring rappers.
In a video, rapper Desiigner tearfully said he is done with rap.
Designer breaks down in tears after Takeoff's death and says he is quitting rap ???pic.twitter.com/UCrTu1DaKK

— DomisLive NEWS (@domislivenews) November 1, 2022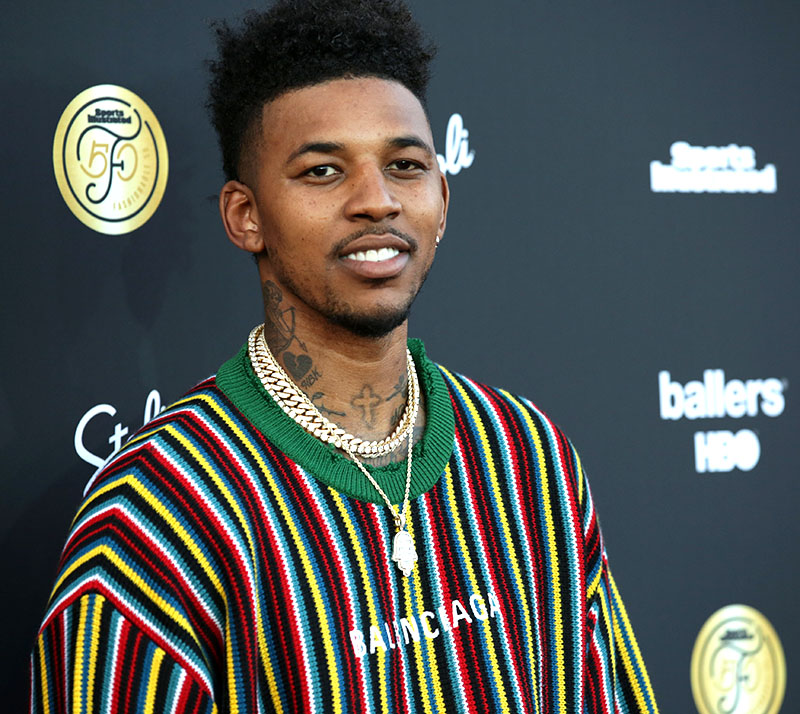 Ex-NBA star Nick Young said he is also done with rap music. He tweeted: "Why you never [hear] [Jonas] brothers shot and I wish that on nobody I'm just saying why only us … but I'm done with rap and all ni–a shit … that shit not cool."
Why you never here jones brothers shot and I wish that on nobody I'm just saying why only us … but I'm done with rap and all nigga shit … that shit not cool

— Nick Young (@NickSwagyPYoung) November 1, 2022
Rapper Ja Rule tweeted, "this sh*t has to STOP… sending love to friends and family".
Atlanta rapper Gucci Mane, who recently collaborated with Takeoff on the track "Us vs. Them," wrote on Instagram, "This broke my heart."
Singer Chloe Bailey, of Chloe x Halle, tweeted that her "heart is broken," while rapper Yung Miami, of City Girls, wrote "Damn takeoff" along with three broken heart emojis.
But the loudest voices called for an end to rap music. No other music genre has the body count of rap music.
Rap music was originally intended as a form of expression to give a voice to the underprivileged and marginalized.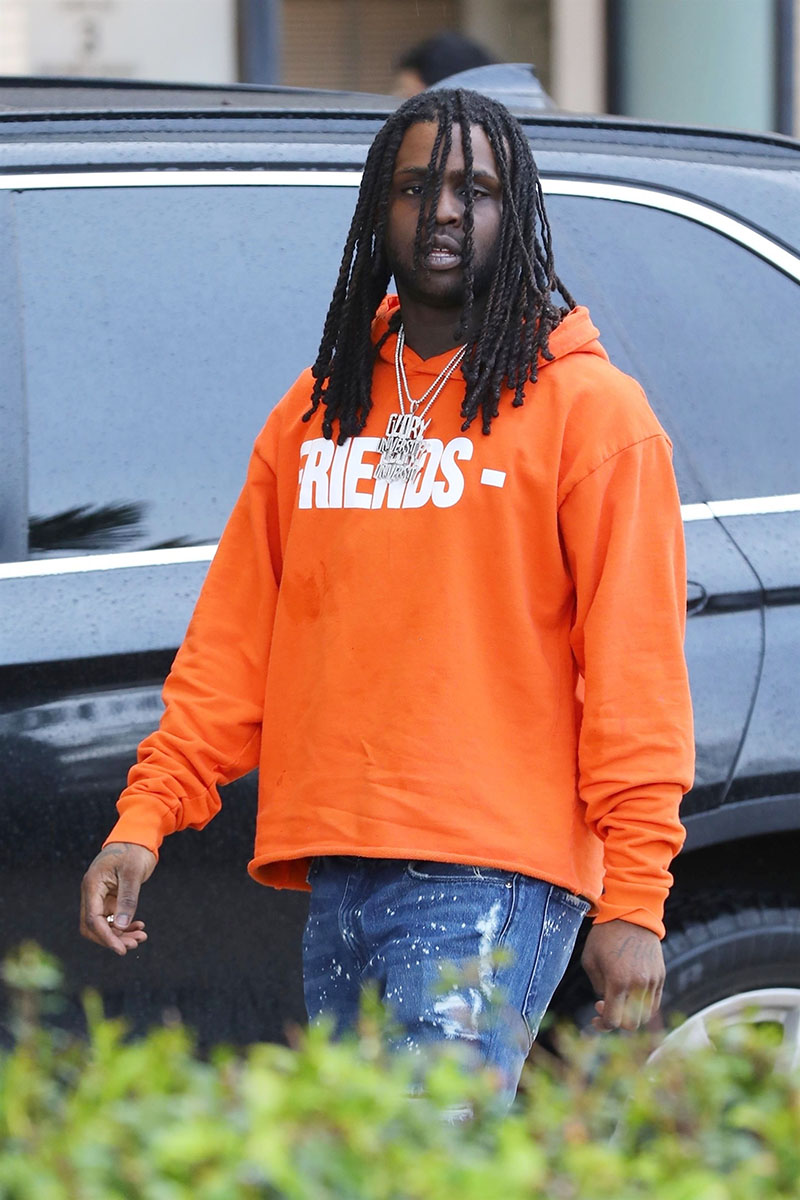 Around 2012, a Chicago gang banger named Chief Keef dropped his hit single "I Don't Like" and a new genre of rap music called drill music was born.
Drill music incorporates mumble rap over hardcore beats. While bold name rappers claimed to be gang members, drill rappers are actual gangsters who kill their "opps" then boast about the bodies they dropped on their records.
While rap music is still the most popular genre of music in America, fans say the toll it has taken on young Black lives is not worth it.
Question: Should Congress outlaw rap music for good?