Mark Zuckerberg introduced a new Biggie Smalls avatar to entice his fans to join the Metaverse. Biggie died in 1997.
The Biggie Smalls avatar is modernized in a track suit, accessorized with a pair of throwback Nike Air Jordans, and a gold Jesus piece chain around his neck.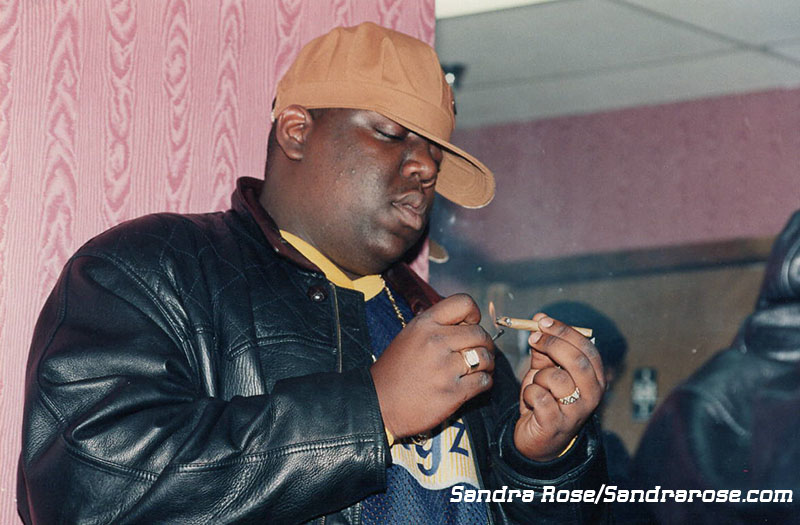 A "hyperrealistic" Avatar of Biggie performed his greatest hits during a "live concert" in the Metaverse on Dec. 16.
Watch video of Biggie's avatar performing "Hypnotize."


The Notorious B.I.G. "Sky's The Limit: A VR Concert Experience" drew thousands of fans. The "concert" featured live performances by Sean "Puffy" Combs, The Lox, Latto, Nardo Wick, Lil' Cease, DJ Clark Kent, and more.
But rather than impress Biggie's fans, the concert offended many who objected to Meta bringing dead artists to life to make a quick profit.
Question: Did you watch the concert and what did you think?
@Meta that biggie concert was disrespectful… smfh … ban those people who did it .#metaverse #meta #hiphop #biggie

— djtonytone (@tonytonemusic) December 20, 2022
I was down with the whole meta verse experience stuff UNTIL they started doing it with people who are dead.

First #2Pac
Then #WhitneyHouston
Now #Biggie

It's giving seance and it's low key traumatizing.

Please Stop.

— Odie (@Odie_TheOG) December 29, 2022