Those of you who thought the recent Xscape drama was a staged stunt for a new reality TV series were correct.
If you recall, Xscape members Tameka "Tiny" Harris, Kandi Burruss, and Tamika Scott turned on lead singer LaTocha Scott-Bivens after a wardrobe mixup at the 2022 Soul Train Awards last month.
LaTocha showed up on the blue carpet wearing a completely different gown than her group members. But now it seems that the drama was staged to promote their new reality TV series.
According to Eurweb.com, the new reality TV series, also featuring R&B mavens SWV, is titled "XSCAPE /SWV."
The series is produced by Monami Productions for Bravo TV with Mona Scott-Young, Stephanie R Gayle, and Michael Lang serving as executive producers, according to Deadline.com.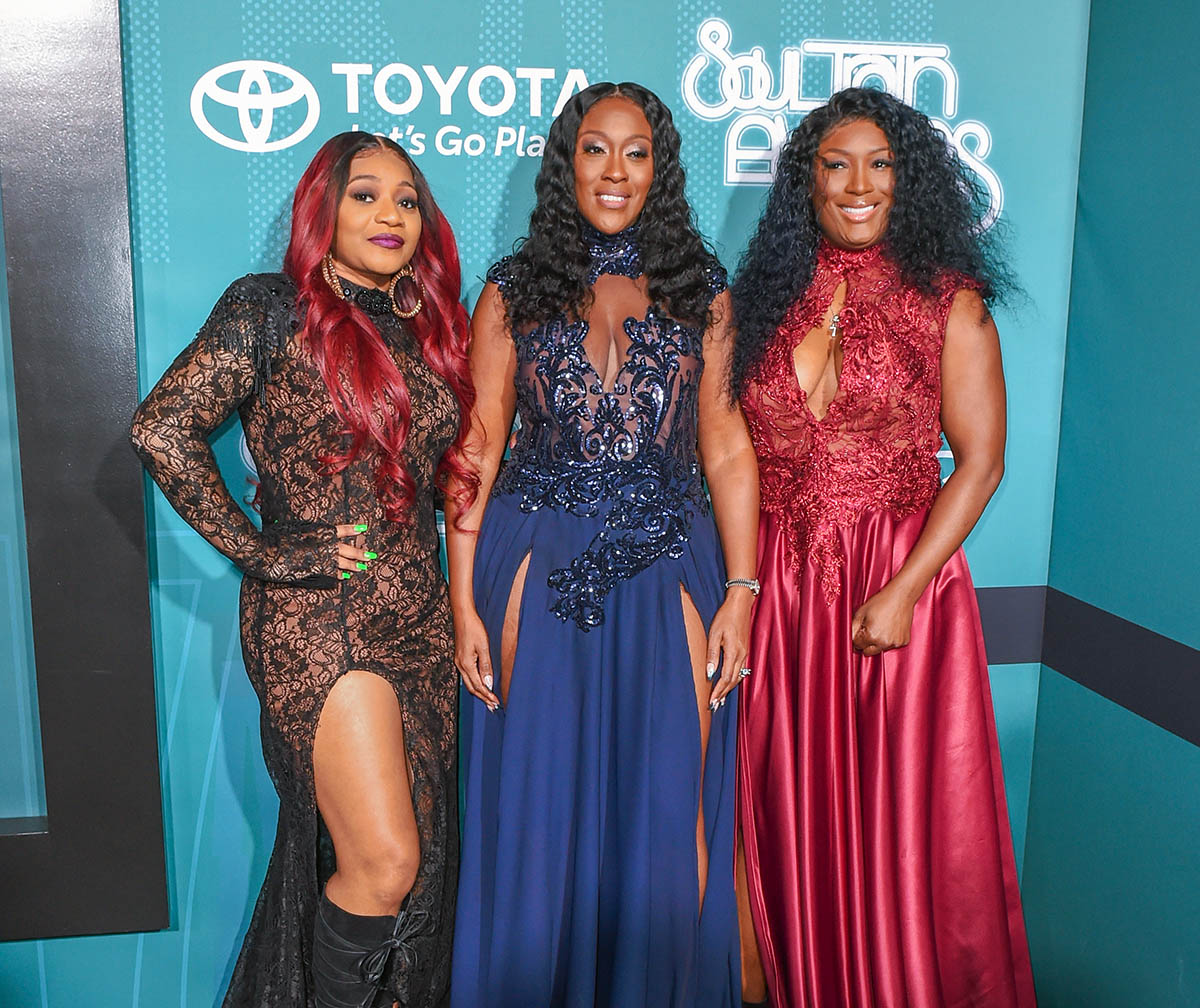 The series will follow SWV members (pictured L-R) LeAnne "Lelee" Lyons, Cheryl "Coko" Gamble and Tamara Johnson-George, alongside LaTocha, Kandi, Tiny, and Tamika, of Xscape as they navigate life after R&B fame.
All seven ladies also serve as executive producers of the new reality TV series.
"XSCAPE /SWV" is part of a package of three new unscripted series including "Real Girlfriends in Paris", and "Southern Charm: Leva Land."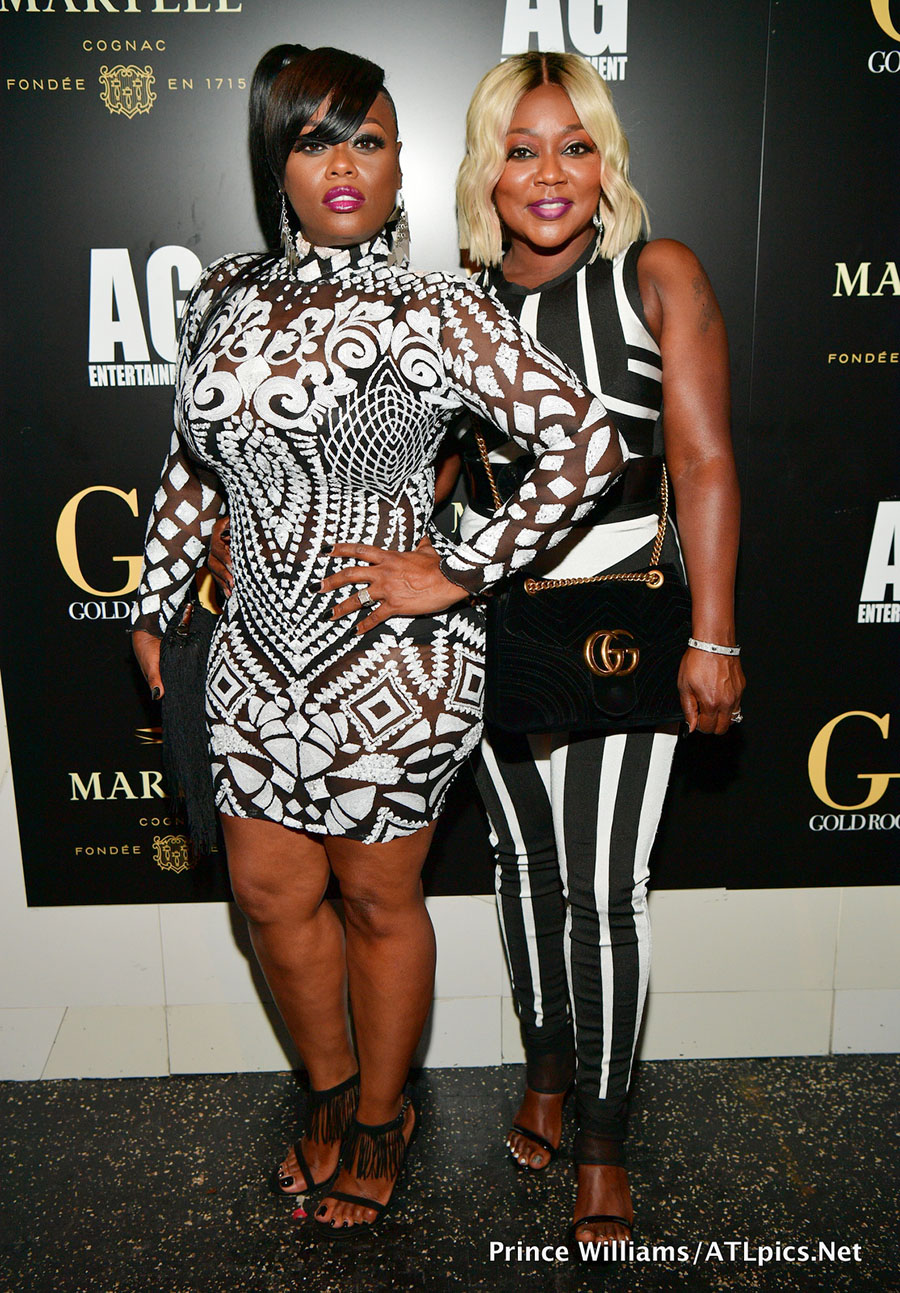 "Let me tell you, it's gonna be the number one show on the network," Tamika (left) told EW about the upcoming reality show. "It went from a reality show to a whole movie."
Kandi confirmed the series will have high drama, including weave pulling and windmilling.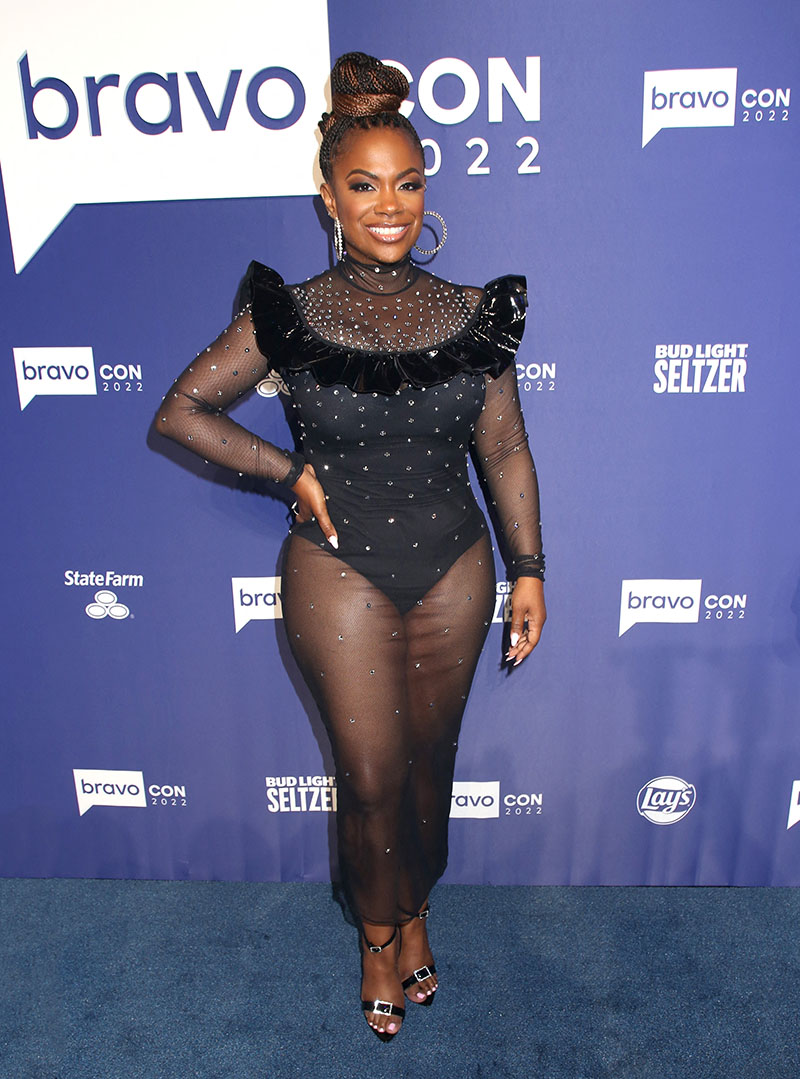 "I feel like anytime [the group has] drama, I care more about my group, no offense to the Housewives," said Kandi. "So the arguments are a little bit more passionate. And, you know, we really have a lot of history and we grew up together."
Kandi added: "Our group is like our foundation in the business, like the things we learn together as a group. So anytime we have moments where we're not getting along, it's like, ahhh!"
Via Deadline.com:
"Following their epic Verzuz performance, the ladies of Xscape and SWV reunite once again to prepare for a show that?promises to reignite their music careers. There is much at stake for these powerhouse women as they navigate different stages in their lives, both personally and professionally. From celebrating the power of collaboration and sisterhood to pushing to overcome obstacles, there is no shortage of wonder in watching two of the most iconic female R&B groups of the '90s come together for this multi-part limited series."