Amy Robach was "blindsided" by her lover T.J. Holmes' extensive cheating history, according to reports. Apparently she had no idea TJ was engaging in sex acts with multiple co-workers right down the hall from her office.
According to The U.S. Sun newspaper, the former Good Morning America anchor woman was surprised by the extent of her boyfriend's cheating ways.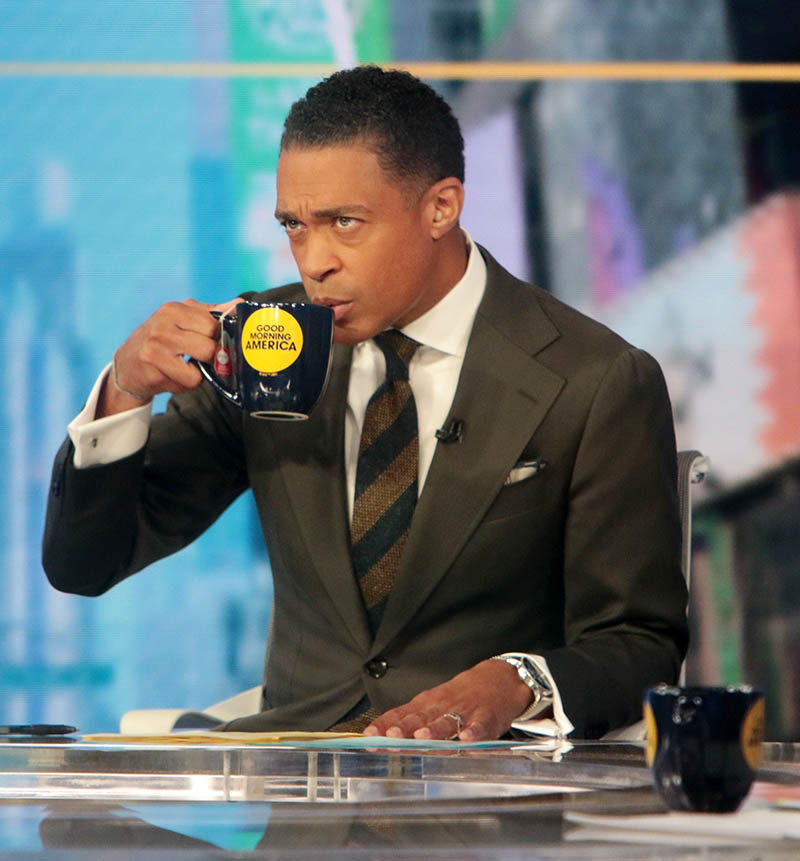 TJ's alleged past affairs include a then-23-year-old intern at ABC. According to a source, their first intimate contact was on his desk in his office.
He also had a brief affair with an ABC News producer while he was married to his estranged wife, Marilee Fiebig.
Amy has reportedly turned against TJ to save her job.
Amy feels like she is "collateral damage" in the scandal, a source has exclusively told The U.S. Sun.
Amy and co-anchor TJ were both taken off the air in December when news of their scandalous romance broke in late November 2022.
Gayle King said their workplace romance was "very messy."
According to an insider, both Amy and TJ will not return to the anchor desk. They have already been replaced by young co-hosts who appear to be more professional.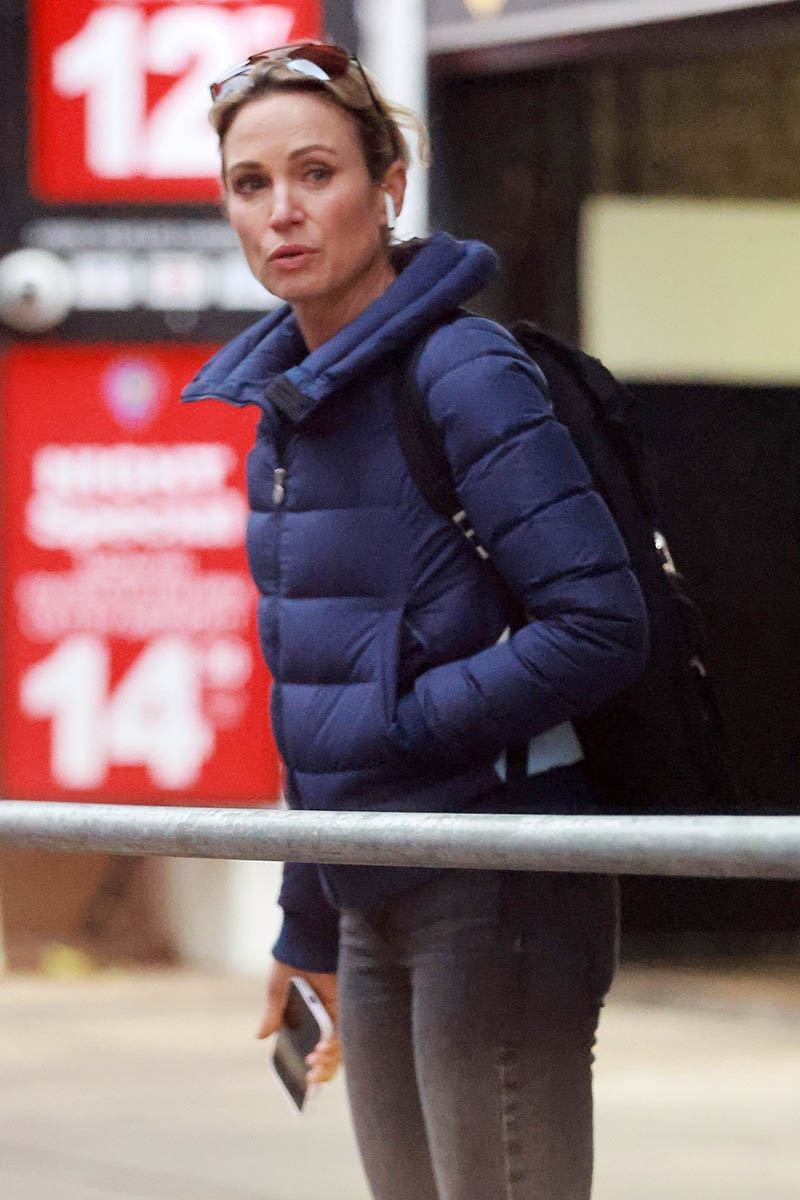 The source told The U.S. Sun: "[Amy] had no idea the scope of TJ's alleged past office romances. She certainly did not foresee that their relationship was going to cause major upheaval – outside of her own marriage. She did not expect this to blow up into a scandal."
ABC and parent company Disney were digging into TJ's past to determine if he slept with any subordinates — a violation of company policy.
The insider said ABC's investigation "will look into Amy's past to try to find some scandal, but fortunately for her, she is fairly well-behaved."