International superstar Bad Bunny is under fire for throwing a fan's cell phone into the ocean in the Dominican Republican.
In a video that went viral on Monday, a fan attempted to take a selfie when he snatched her phone and threw it into the ocean.
Bad Bunny is under fire for throwing away a fan's phone after they violated his personal space in the Dominican Republic. pic.twitter.com/bz1LsMz8Oz

— Pop Crave (@PopCrave) January 2, 2023
The Puerto Rican rapper spoke out amid the backlash on Twitter after the video was viewed over 20 million times.
He tweeted in Spanish that any fan who approaches him to say hello, or just to meet him "will always receive his attention and respect."
However, those who "come and put a dumbass phone in my face, I will consider it for what it is, a lack of respect and I will treat it as such."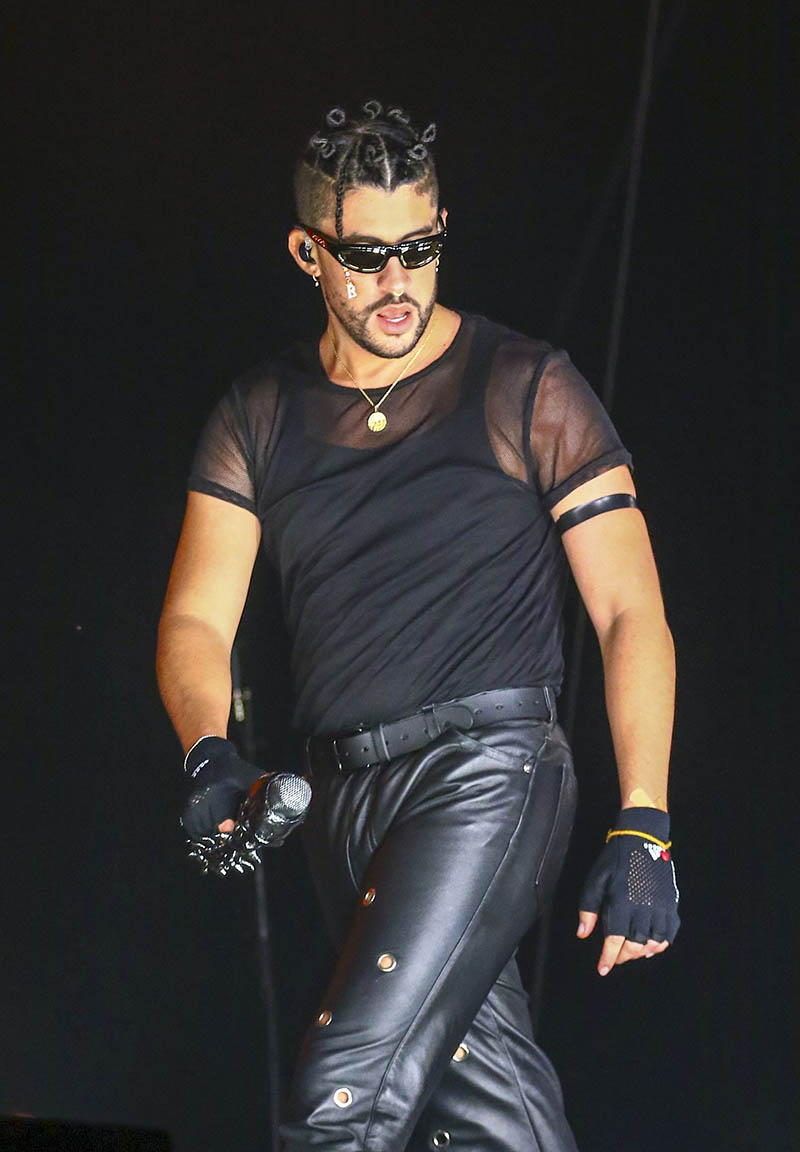 Bad Bunny, 28, is best known in the U.S. for topping the Billboard chart with his feature with Cardi B titled "I Like It" featuring J Balvin, and his top 10 song "Mia" featuring Drake.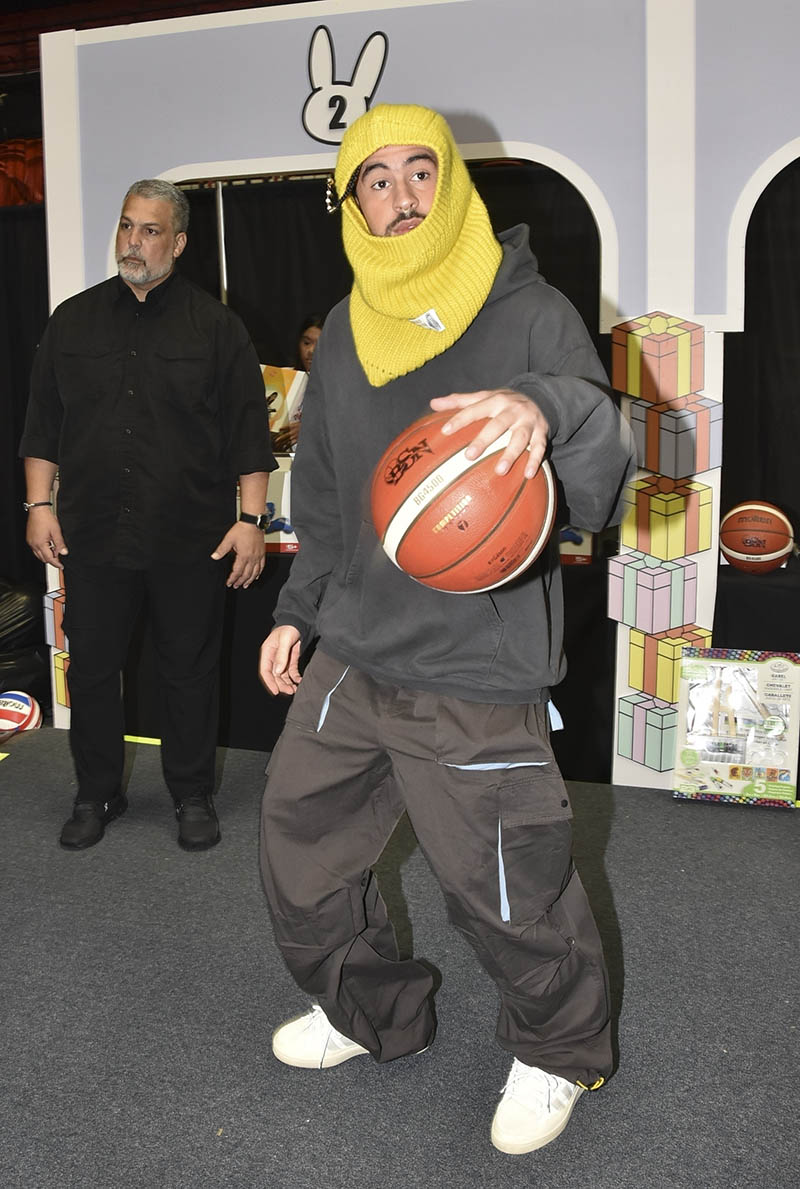 Bunny was No. 1 on Billboard's Top Artists chart and his hit summer album, "Un Verano Sin Ti," topped the Billboard 200 Year-End Chart.
The 2-time Grammy winner was named Spotify's most-streamed global artist of the year for the third time in a row.