Keke Palmer credits her pregnancy with curing her facial acne. The actress has documented her long battle with cystic acne.
In a video on Instagram on Thursday, the 29-year-old single mom revealed her pregnancy cleared up her skin.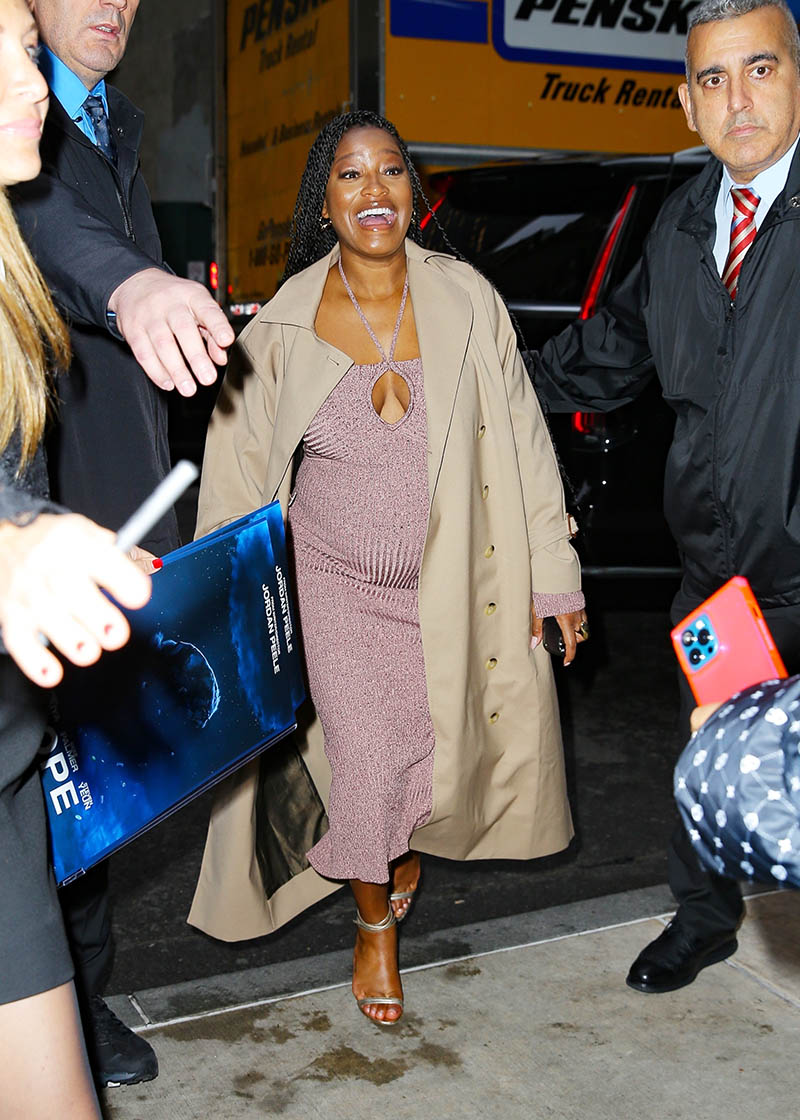 "I know you can't see right now because I got a face full of makeup on, but let's really get into it," she said. "I want you to see that everything right here is extremely flat. What that means is — even with the discoloration that we're going to get to — there's no more of the bumps."
She added: "I'm here to let y'all know I found the secret to clearing up my acne and guess what it is? You need to get knocked up. Period. Point blank."
"I need you know it ain't never laid flat like this," she said while leaning close to the camera. "The way my baby already looking out for me??" she wrote in the post's caption.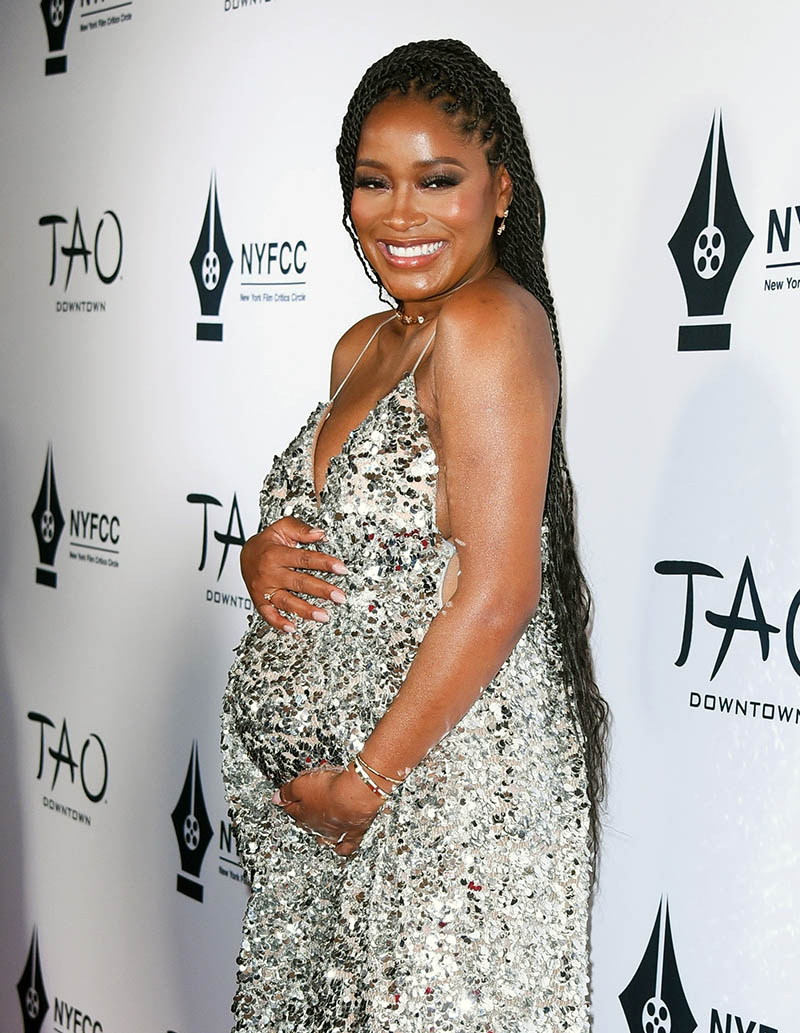 Keke knows that her acne problem will return after she delivers her baby, so she plans to stay pregnant.
"Call me Keke Wyatt 'cause I'm about to be pregnant for the rest of my life," she joked, referring to the fertile R&B singer-songwriter who has 11 kids.
Female sex hormones estrogen and progesterone stay elevated throughout a woman's pregnancy. Estrogen and progesterone return to normal levels after the baby is born.
Testosterone (male androgen) is secreted in small amounts by the ovaries. Testosterone can cause problems in some women who have abnormally high levels of the male hormone.
Some females produce too much testosterone which causes masculine characteristics in females, such as acne, facial hair, aggressiveness, high sex drive, a muscular build, risk-taking behaviors, thinning hair and male pattern baldness.
The high levels of female hormones during pregnancy neutralizes the damaging effects of testosterone on a woman's skin and hair.
Keke debuted her baby bump in dramatic fashion while hosting Saturday Night Live last month. She is expecting her first child with aspiring actor boyfriend Darius Jackson who hasn't made any red carpet appearances with her.