Harry Styles declined the role of Prince Eric in The Little Mermaid due to the backlash against Halle Bailey, 23, in her role as Ariel, a Black mermaid.
The British superstar was pursued by Disney producers for the role in the upcoming live-action film. But Harry turned them down amid the Ariel backlash on social media.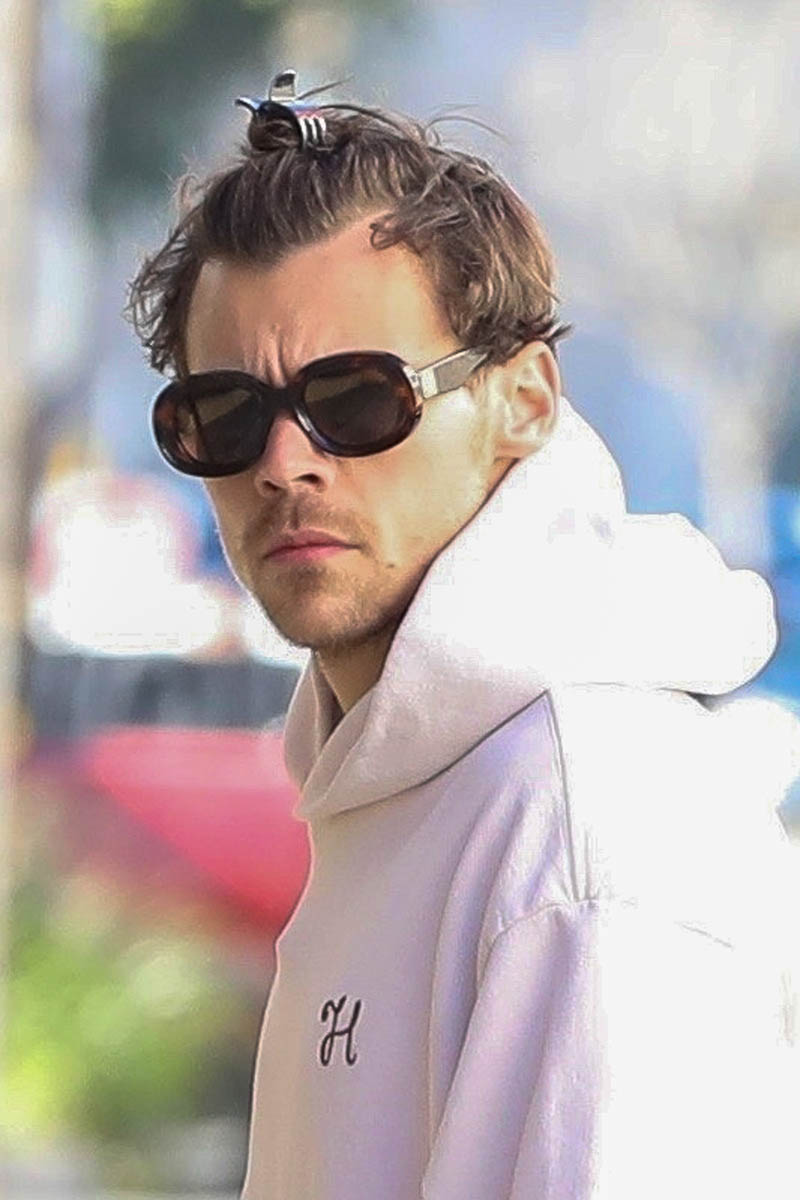 Harry, who dated pop singer Taylor Swift, 33, was recently seen passionately kissing rumored girlfriend, actress Emily Ratajkowski, 31, after splitting from actress Olivia Wilde, 39.
"The Little Mermaid" director Rob Marshall revealed in a new interview that he met with Harry to talk him into playing Prince Eric alongside Halle Bailey, but Harry turned down the role.
"We met with him. He was lovely. What a wonderful guy," said Marshall. "But at the end of the day, he really felt like he wanted to go off and do the movies that he ended up doing, which were sort of darker."
But sources say the 29-year-old Grammy Award-winner is steering clear of the Ariel controversy. Harry recently starred in the movies "Don't Worry Darling" and "My Policeman."
Watch the Little Mermaid trailer below.