Actress Meagan Good made headlines last week when TMZ reported she was "dating" troubled actor Jonathan Majors.
PEOPLE confirmed that the unlikely pair are dating.
According to PEOPLE Jonathan and Meagan were longtime friends, but they began seeing each other romantically after he got into trouble with the law.
"Meagan and Jonathan have maintained a friendship for some time," a source tells PEOPLE. "Meagan has shown considerable support towards him. It seems their relationship has developed further from that point," adds the source.
Jonathan, 33, was arrested on March 25 after he allegedly slapped and strangled his ex-girlfriend on the way home from a night of drinking at a Brooklyn bar.
According to police, the fight ensued after she caught him texting another woman during the ride home.
It's unclear whether Jonathan was texting Meagan in the taxi cab.
Jonathan vigorously denied abusing the woman — and she initially backed him up. But she recently filed for a restraining order and a judge granted it.
Fans were surprised to learn that Meagan was providing damage control by dating an alleged domestic abuser.
Psychologists have a term for women who step up to "rescue" men who are in trouble: the "Rescuer Identity."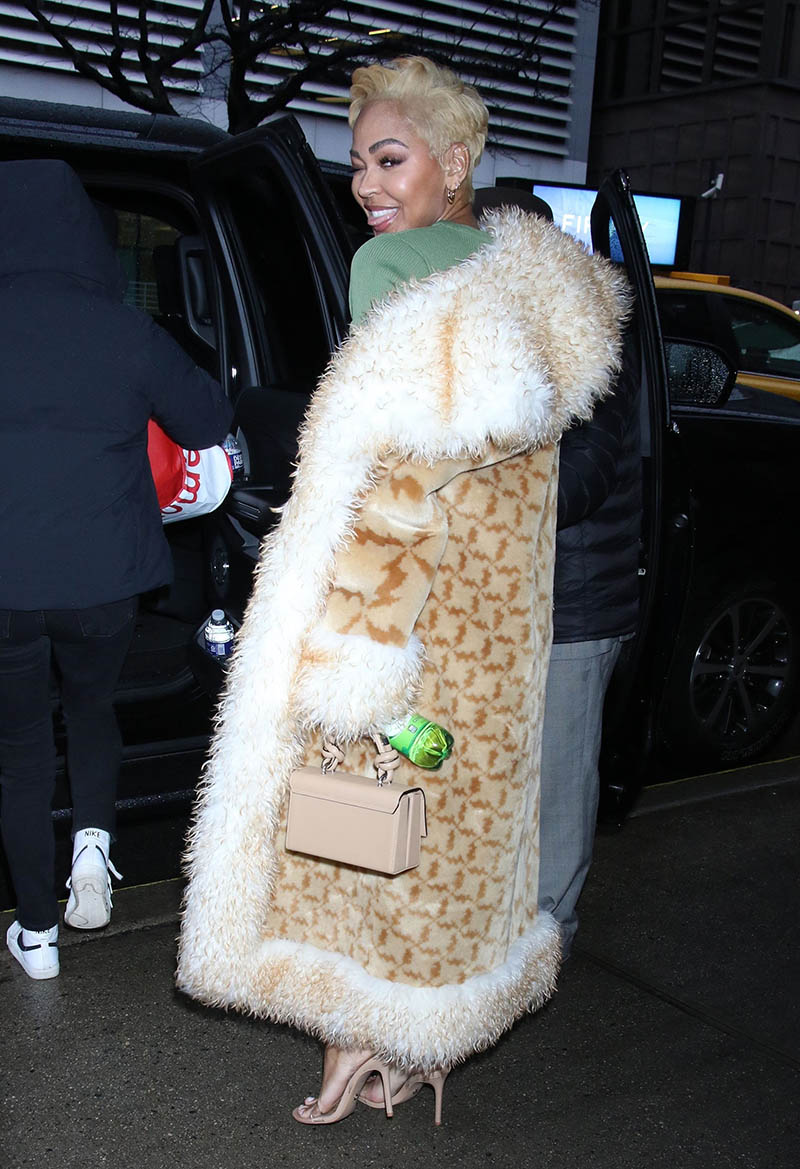 The 41-year-old Think Like a Man star is probably motivated by guilt, but there are other emotional factors involved in rescuing troubled men.
"The rescuer is a woman who attaches herself to partners who are emotionally unstable in some way," according to Psychology Today.
Meagan probably learned the behavior from watching the women in her life rescue broken men.
"Rescuers often come from families in which they felt the need to take care of a sibling or parent, or in which there was a high level of turmoil and drama," according to Psychology Today. "The Rescuer not only depends on her role to give her a sense of self, but she also depends on it to bridge the gap between self and others. In other words she needs the Rescuer role just as much, probably more, than the rescued needs rescuing."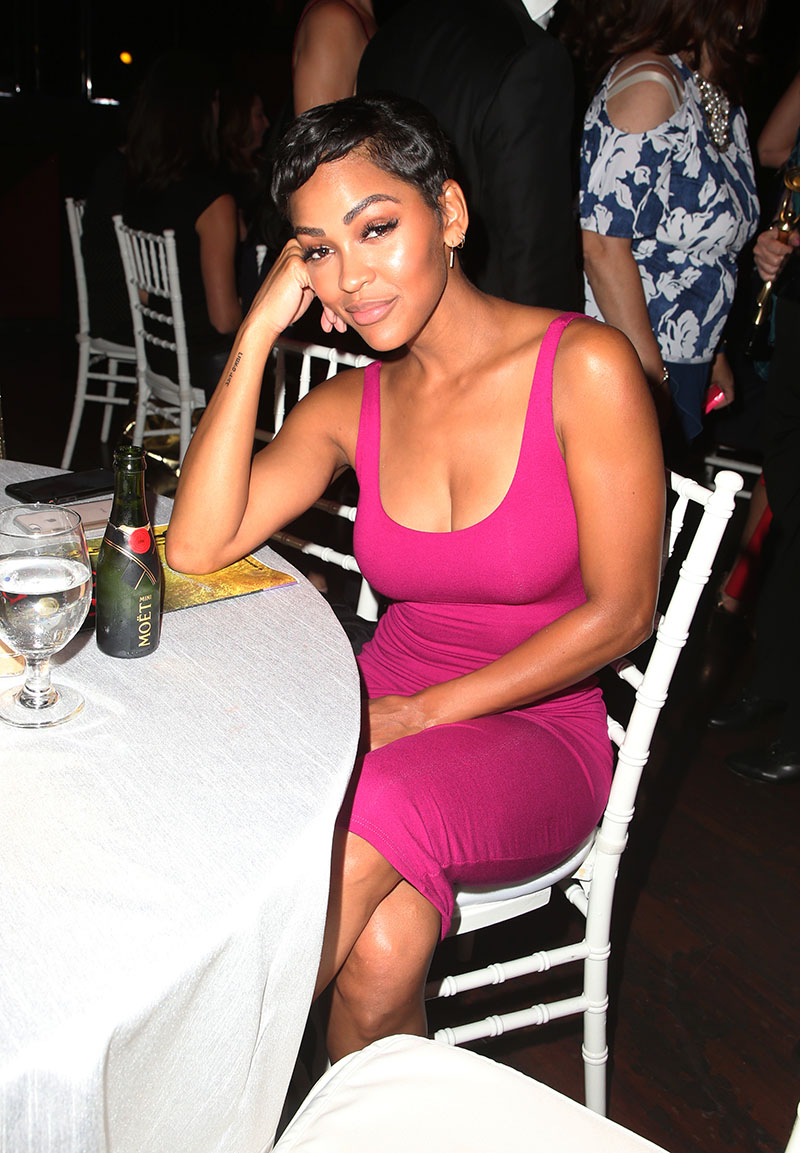 Meagan is likely trapped in the role of rescuer because she needs rescuing herself.
"The rescuer focuses on and worries about her partner more than she does about herself. Repeatedly, she finds herself with partners who, at first, seem sweet and have tremendous potential, but before long reveal themselves to be emotionally volatile, unstable, aggressive, controlling, unhappy, or unable to cope with some aspect of their lives. Many men who rescuers try to save struggle with depression, severe anxiety, or addictions of some sort."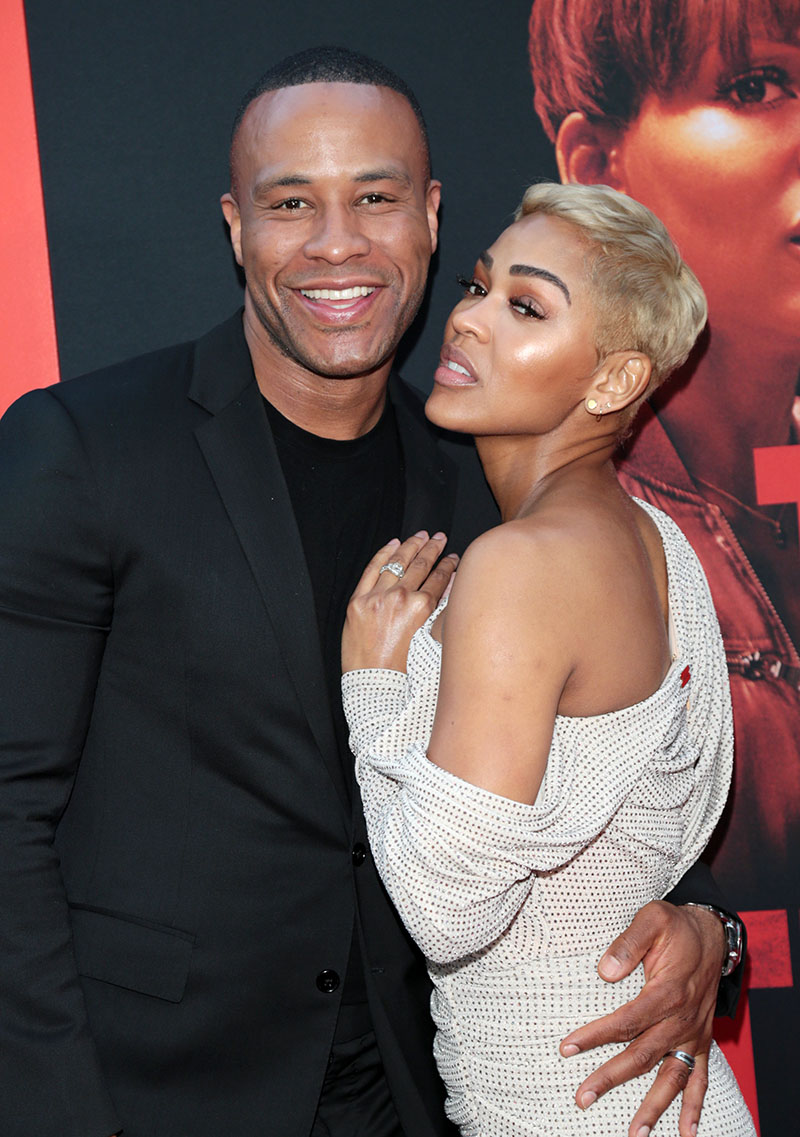 Meagan, 41, separated from ex-husband DeVon Franklin in December 2021 after nine years of marriage. They finalized their divorce in June 2022.
Jonathan appeared in court virtually last week. He spoke only to say he agreed to appear virtually. His attorney Priya Chaudhry says the actor wants nothing to do with his ex-girlfriend who accused him of assaulting her.
The 30-year-old woman was granted a full temporary order of protection last month. The next court date for Majors is June 13.