HOT 97 radio station in NYC is having difficulty selling tickets to its Summer Jam featuring headliner Cardi B.
Cardi B's star power isn't enough to sell tickets to the concert at UBS Arena on June 4.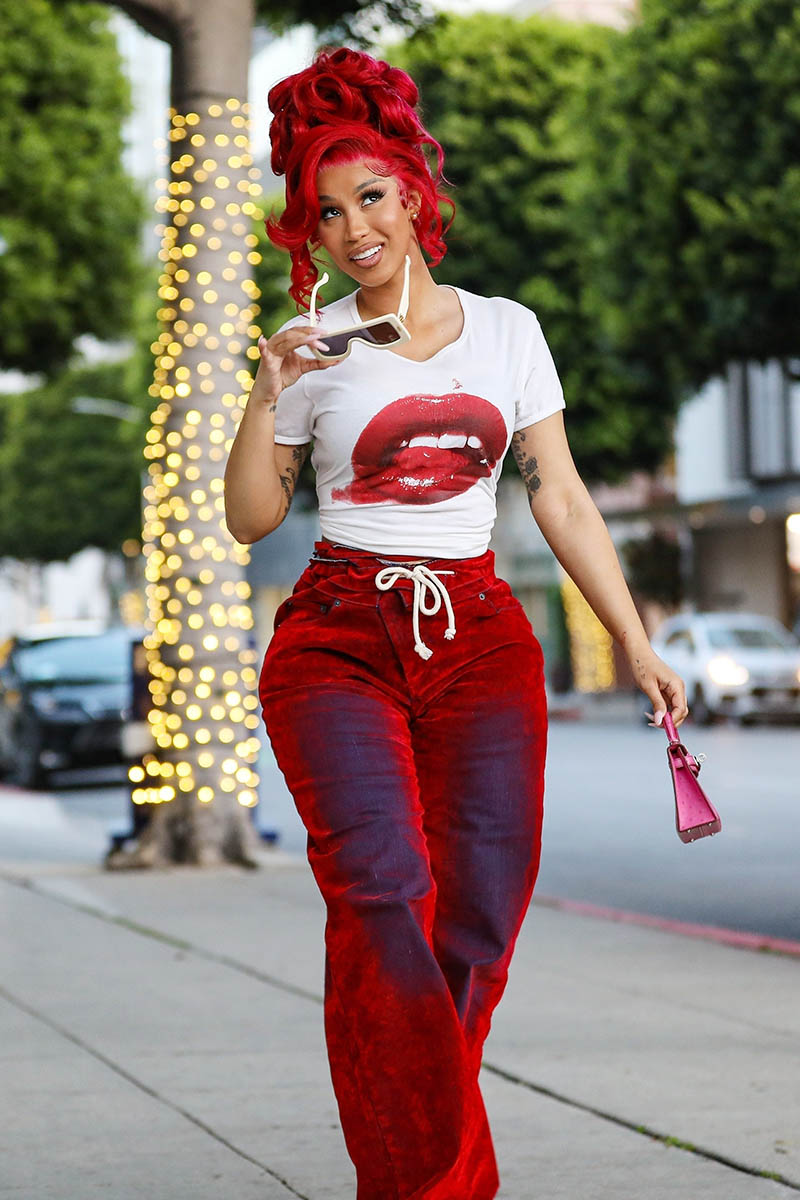 The concert was originally planned for the much larger MetLife Stadium in East Rutherford, New Jersey. But the venue was downsized when the concert didn't sell out last month.
In addition to Cardi B, the Summer Jam line up includes Ice Spice, Coi Leray, GloRilla, Lola Brooke, French Montana, Fivio Foreign, Lil TJay, and The LOX (Celebrating 50 Years of Hip Hop).
"This means everything to me. This is a New York City artist's dream," aspiring rapper Lola Brooke (left) said on Hot 97's Ebro In The Morning last month.
"It's so crazy because the first time I ever been to Summer Jam, I said I wasn't coming back until I was on stage and I never came back. Since 2012, I never came back. It was hard though, I made it work."
Tickets went on sale April 8th on Ticketmaster. But even with heavy promotion on the radio – and a downsized venue – tickets are selling at a snail's pace.
One twitter user offered a helpful explanation for the slow ticket sales: "The line up is trash."
Most of the lineup have 1 or 2 hit records and don't sell actual albums or headline tours.

These female rappers are getting great social media engagement but are not actually moving units or selling out stadiums.

A follower is not necessarily a "fan".

— Music Marketing Cyph ??? (@CEOcypha) May 16, 2023
Cardi is top tier, but she doesn't have any new music. And the rest of the line up is very…light

— ??I was born to FLEX! ? (@RevereRomance) May 16, 2023
The line up is trash

— ? (@JAESREVENGE) May 16, 2023