Adam 22 described rapper Drake's manhood during a recent episode of his "No Jumper" podcast.
The podcaster claimed a female friend showed him photos of Drake's nether region to prove she had a relationship with the Canadian lyricist.
Adam said he doubted the authenticity of the pictures at first, but she showed him selfies and Instagram DMs from Drake that changed his mind.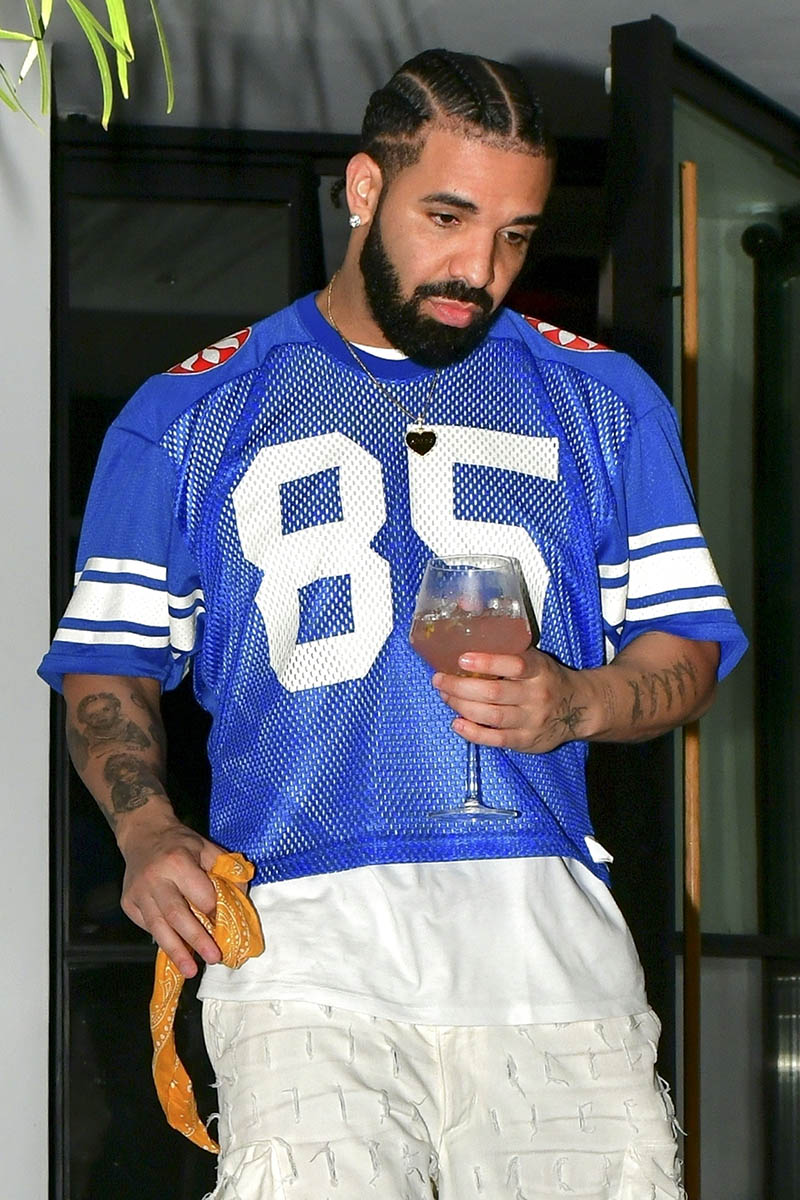 "The other day I was around this girl and she just showed me Drake's d–k on her phone. And I'm just like, 'I'm uncomfortable,'" he explained.
Adam said the skin color of the pictures matched what he knows to be Drake's skin color.
"I'm sure you're wondering right now, like 'Adam was it big? Was it small?'" he said. "The man's got a missile on him. Like, a baby arm," he added.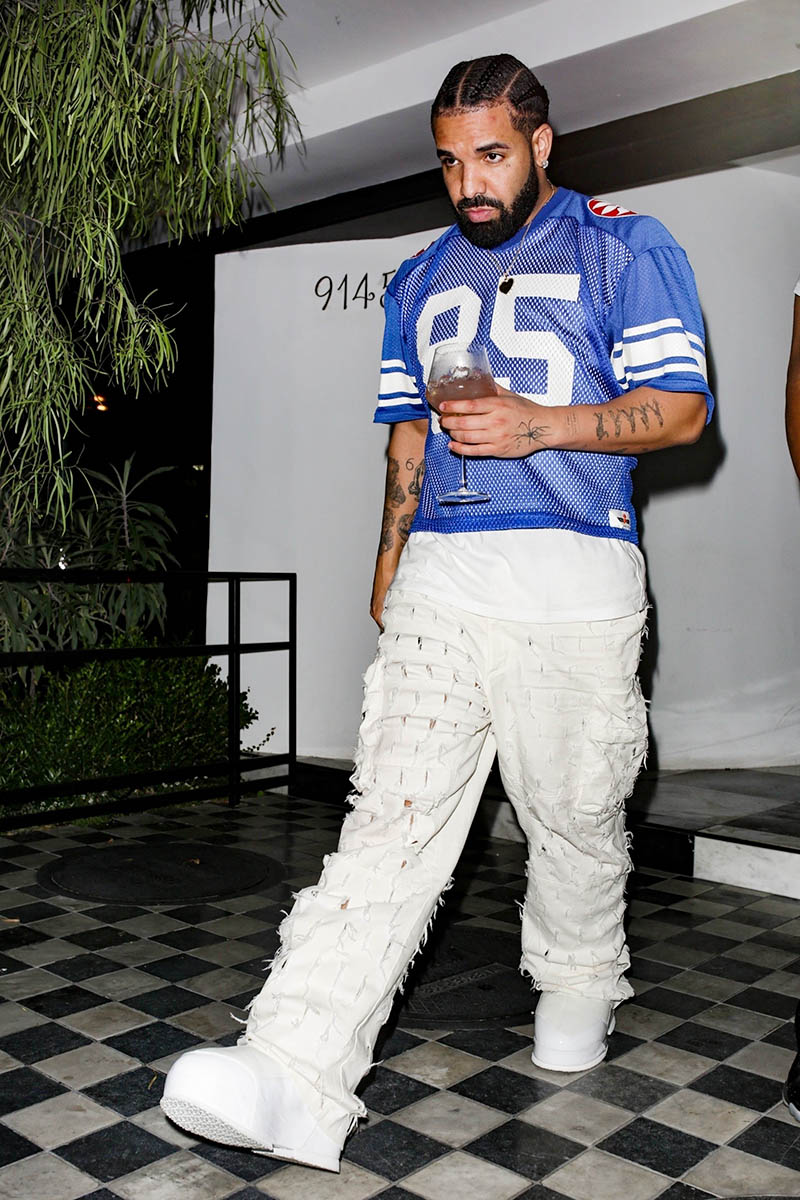 Fans of both men said Adam 22 went too far in describing a rapper's genitals.
Others say the bizarre incident may be a stunt to promote Drake's new album, For All the Dogs, which is set for release in October.
Yeah I said it pic.twitter.com/kM6VmQelhU

— adam22 (@adam22) September 27, 2023