Monyetta Shaw says Ne-Yo's insatiable sex drive ultimately drove them apart. The entrepreneur and reality TV star shares two children, Maddie and Mason, with the 43-year-old singer/songwriter.
Monyetta, 43, made the comments in a sit-down interview with the Haus of Aaron podcast.
When asked if Ne-Yo cheated on her, Monyetta explained, "We cheated together if that makes sense. He wasn't ready."
"We did things together. It's not cheating if you're involved with it."
Their sex life was anything but normal once their relationship grew stale. She said their revolving bedroom door became too much.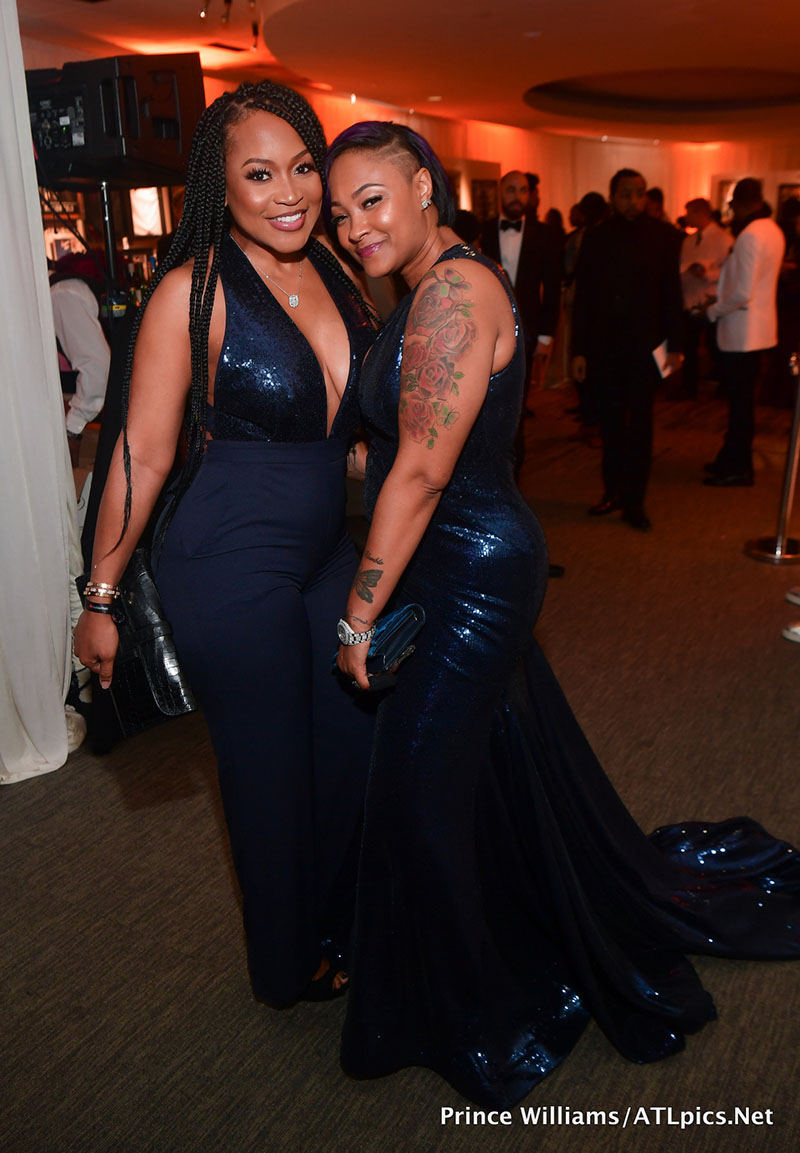 Monyetta confirmed longstanding rumors that she was bisexual. She admitted welcoming numerous women into her bed because that's what Ne-Yo wanted.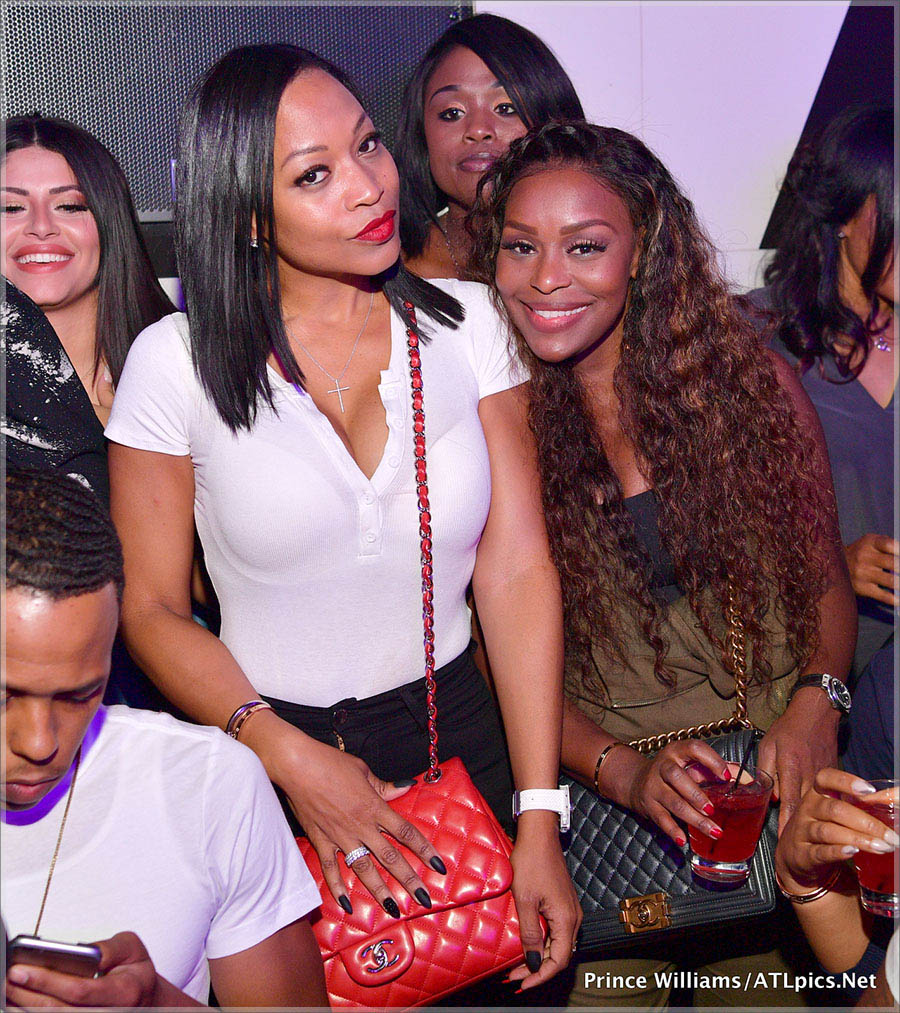 But Monyetta said his increasing demands for threesomes became a problem and her lust for women diminished as a result.
"It just wasn't enough and I was like, 'Well, no. I didn't sign up to do this every day.'"
She continued:
"[I'm] just very multifaceted and that's where I was at that time, but it became a problem when you want that, you know, a lot. Like, maybe I'll give you that maybe twice a year, but it was too much."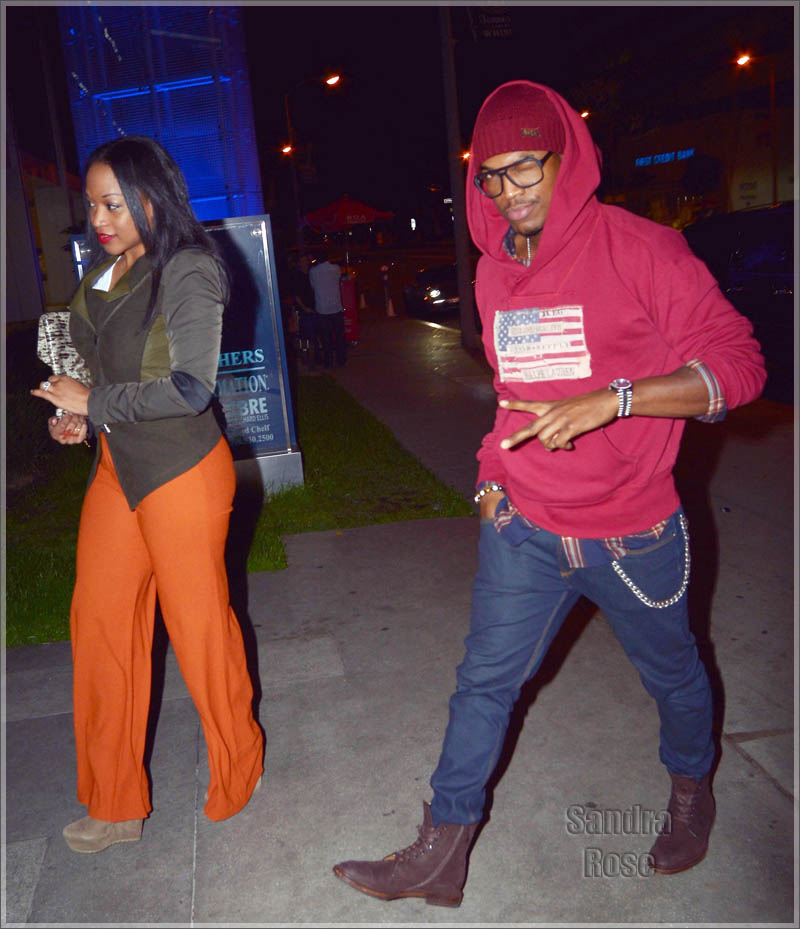 Monyetta said Ne-Yo's increasing demands for sex outside their relationship left her feeling insecure.
"I was like, 'If you want that, then you don't want me. I tried to keep it cute and spicy, but it wasn't enough. But it is what it is."
Monyetta became emotional while discussing her dream for a long marriage and children like her parents had before her mother passed away last year.
"They would've been married for 50 years, you know, and that's all I saw. So that's all I wanted, you know?"
Monyetta says she's happier now after tying the knot with entrepreneur Heath Carter in November 2021.
"I'm enjoying married life thoroughly. I really am," she told ESSENCE magazine in June 2022. "We were together some years before but it's nice to be married and just have that connection and [say] 'This is my husband, I'm your wife.' It just feels really, really good. And to be able to blend our families together and make it work and just be there for one another is such a great thing. My parents will celebrate 50 years of marriage in February 2023, and they have set the example for what I want my marriage to be."
Ne-Yo's ex says singer requested threesomes too much during their relationship https://t.co/52WCdDsvQr

Via: @thehausofaaron pic.twitter.com/6XdUZhNSKs

— HipHopDX (@HipHopDX) August 31, 2023