L to r: Arsha Carter, Sean Combs, Tanya Ski, Frank Ski, and Elizabeth Oppong
Dallas Austin, DeVyne Stephens and Frank Ski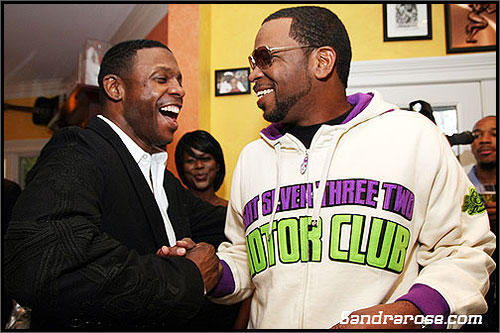 Keith Sweat and Luther Campbell attended the Wine Tasting and Live Auction
This weekend, Mr. and Mrs. Frank Ski of The Frank Ski Kids Foundation held its 4th Annual Wine Tasting and Live Auction with proceeds to benefit the Frank Ski Kids Foundation. The Frank Ski Kids Foundation embraces youth and their value by showing examples and providing hands-on opportunities to promote optimal growth, self-expression, ingenuity, achievement and learning vital to their ambitions.
This Summer, with the help of Legacy Homes, The Frank Ski Kids Foundation took a group of Atlanta students on a once in a lifetime trip to the Galapagos Islands where the children experienced nature in a setting that is rarely disturbed by civilization.
It was the first time in history that an African American kids organization made such a trip.
Click the link to see more pics.
Special thanks to JeNika Thomas, business manager to Frank Ski, for the personal invite!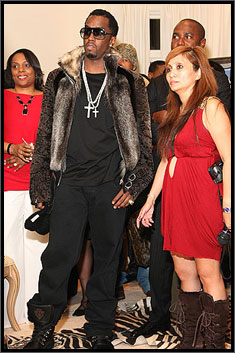 Yung Joc and Frank Ski; Sean Combs and publicist Cherry Banez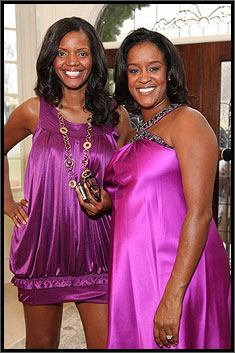 Fashion and JeNika Thomas of the Frank Ski Kids Foundation; Speech (Arrested Development) and Tanya Ski