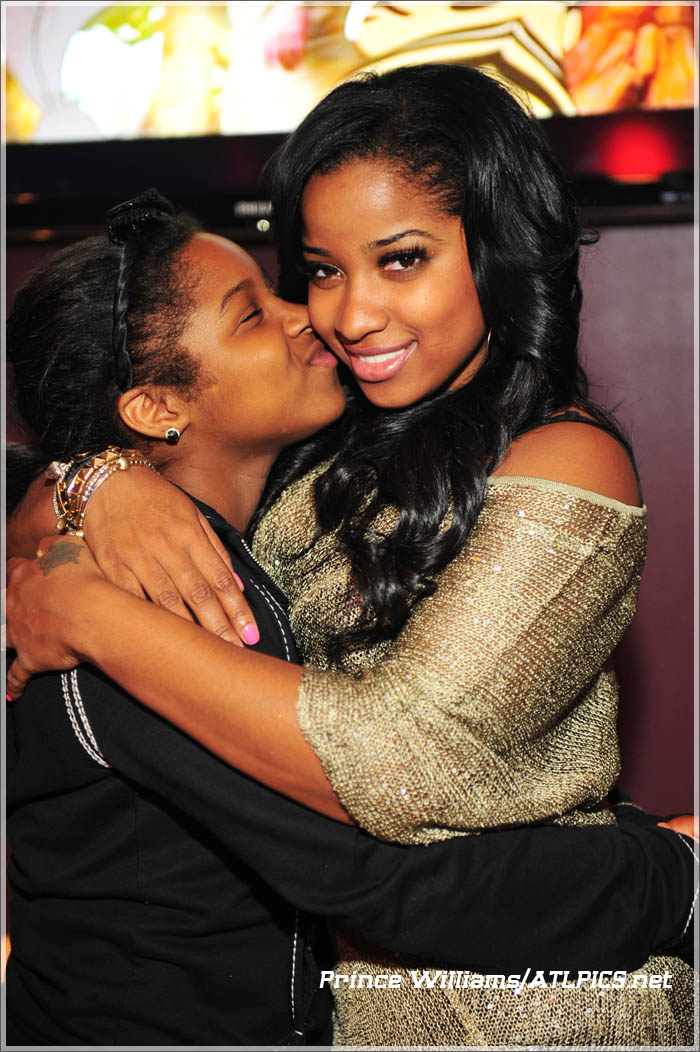 Antonia "Toya" Carter celebrated the series premiere of her reality TV show 'Toya: A Family Affair' at a viewing party at Straits Restaurant in midtown on Tuesday night (April 12).
According to the Nielsen Company, the series premiere of "Toya: A Family Affair" on BET was viewed by 1.5 million viewers among 1.1 million households!
That's good enough to make Toya's first solo venture without her friend Tiny, BET's #1 series premiere to date for this season.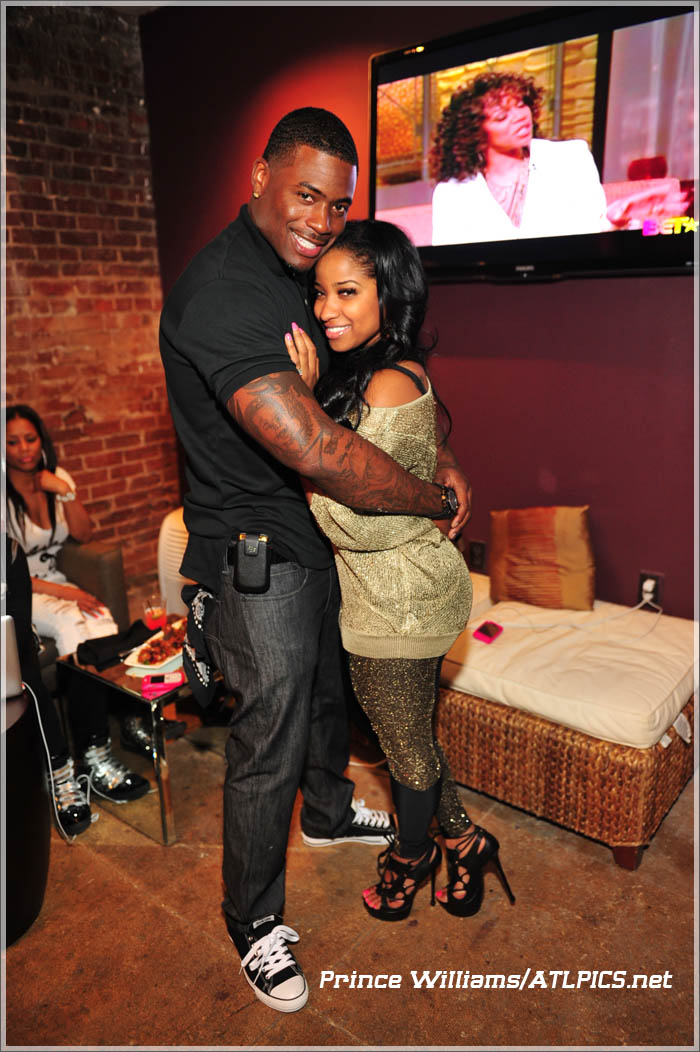 Speaking of Tiny, sources within her camp tell me that Tiny was not asked to return this season to BET's #1 hit series 'Tiny & Toya.' Rumor had it that Tiny's husband, rapper T.I., forbid her from returning to the show. "Not true," said my source. "They didn't ask her to come back... I don't know why they didn't ask her. Tiny & Toya was their number one show."
Don't forget to stop by Tiny's Nail Bar on Saturday and Sunday for discount specials on nail designs and pedicures! Tiny's Nail Bar is located at 3540 Walt Stephens Road in Stockbridge, Georgia, about 15 miles southeast of Atlanta.
Photos by Prince Williams/ATLPics.net
Source: TheFutonCritic.com