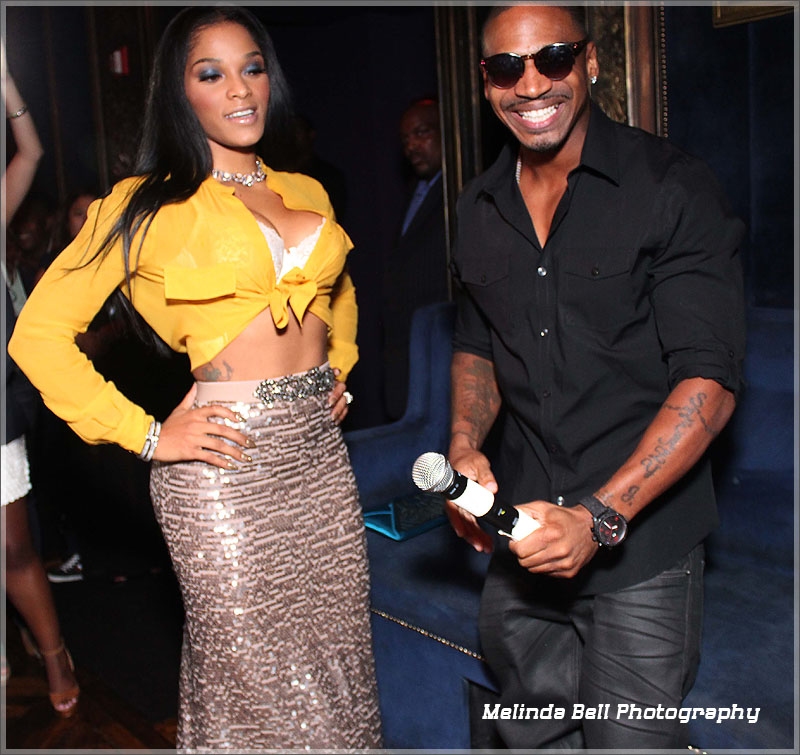 Producer Mona Scott Young took the Love & Hip Hop Atlanta cast on the road to meet the New York tastemakers.
According to loyal reader Saptosa Foster, of The 135th Street Agency, "Love & Hip Hop Atlanta" cast members Joseline, Stevie J, K.Michelle and Scrappy along with LHHATL executive producer Mona Scott Young kicked off their week in NYC at a press reception at Griffin in the Meatpacking District.
Sponsored by Bartenura Wines and Ciroc, the private event – attended by over 100 New York media VIPs – featured an episode screening and a candid Q&A resulted in quotes like:
Scrappy: "If getting checks with my mama makes me a mama's boy, then I guess I'm a mama's boy."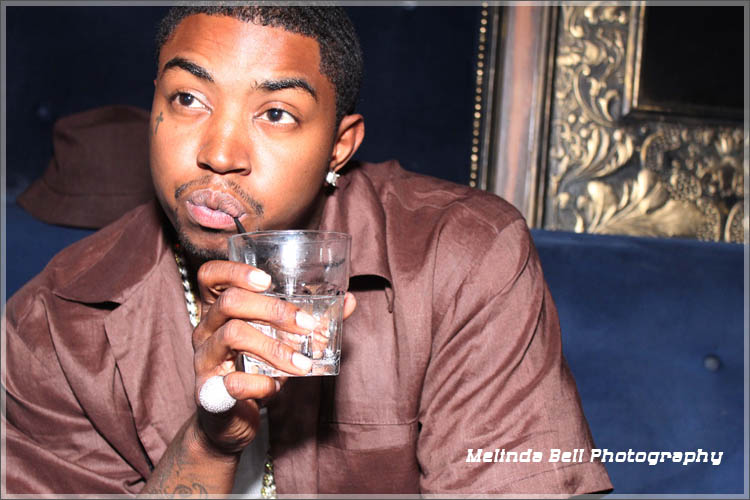 Joseline: "I do whatever my daddy (Stevie J) tells me to do."
Q&A topics ranged from the status of Stevie J and Joseline's relationship to Scrappy not wanting to pay child support to K.Michelle's music career. The full LHHATL cast is set to tape the reunion show today.
To catch up on all the juicy drama, tune into "Love & Hip Hop Atlanta" on Mondays at 8pm ET/PT on VH1. Visit the show online at VH1 Shows: Love & Hip Hop Atlanta.
More from Sandrarose.com:

Photos: Malinda Bell