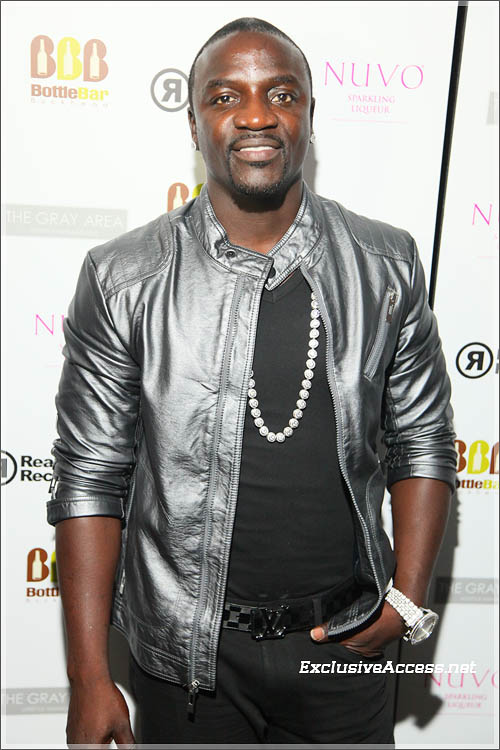 Singer/songwriter Akon hosted a brunch at the Bottle Bar in Buckhead on Sunday as part of the BET Hip Hop Awards weekend. Special invited guests included Devyne Stephens (UpFront Records); former MTV VJ Ed Lover, the sharply dressed Kwassi, owner of MODA404; Sony Records exec Shawn Holiday, and more!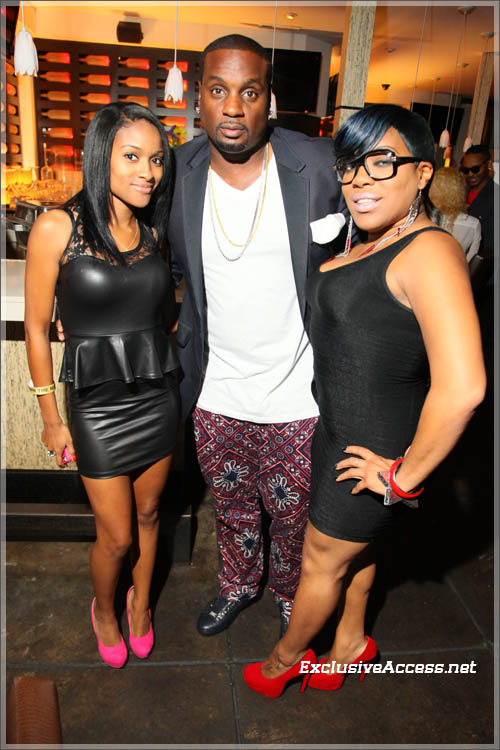 Devyne Stephens, CEO and founder of UpFront Records, with his girls.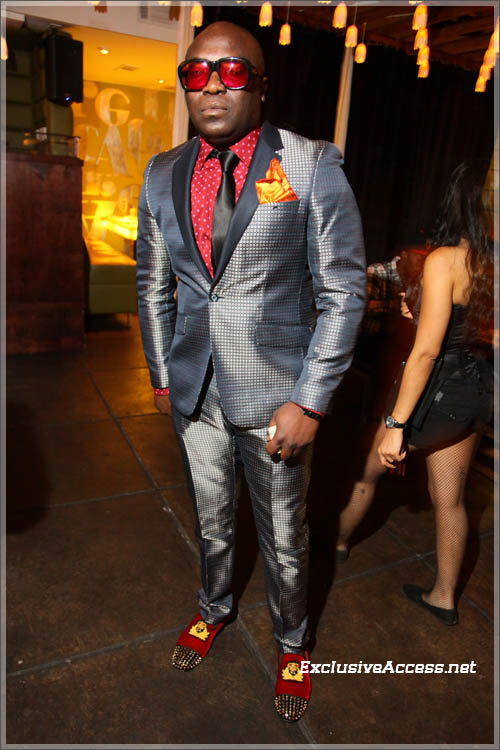 Menswear clothier Kwassi Byll-Cataria, owner of MODA404 in Atlanta.
More from Sandrarose.com: