Socialite and reality TV personality Draya Michele, left, hosted Prive Fridays in Atlanta. The 30-year-old Basketball Wives LA star was recently dumped (again) by Dallas Cowboys star Orlando Scandrick, 28. Their engagement lasted all of 2 months (if that long).
Photos by Prince Williams/ATLPics.net
Scandrick was so frightened by the former stripper's bizarre behavior that he took out a restraining order on her. According to the court documents, Draya sprayed Scandrick with mace and threw multiple objects at him, causing him bodily injury.
Scandrick said Draya even threw his good clothing into the bathtub and threatened to pour bleach on them.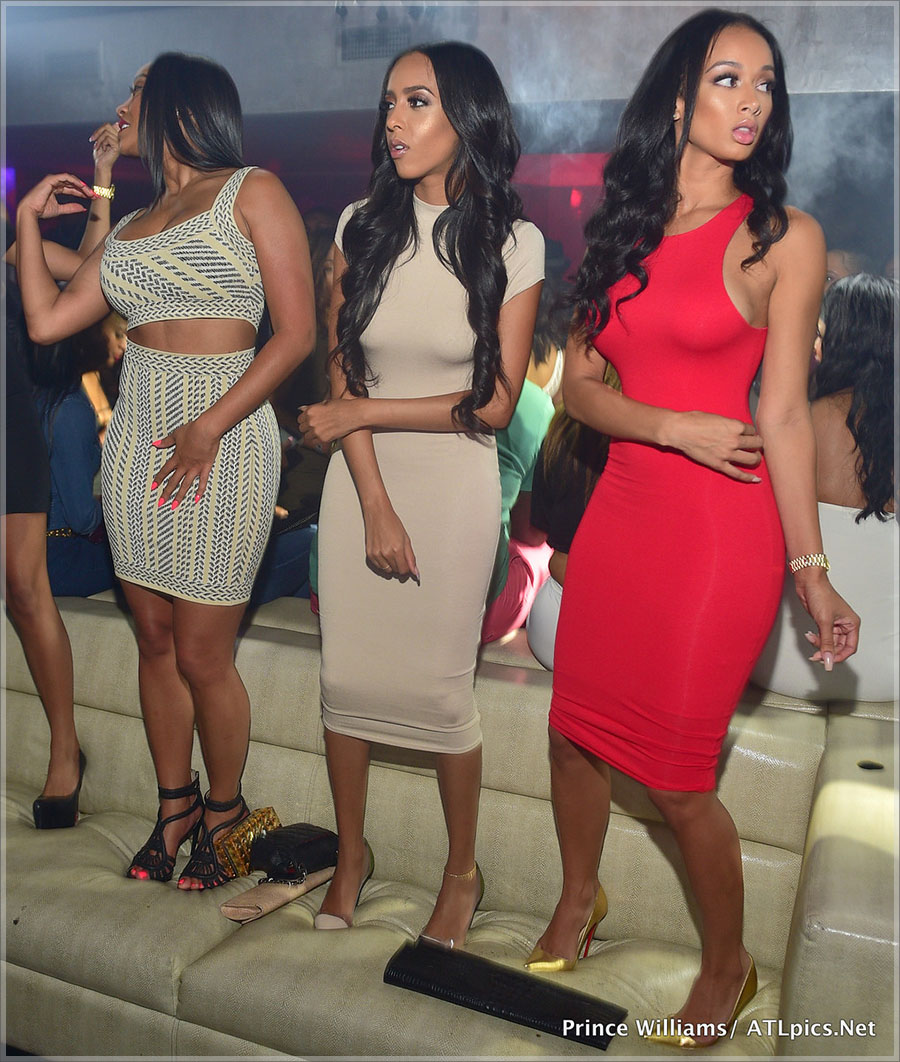 Meanwhile, back at Prive, Draya held it down in the VIP with a few of Decatur's hottest Flavas.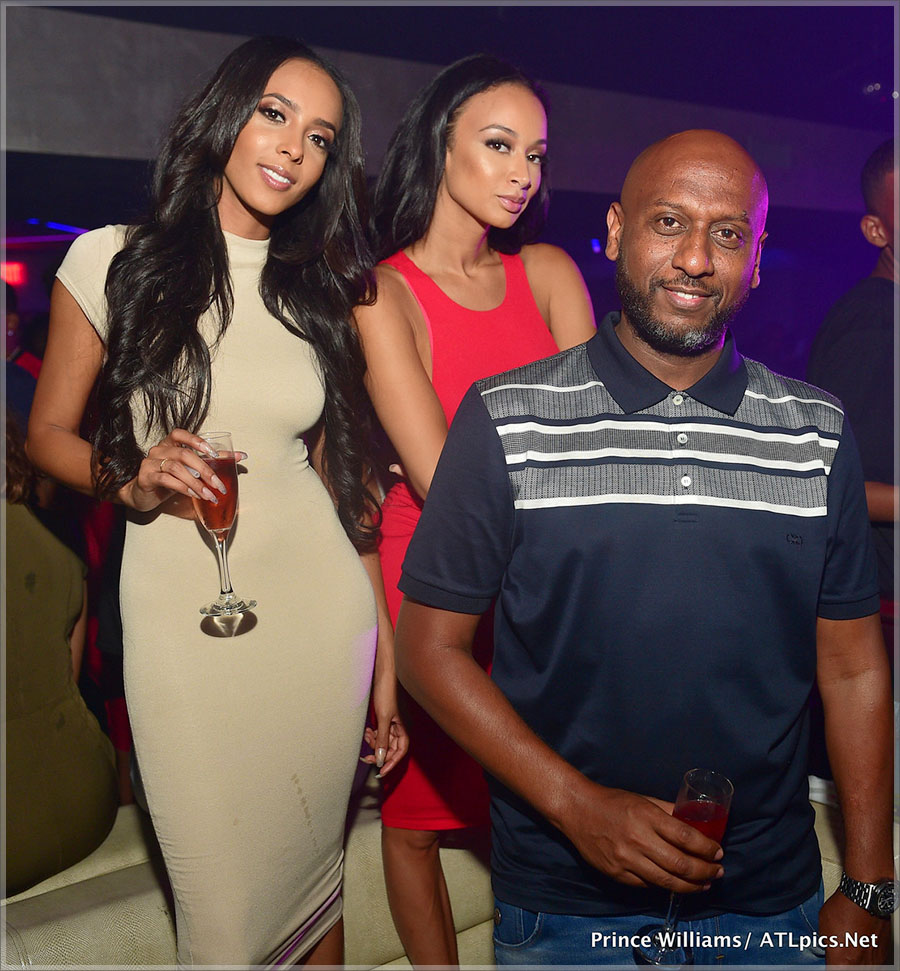 Draya's side boobage was brought to you by Alex Gidewon of AG Entertainment.
Photos by Prince Williams/ATLPics.net