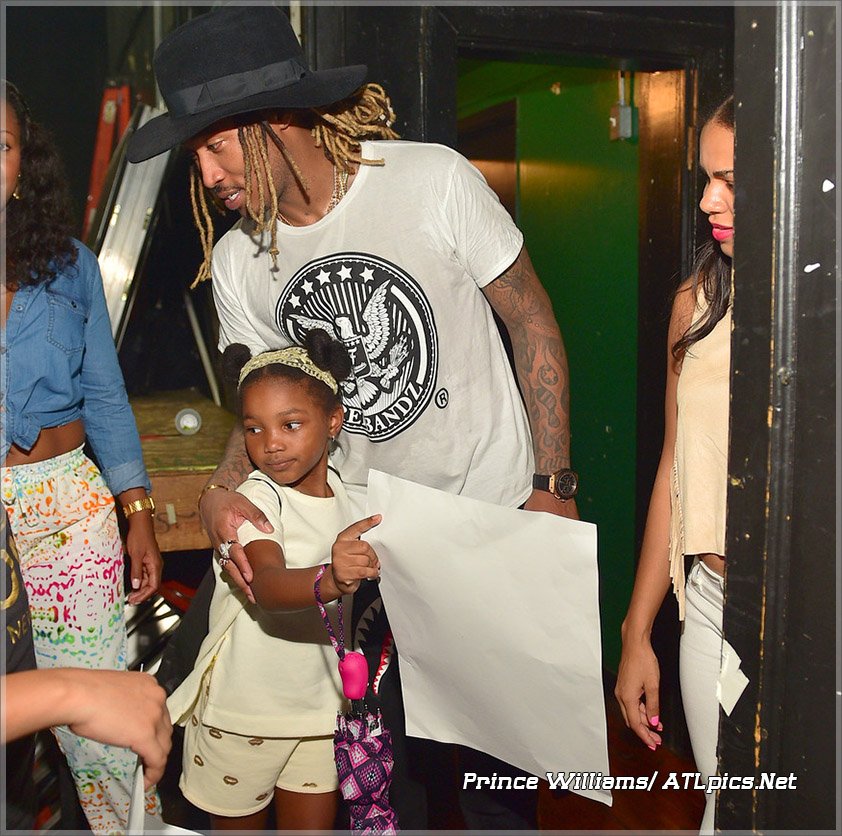 Celebrity photographer Prince Williams captured these photos of rapper Future performing in concert at Masquerade in midtown Atlanta last night. The free concert coincided with the release of his new album, DS2.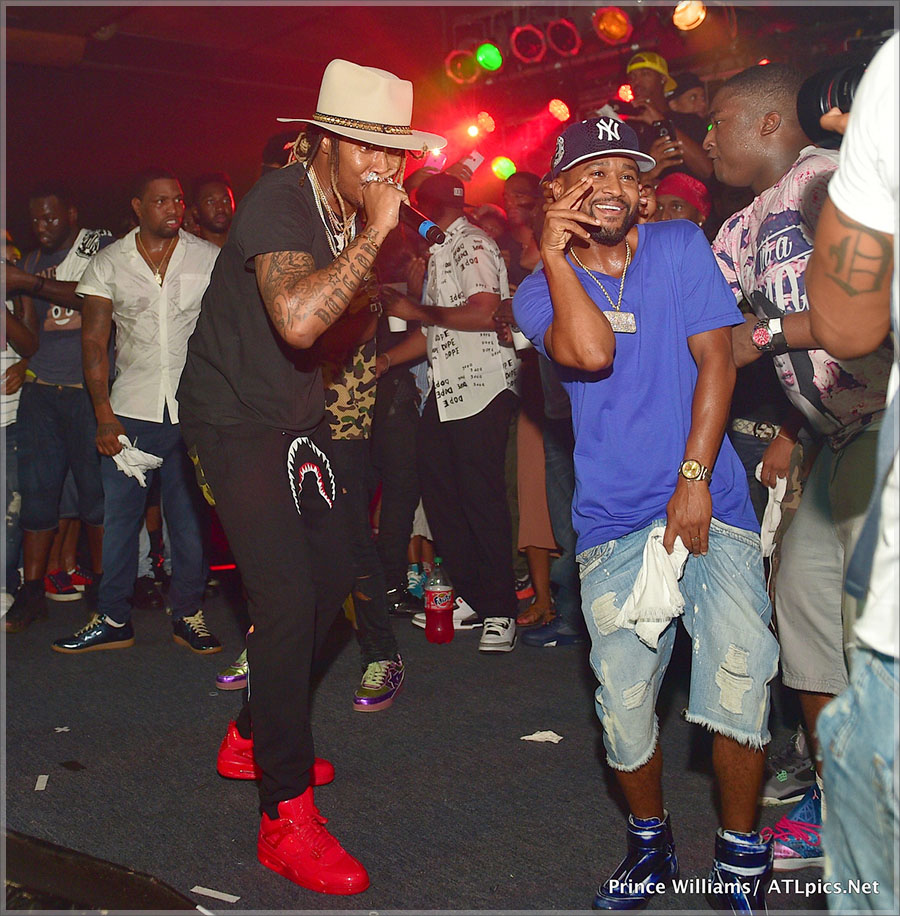 According to Prince, Future performed all of his greatest hits and the crowd response was phenomenal.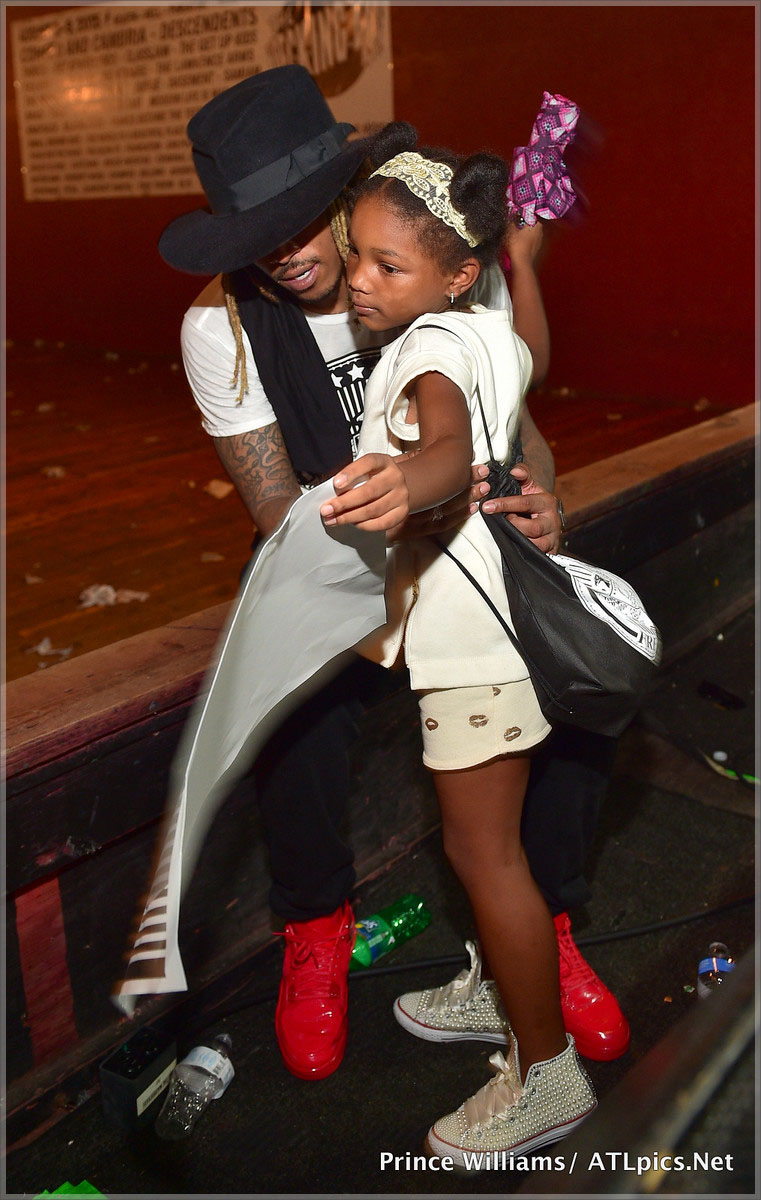 After the show, Future posed backstage with one of his 4 or 5 children. His daughter was excited to see her daddy doing what he loves best! Future was very appreciative of his fans. He posed for photos with all of the fans who hung around after the show.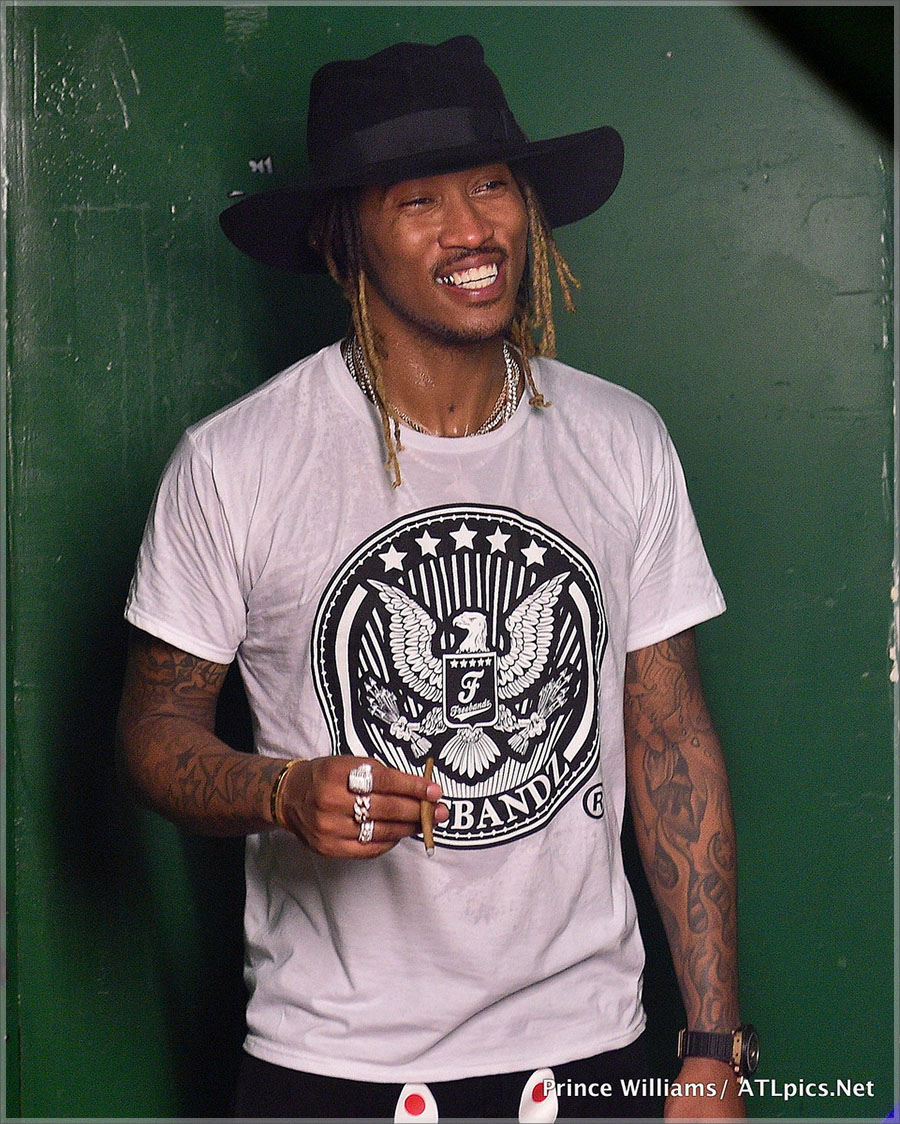 Future is a very handsome young man. It's easy to see why R&B singer Ciara was so eager to run down the aisle with him after knowing him for only 5 months.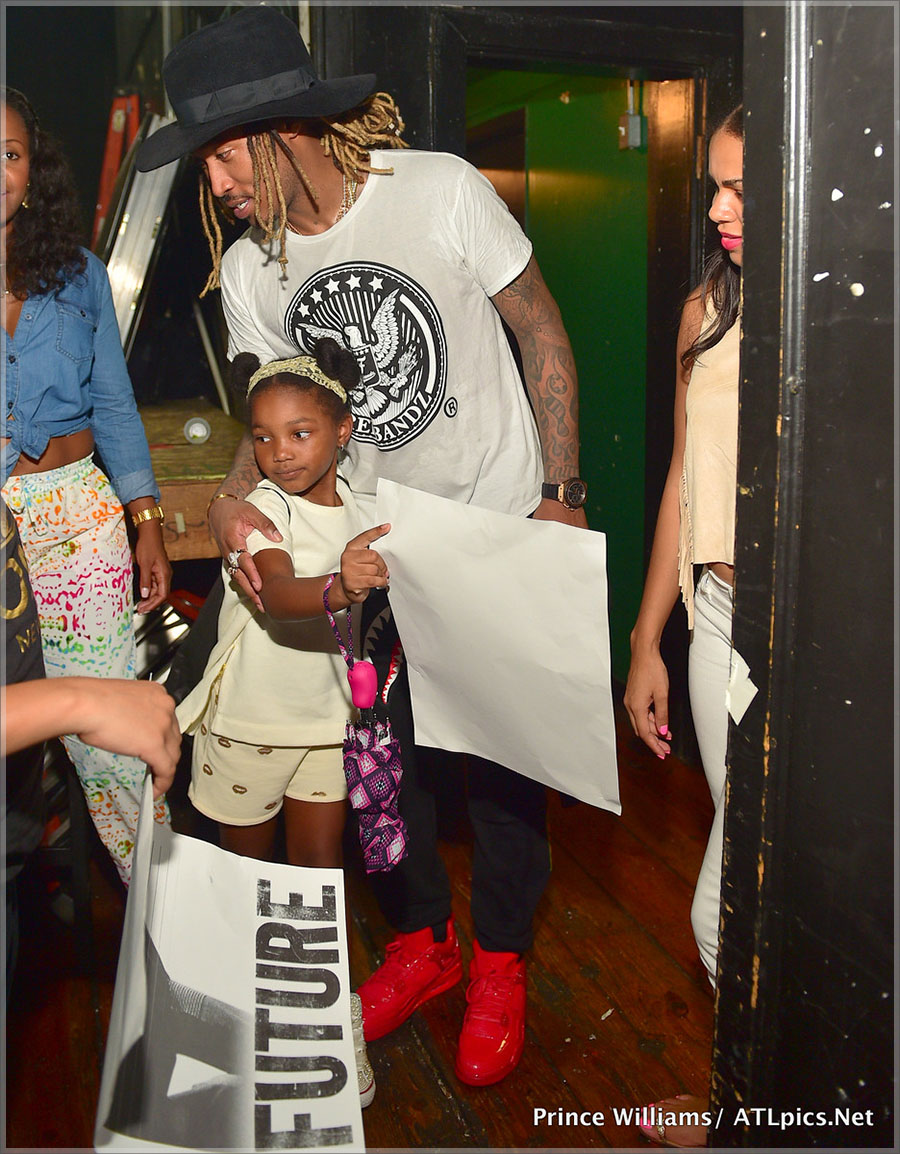 Thankfully Future is a doting dad who spends quality time with his children. The best way to keep your daughters off the pole is to be a father to them when they are small (between the ages of 2 and 6).
That means telling your boys you can't hang out with them because you have a date with your baby girl.
Photos by Prince Williams/ATLPics.net