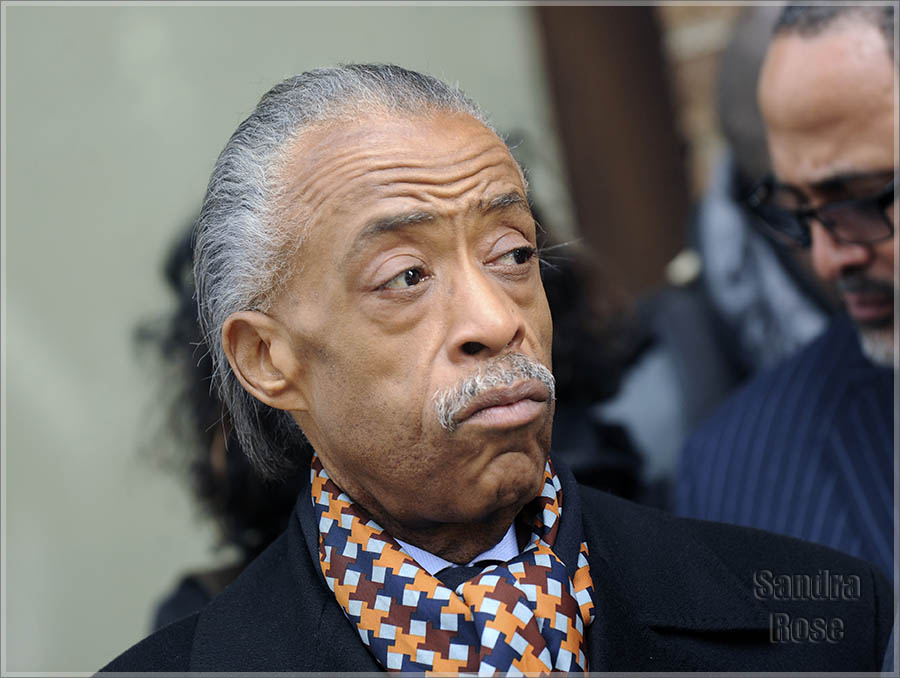 It looks like the Reverend Al Sharpton has fallen out of the good graces of his bosses at MSNBC. The network is moving Sharpton's controversial radio show from 5-days-a-week to Sunday mornings at 8 a.m.
Interestingly, MSNBC demoted the outspoken civil rights activist on the same day that a black gay race monger executed 2 white journalists in a delusional bid to spark a race war.
Sharpton, 60, took to his social media page yesterday to take the sting off the harsh reality that his show was demoted to one day per week.
Only Sharpton would celebrate his show being buried on Sunday mornings when listeners are asleep or in church.
Sharpton's critics did a little celebrating of their own.
"Uhm… you're moving from doing a show five times a week in primetime to doing it at 8 IN THE MORNING on Sundays? LOL! That's quite a promotion, Al!!!" wrote one conservative right wing blogger.
The white supremacist blogger added:
"I dunno if all of his race-baiting, welfare-devouring, anti-white viewers will be able to wake up from their alcoholic and marijuana-inspired stupors early enough to catch his show on Sundays!! I mean, they have to go beat up old ladies at church and take their purses!!
Photo: Wenn.com