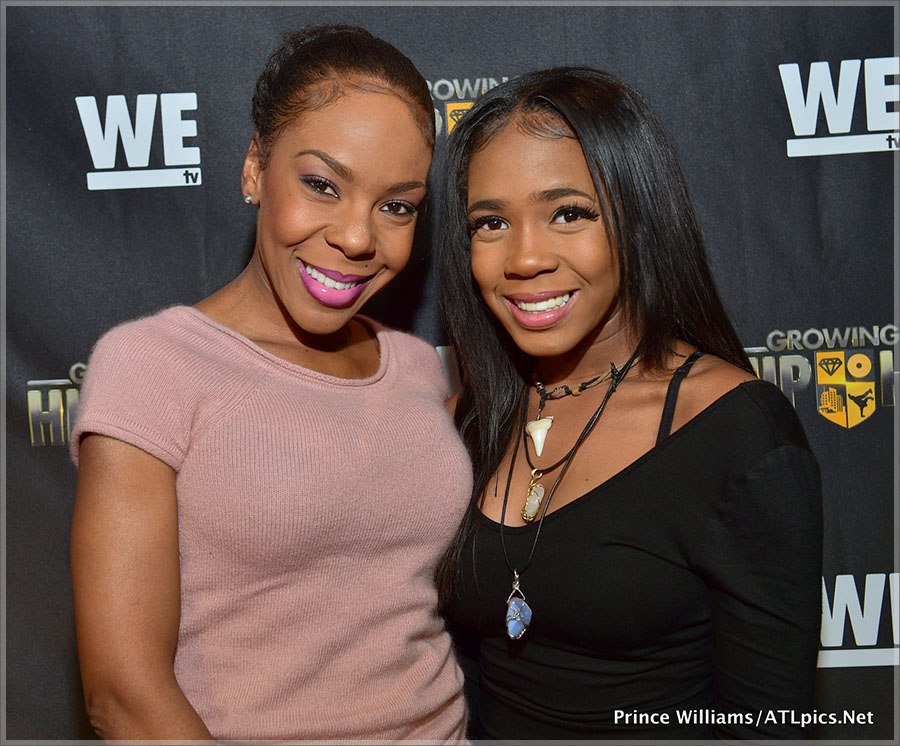 R. Kelly's ex-wife Andrea "Drea" Kelly, 41, is starring in a reality TV show. The single mother-of-3 revealed her new show in an interview with 'Today With Dre.'
The former VH1 Hollywood Exes star said, "I'm working on my own show now. It's about Drea's world and everything that goes on in my world. Being mom, being a brand, and managing three children, the move to ATL, and looking for love."
Drea Kelly's new show will center around her three children, including Robert Kelly Jr., 13, aspiring singer Joann Kelly, 17, and 15-year-old transsexual daughter Jaya, aka Jay.
Kelly attended the Atlanta premiere of We TV's Growing Up Hip Hop with Joann, aka "Ariirayé" on Tuesday.
Photos by Prince Williams/ATLPics.net