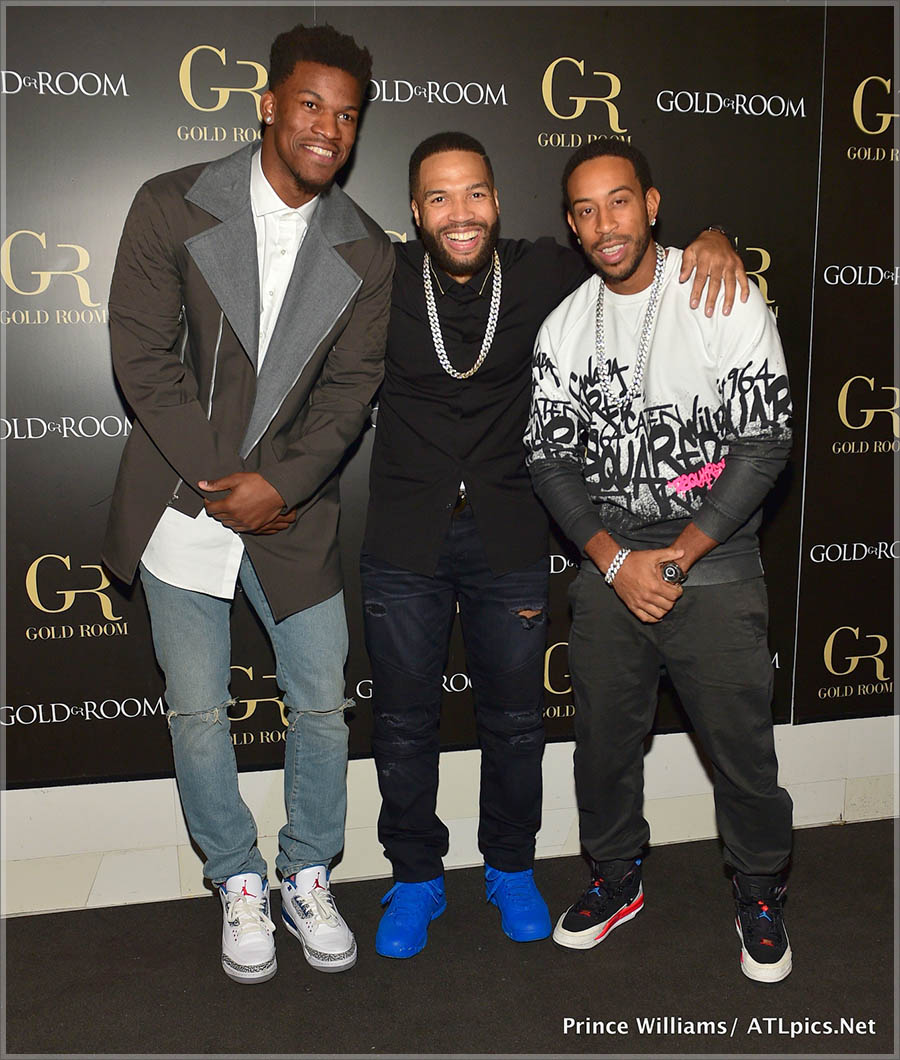 Last night at the Gold Room, Ludacris, right, and Chicago Bulls star Jimmy Butler, left, hosted a party for Luda's best friend Vince, center. The Bulls face the Atlanta Hawks at Philips Arena tonight. But Butler won't be on the court shooting the lights out. The 26-year-old guard is out with a strained left knee.
Photo by Prince Williams/ATLPics.net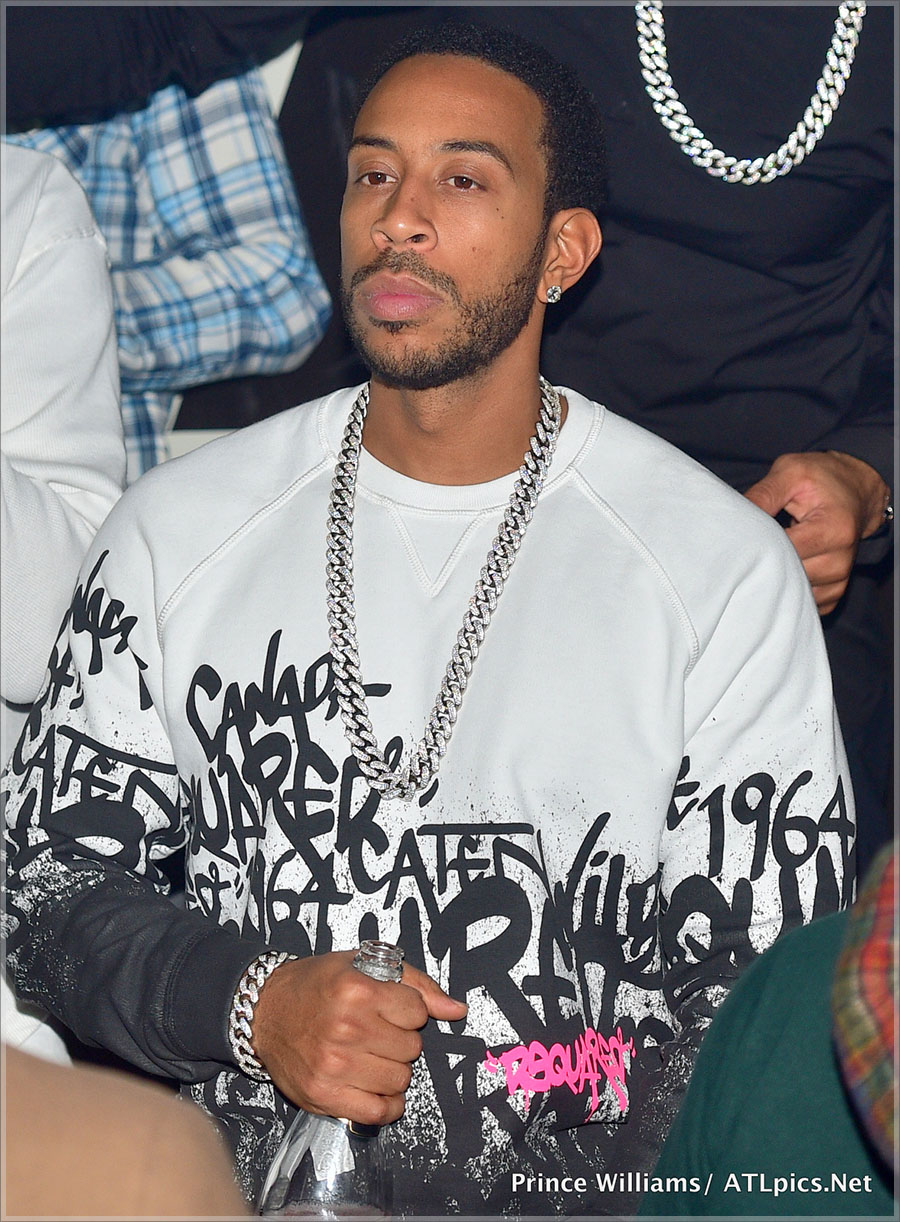 Ludacris, 38, is set to begin shooting Fast and Furious 8. He plays the hunky mechanic Tej. The father-of-3 recently rented out an entire movie theater for his wife, Eudoxie Fabiola and their babies to watch a movie in peace. In a photo caption on his Instagram page, he wrote: "Sometimes you have to rent the entire movie theater out for your fam and babies to yell and disrupt the movie in peace #nowthatsludicrous." Even the most expensive home theater doesn't compare to an IMAX theater experience.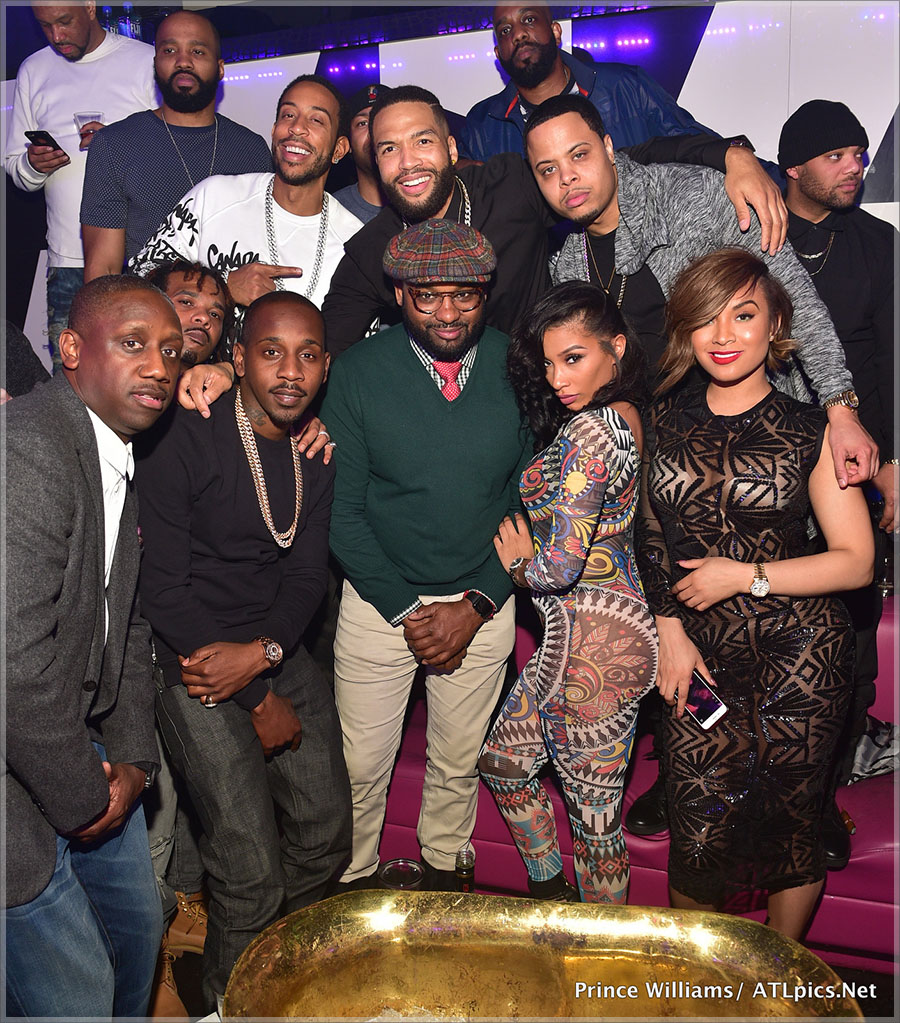 Also in the house were V-103's Big Tigger, Luda's manager Chaka Zulu, party promoter Mr. Ruggs, and a bevy of beautiful Decatur Flavas.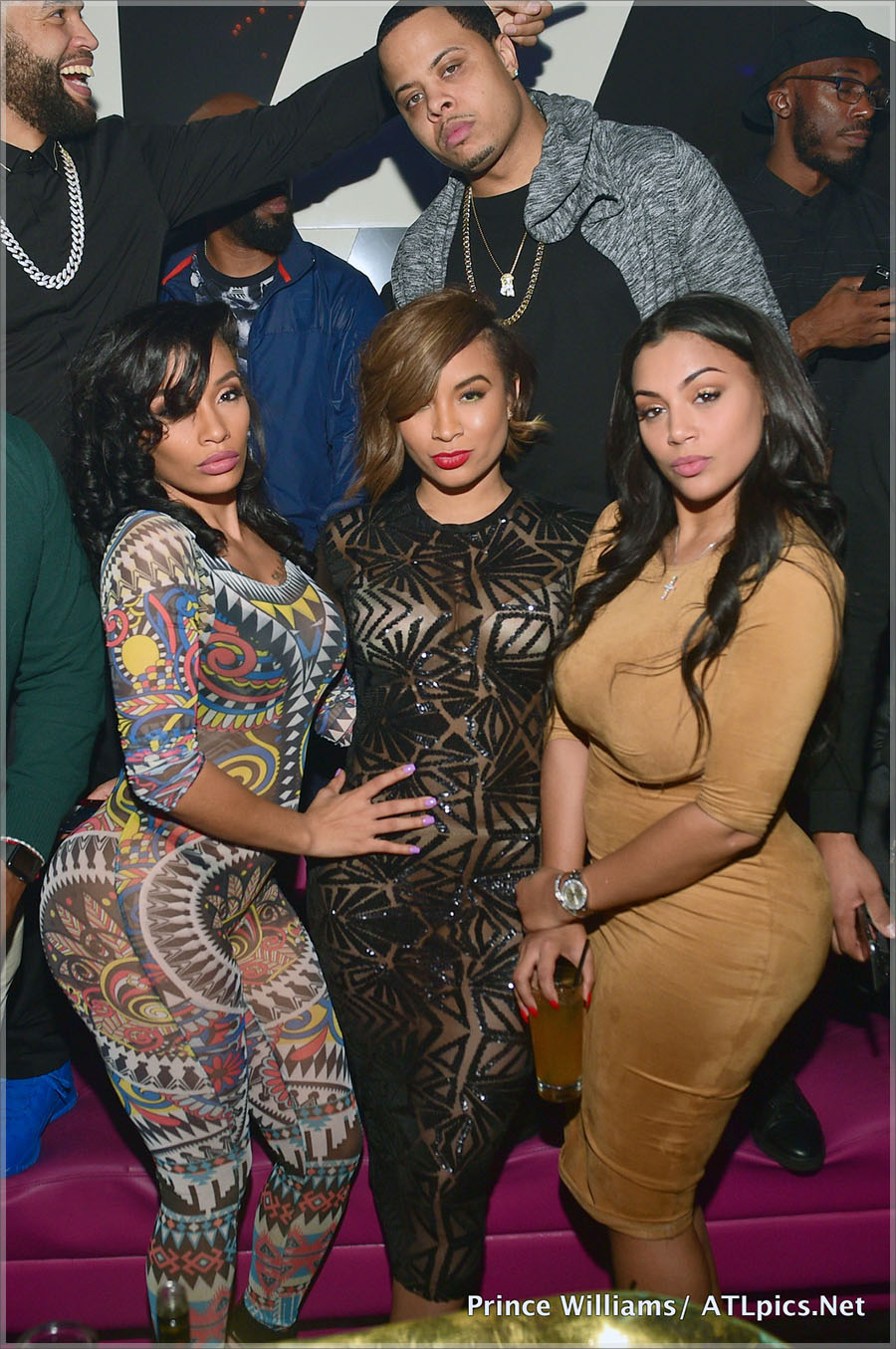 Photos by Prince Williams/ATLPics.net