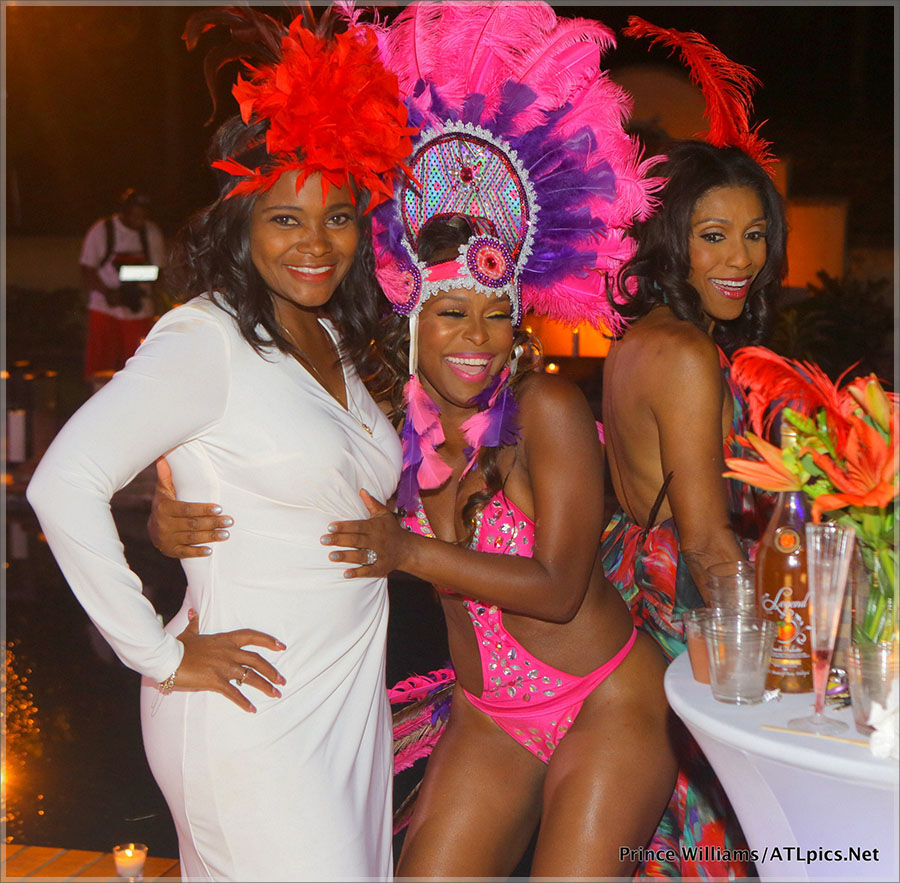 Last night, Married To Medicine star Quad Webb-Lunceford celebrated her 36th birthday with family and friends at her fabulous Atlanta home. Invited guests included Dr. Heavenly Kimes, who at 47 is pregnant with her fourth child; Dr. Jackie Walters, newest cast member Genise Shelton, former V-103 personality Shamea Morton; Dr. Simone Whitmore, former B5 member Dustin Breeding, Dwight Eubanks and more!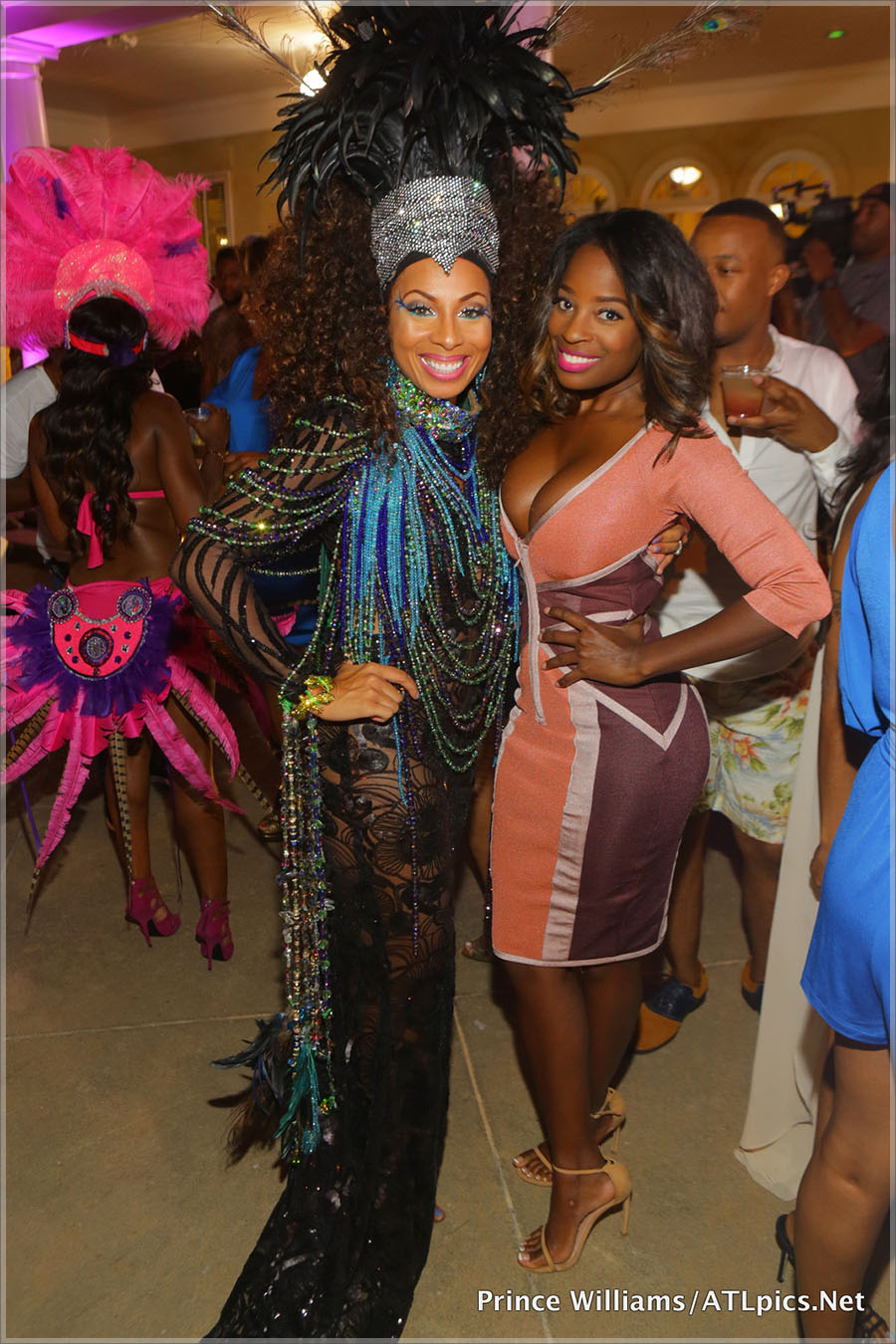 Genise Shelton, left, and Shamea Morton (Real Housewives of Atlanta friend). Genise is the submissive wife of Dr. Courtney. They have 6 beautiful children!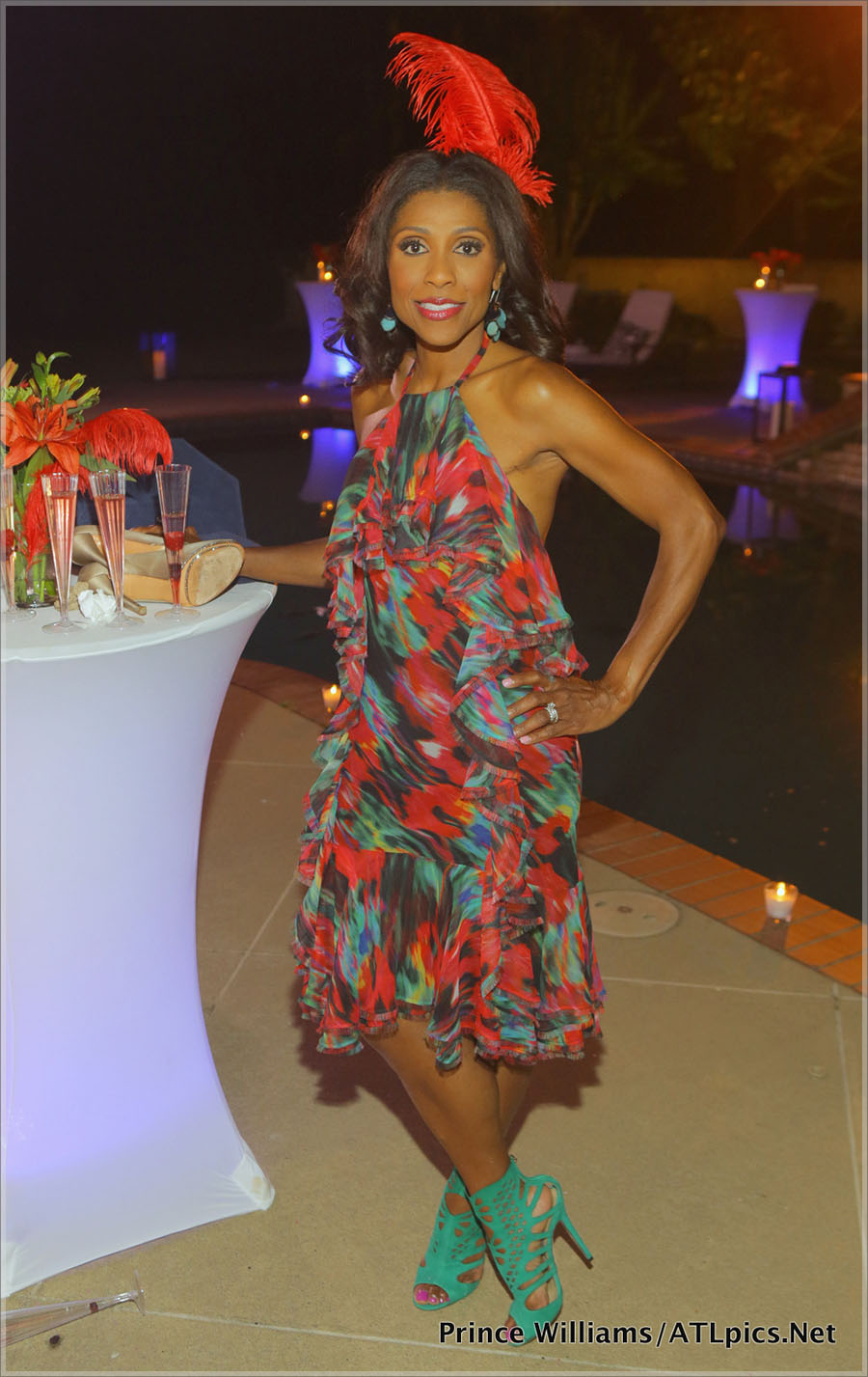 Dr. Jackie, OB/GYN, star of Married To Medicine, is always classy.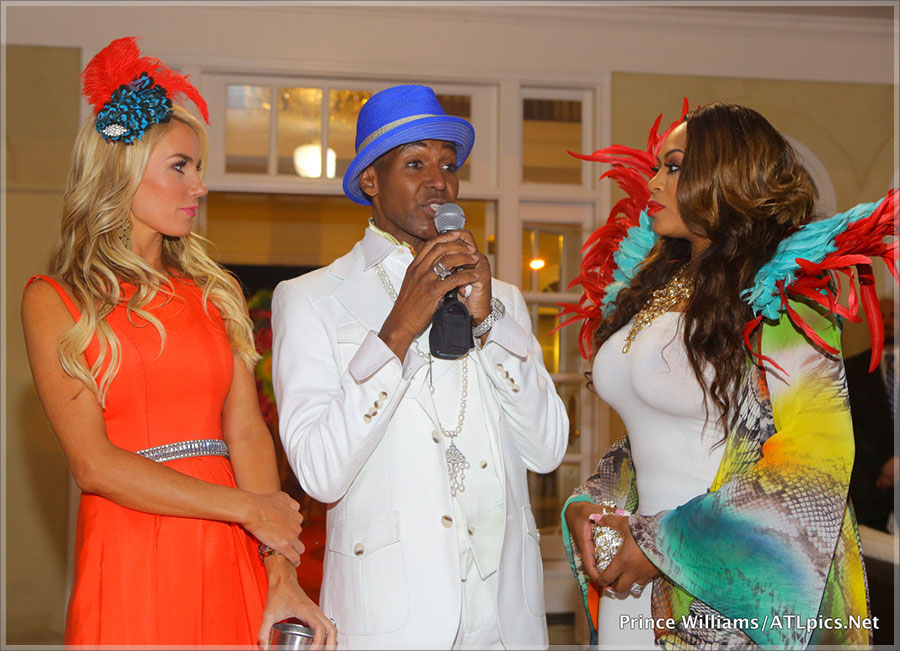 Former Real Housewives of Atlanta cast member Dwight Eubanks.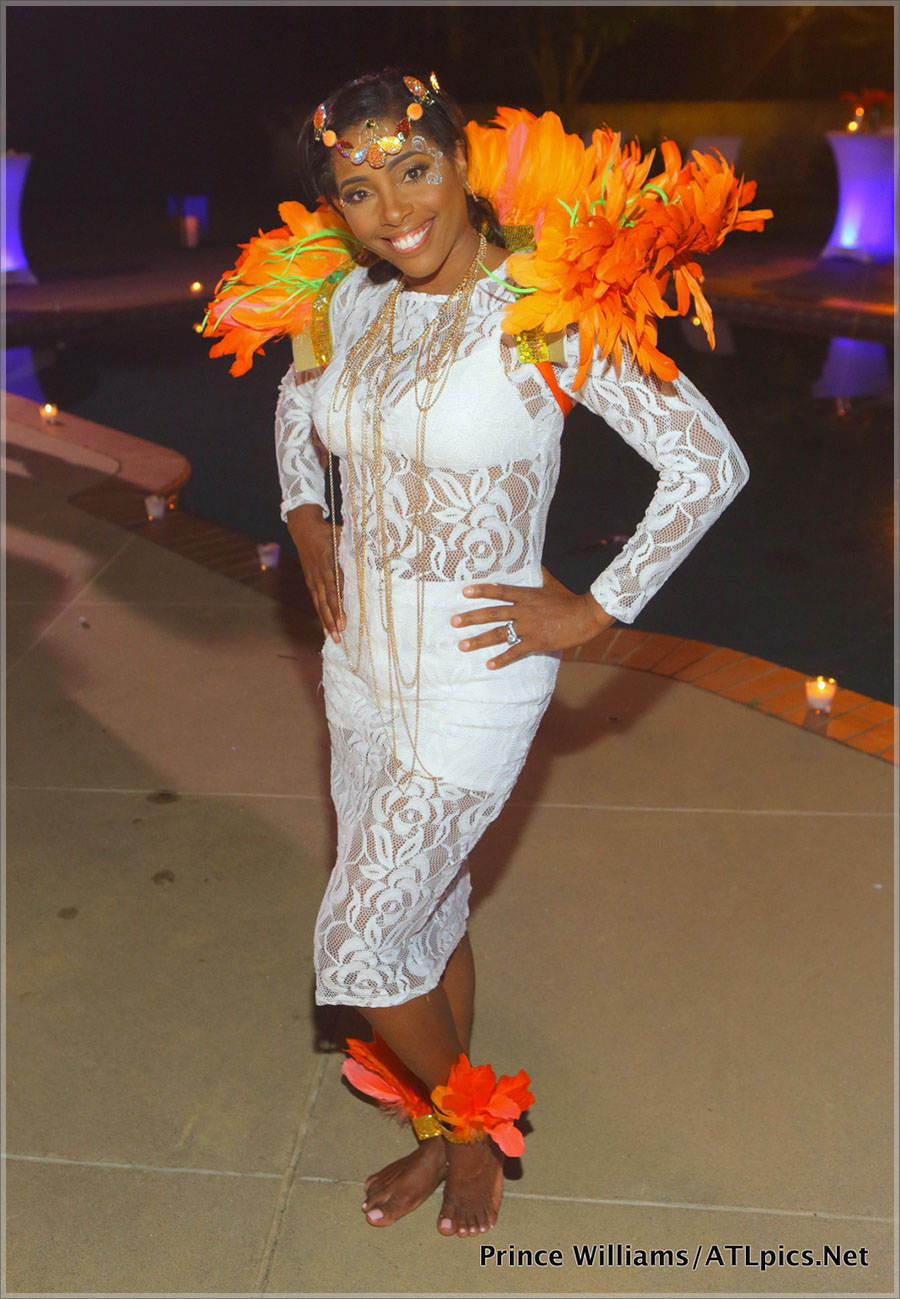 Dr. Simone Whitmore, OB/GYN.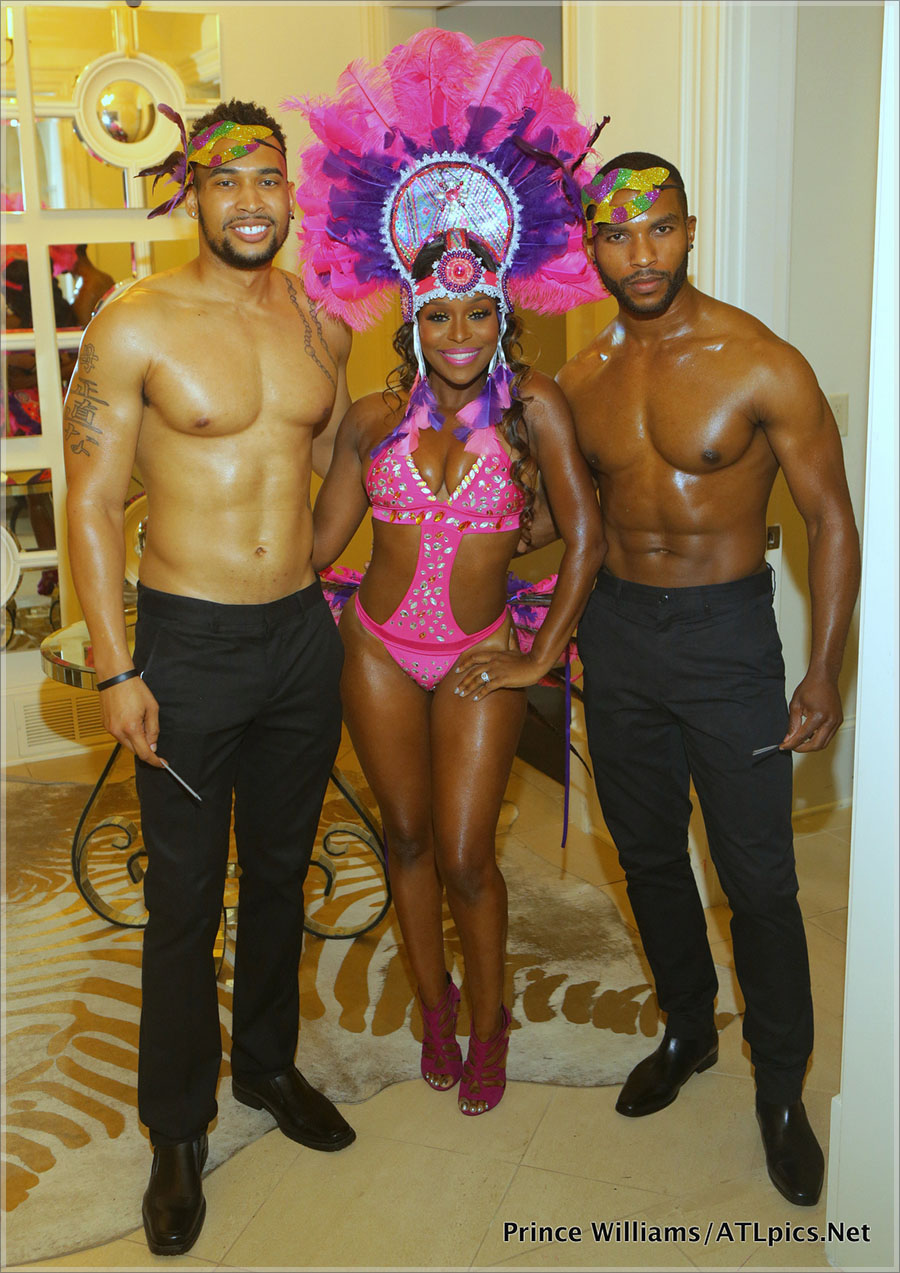 Quad Webb-Lunceford and friends. Quad is married to Dr. Greg Lunceford, who is 13 years her senior.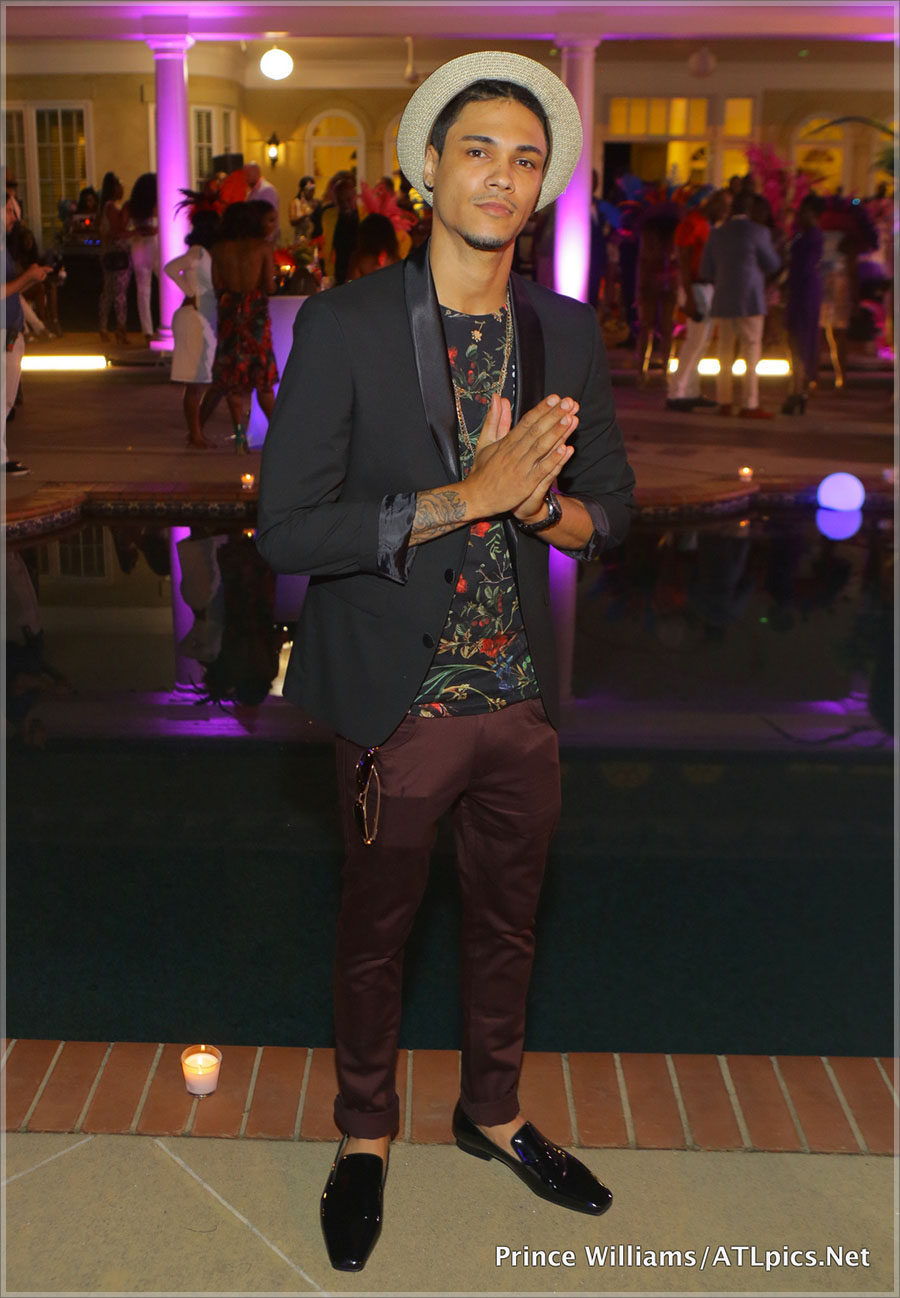 Former B5 member Dustin Breeding.