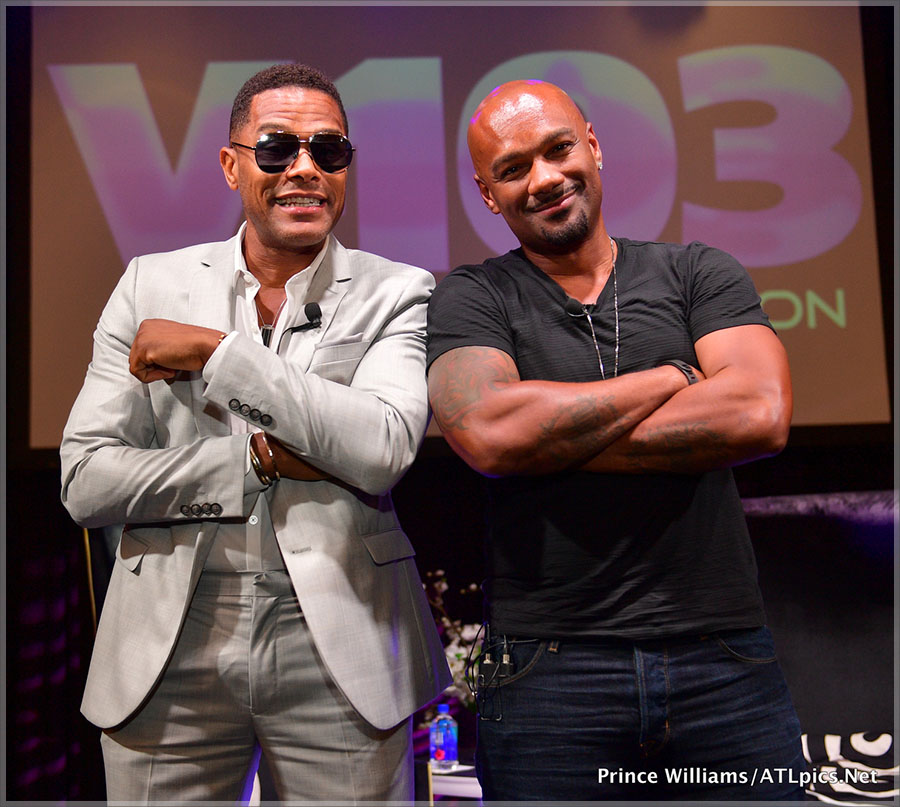 After a 7-year hiatus, singer Maxwell returned in July with a much-anticipated new album blackSUMMERS'night, aka SUMMERS.
Maxwell, 43, sat down with V-103's Big Tigger for an intimate conversation and to answer audience questions about his new album.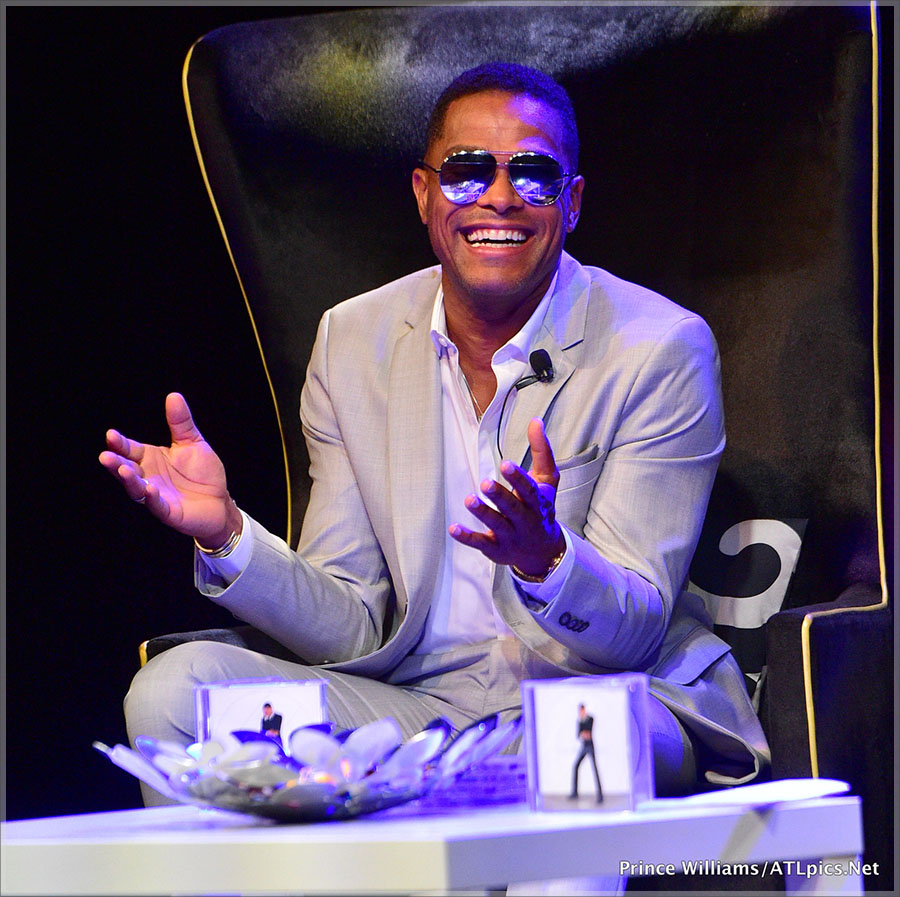 SUMMERS is the follow-up to Maxwells well-received 2009 album BLACKsummers'night, aka BLACK.
V-103's Conversation with Maxwell was held Monday at the luxury W Hotel in Atlanta. The Q&A was hosted by Big Tigger, who was forced to deny he is the father of Keshia Knight Pulliam's unborn baby.
Photos by Prince Williams/ATLPics.net