Singer Christina Milian celebrated her 35th birthday with a surprise party at new Hollywood restaurant Catch on Tuesday. Milian's rumored lover Karrueche Tran, 28, was there to celebrate the milestone occasion with her. Isn't that nice?
Photos: 3rd Eye/WENN.COM
Karrueche wrote in a post on Instagram.com, "Happy Birthday Tina @christinamilian I love you! Keep being the amazing, high spirited beautiful mother, friend, sister, & hardworking woman you are." Don't they make an adorable couple?
Rap mogul Sean Combs brought his concubine, Cassie Ventura, his sons Justin and Christian, and his mother, Janice Combs, to a benefit for the Boys & Girls Harbor at David H. Koch Theater, Lincoln Center in New York City.
Photos: Ivan Nikolov/WENN.com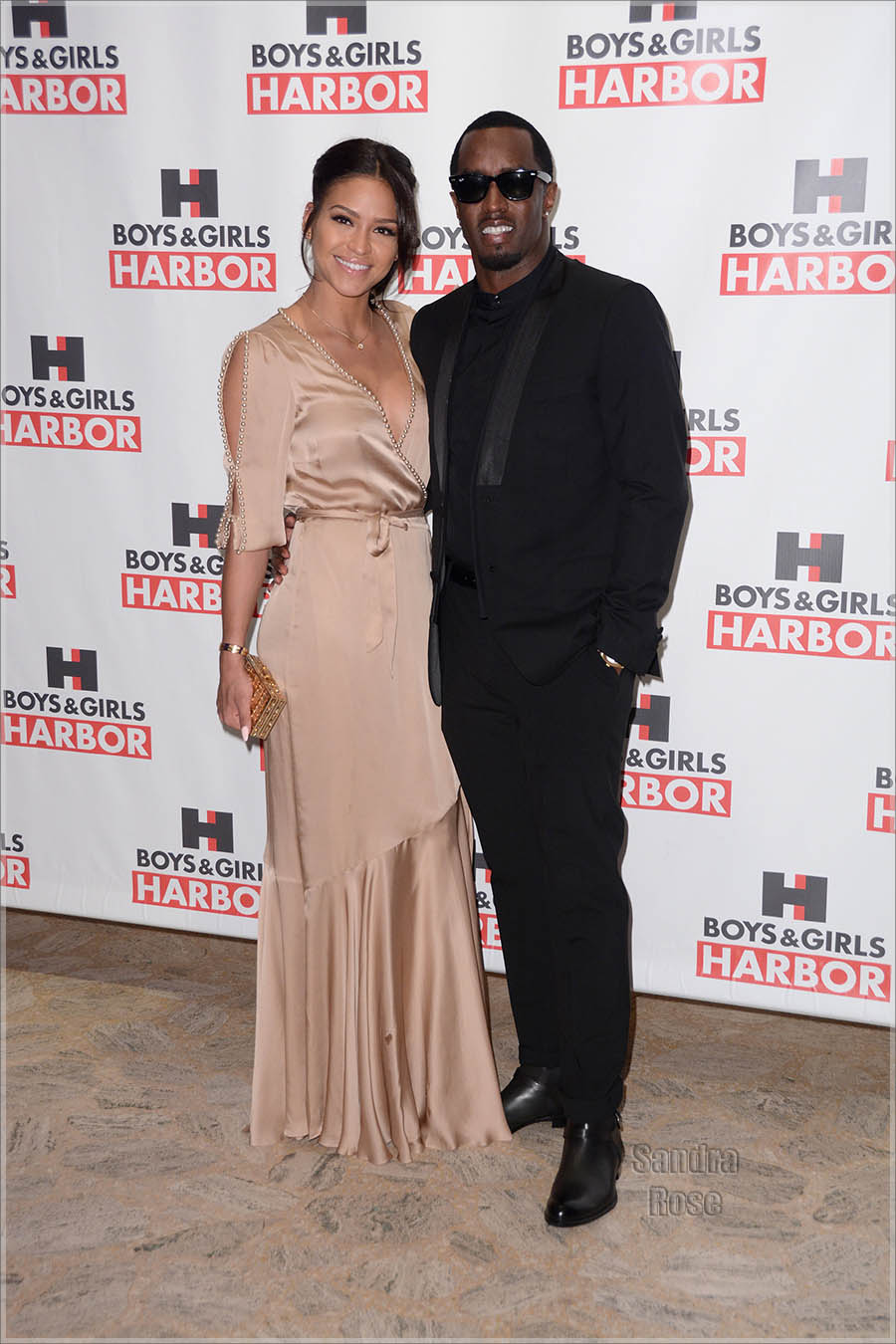 Isn't it interesting that Cassie didn't pose in any of the family photos on the red carpet?
Photo: Ivan Nikolov/WENN.com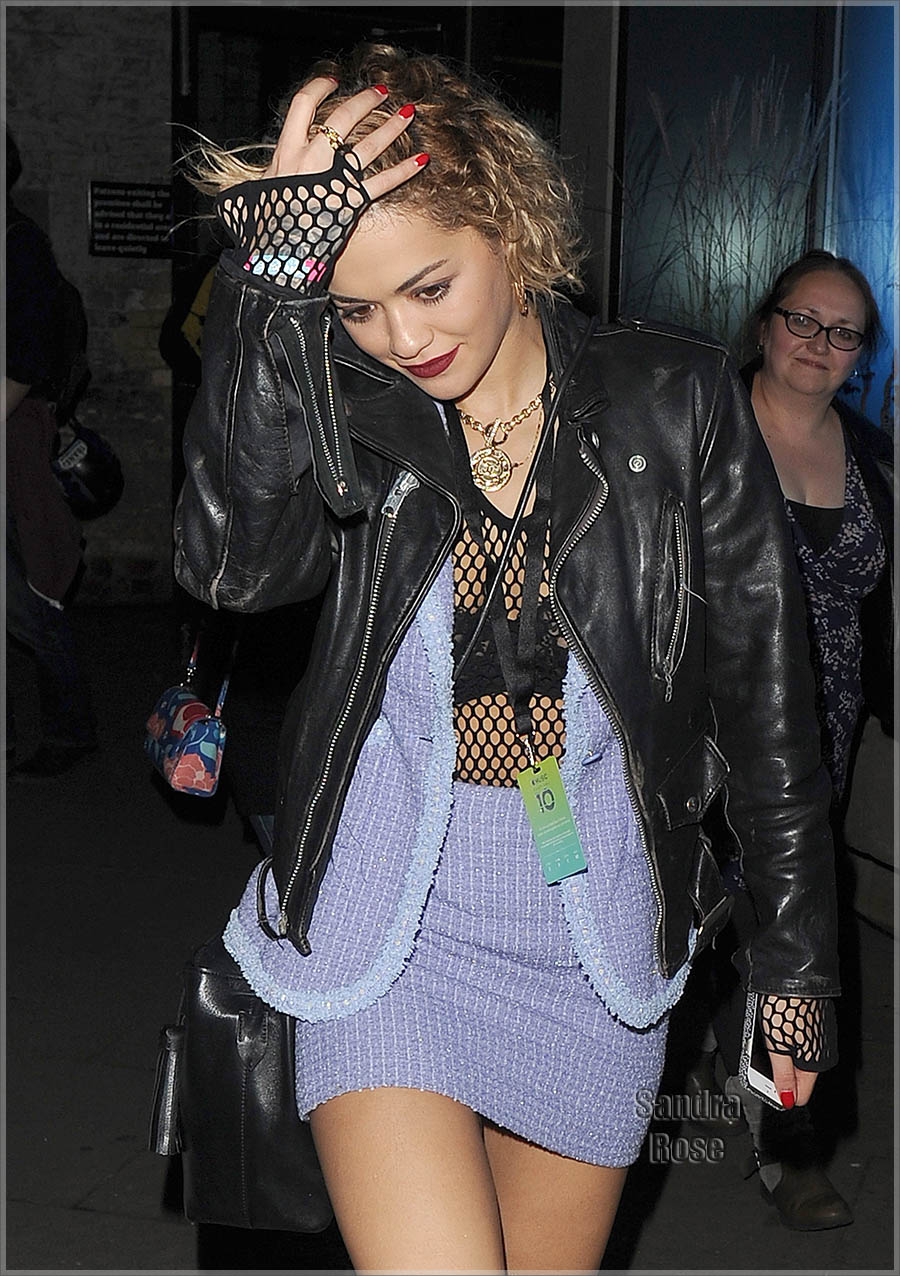 A male friend of mine can't stop raving about British heartthrob Rita Ora. He couldn't stop talking about how she's a "bad bish" and such. I then informed him that she owes her popularity on this side of the pond to a certain blogger who promoted her tirelessly in America. Despite the complaints and harassment from her readers,the blog owner continued to promote Rita Ora who didn't even have a hit record. The tireless promotion paid off as Rita is now a superstar in America. "Who is the blogger?" he asked.
Photos: Will Alexander/WENN.com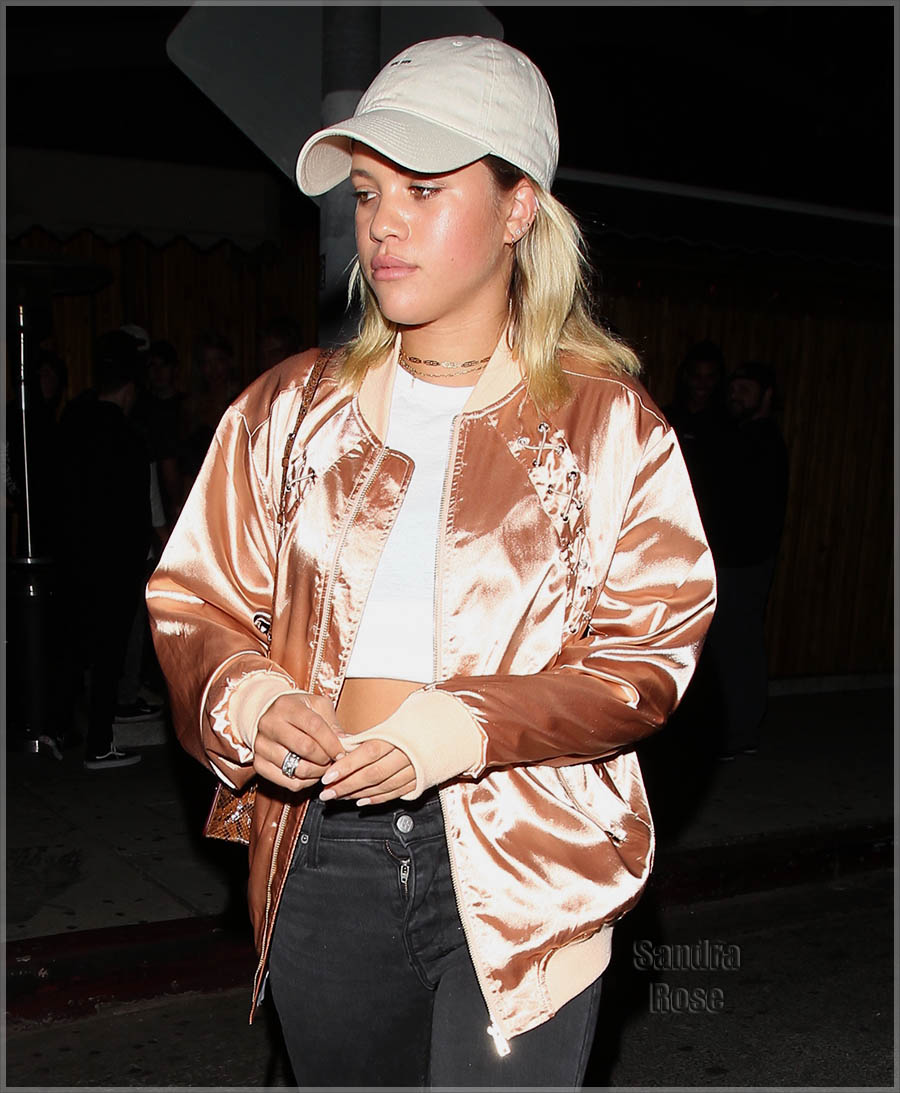 I could have sworn I saw Lionel Richie's daughter Sofia Richie on a catwalk at Paris Fashion Week yesterday. Maybe that was another model who bears a striking resemblance to her. Sofia was seen leaving The Nice Guy Restaurant and Lounge in West Hollywood, early Wednesday.
Photos: 3rd Eye/WENN.COM