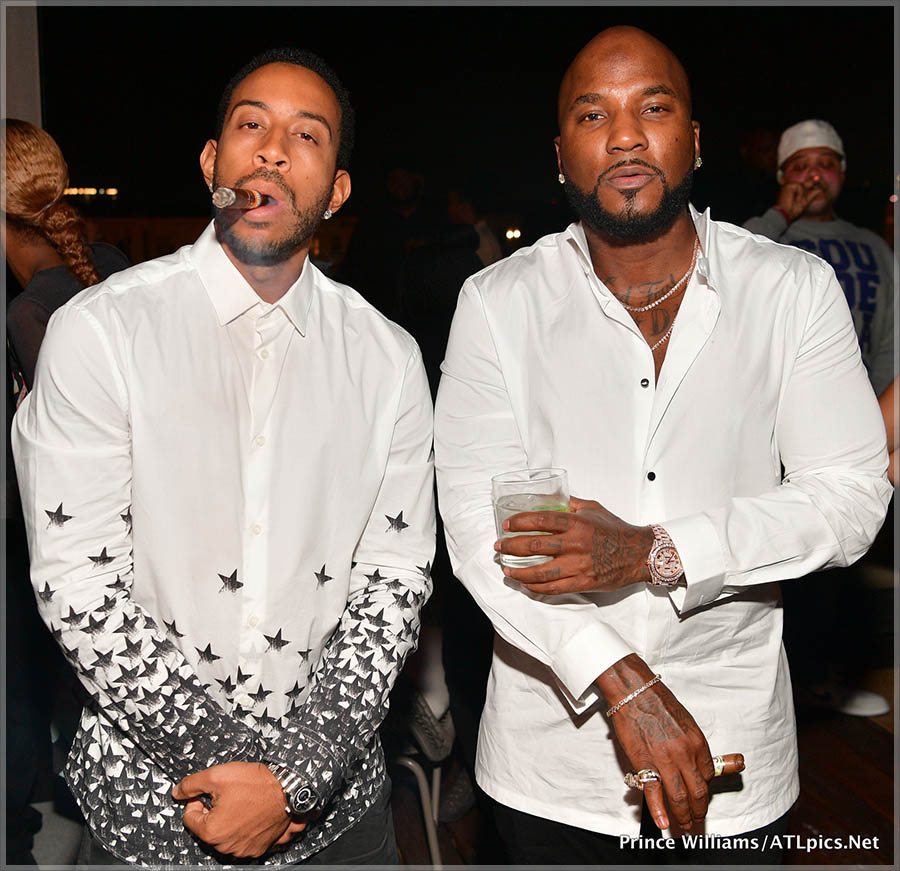 Last night (Saturday) rap tycoon Young Jeezy, right, hosted an intimate private dinner for his 39th birthday at American Cut Steakhouse located inside the trendy Shops of Buckhead. Special invited guests included rap mogul Ludacris.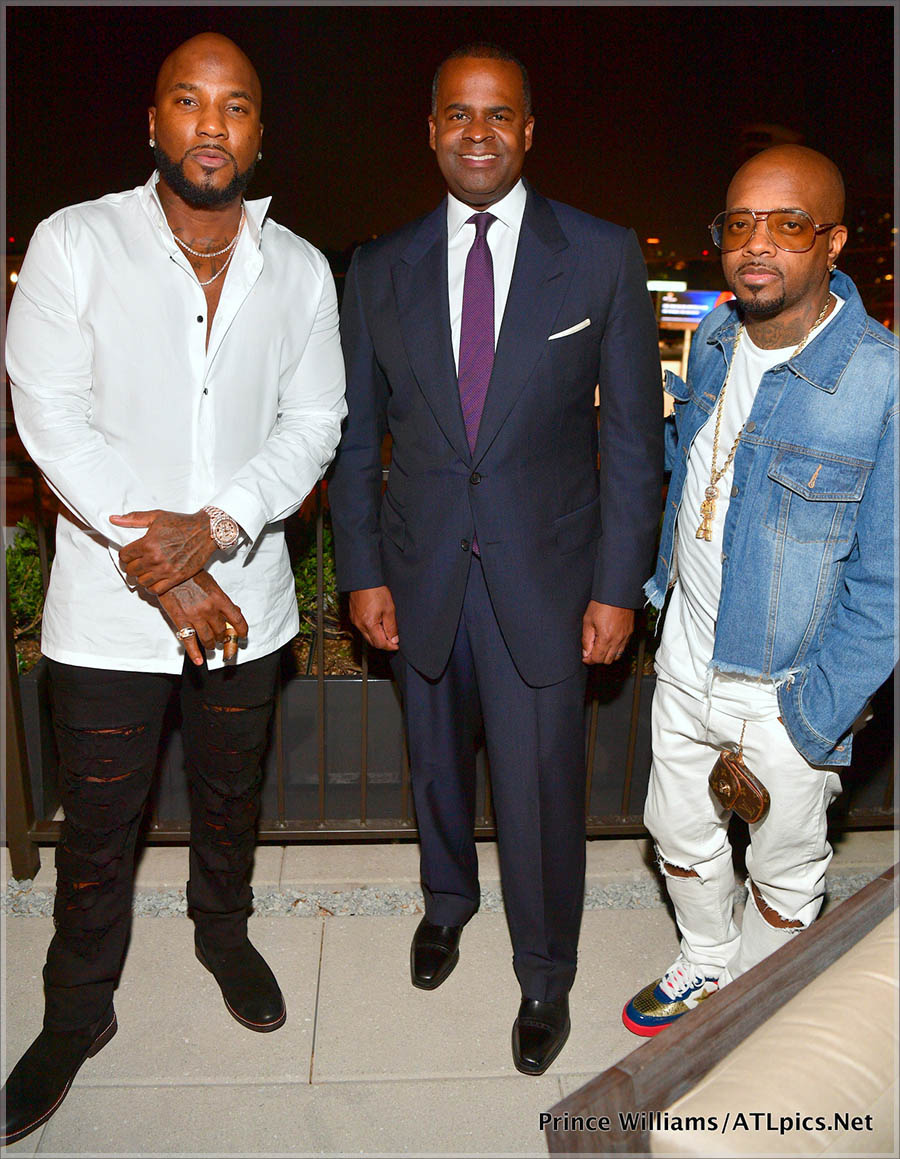 Other special invited guests included Mayor Kasim Reed, center; Jermaine Dupri, right, industry veterans Ryan Glover, Shanti Das, socialite Monyetta Shaw; restauranteur Giovanni Di Palma, and more.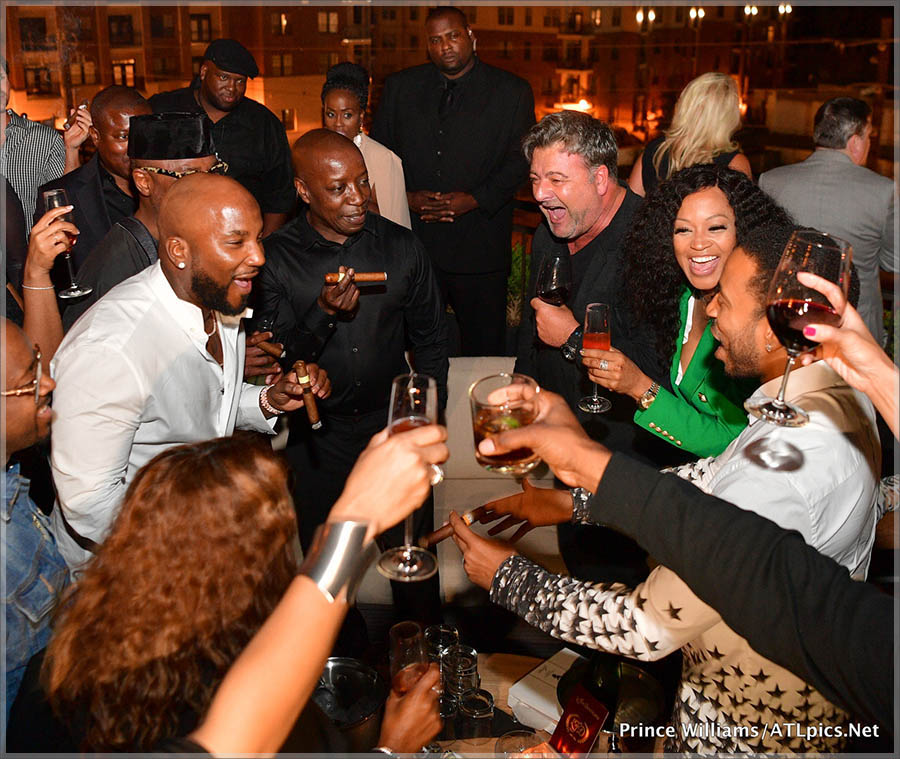 Restauranteur Giovanni Di Palma, who owns several popular Atlanta eateries, toasts to Jeezy's continued success.
Photos by Prince Williams/ATLPics.net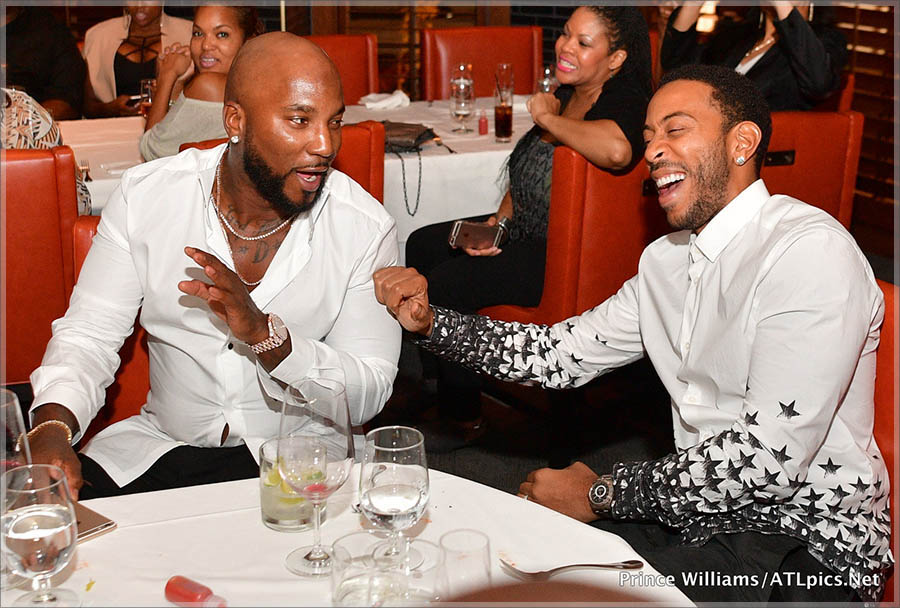 Jeezy, whose real name is Jay Jenkins, shares a laugh with rap mogul Ludacris, right.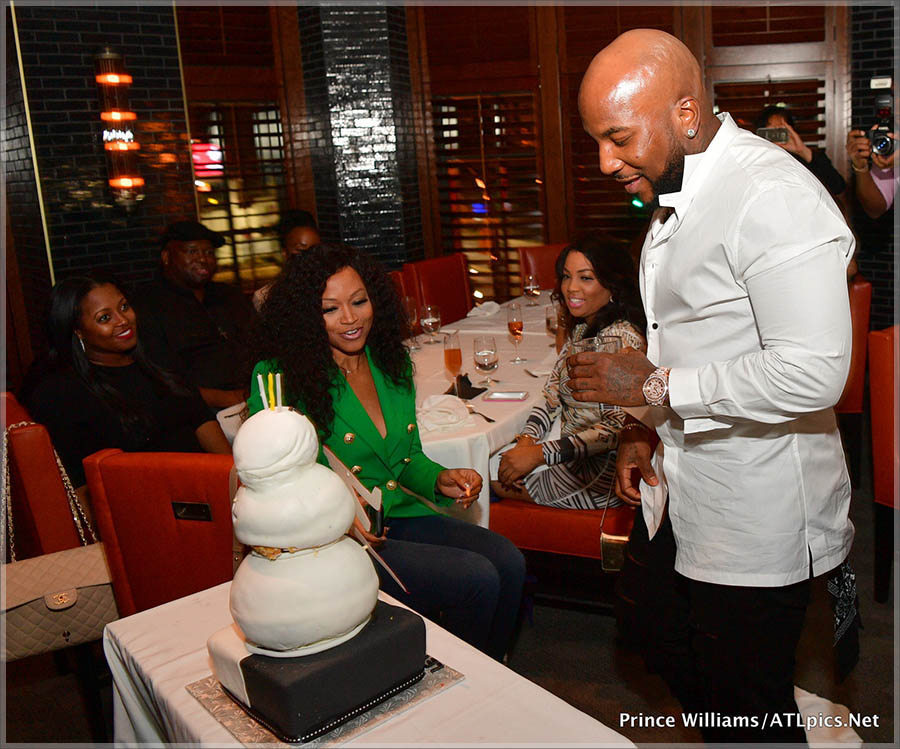 Jeezy is a four-time Grammy nominee whose hits include "Soul Survivor" ft. Akon; "Put On" ft. Kanye West; and "I Do" ft. Jay Z and Andre 3000.